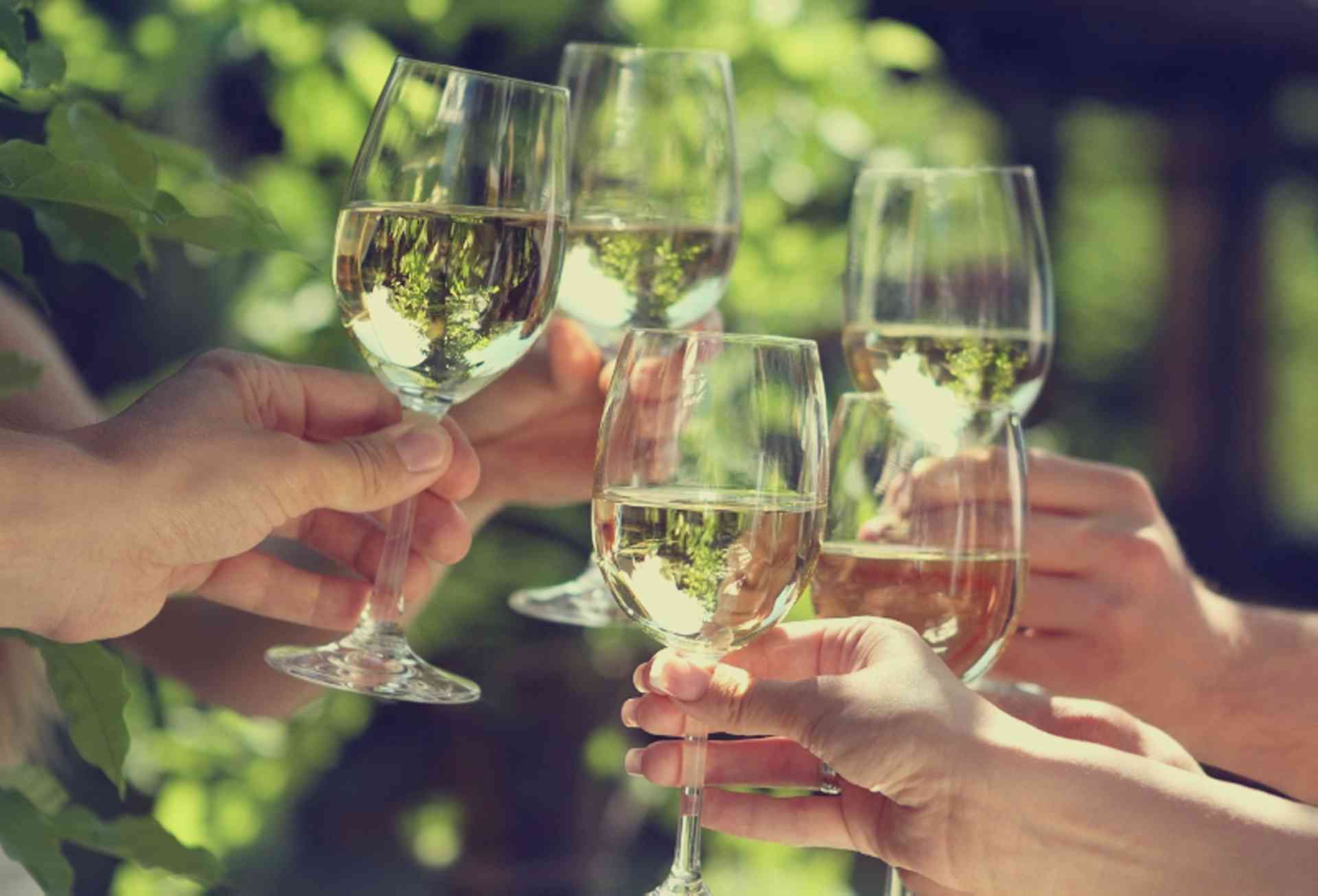 Everything you need to know about German food: pumpernickel, frankfurters, stollen, sauerkraut, spaetzle and more...
Modern German food culture is one of the most varied in Europe, thanks in part to a great number of culinary influences from outside with the multicultural cities providing varied eating experiences from Turkish markets to Vietnamese haute cuisine. German cuisine varies greatly from region to region and according to season.
German meals are often accompanied by local beer or Riesling wines, and sparkling wines such as Prosecco and Sekt are standard bar and Sunday brunch drinks.
Germany produces a lot of its own foodstuffs for home consumption as well as for export.