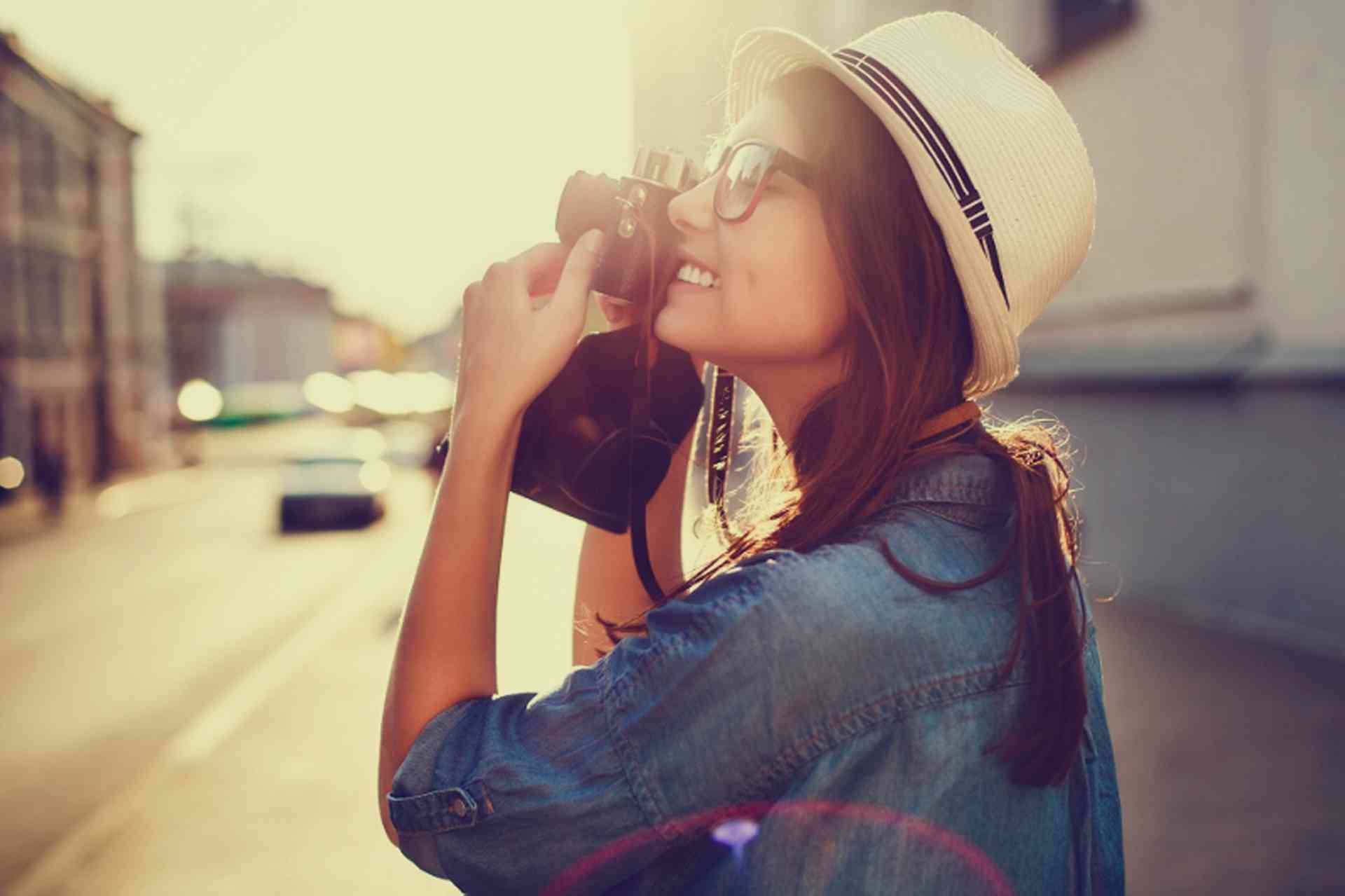 Find inspiration on things to do and places to visit in Germany...
Germany is a country of diverse landscapes, stretching from the Alps in the south to the Baltic coast and North Sea in the north. With over 10,000 towns and cities in between, each with its own charm and character, a visit to Germany has the potential to interest all manner of holidaymakers.
With theme parks, landmarks, inland waterways, bustling cities, beaches to the north and mountains to the south, Germany has locations to suit all types of seasonal tourism. Recently, spa towns have attracted a significant number of people interested in health tourism while medical tourism is also popular.