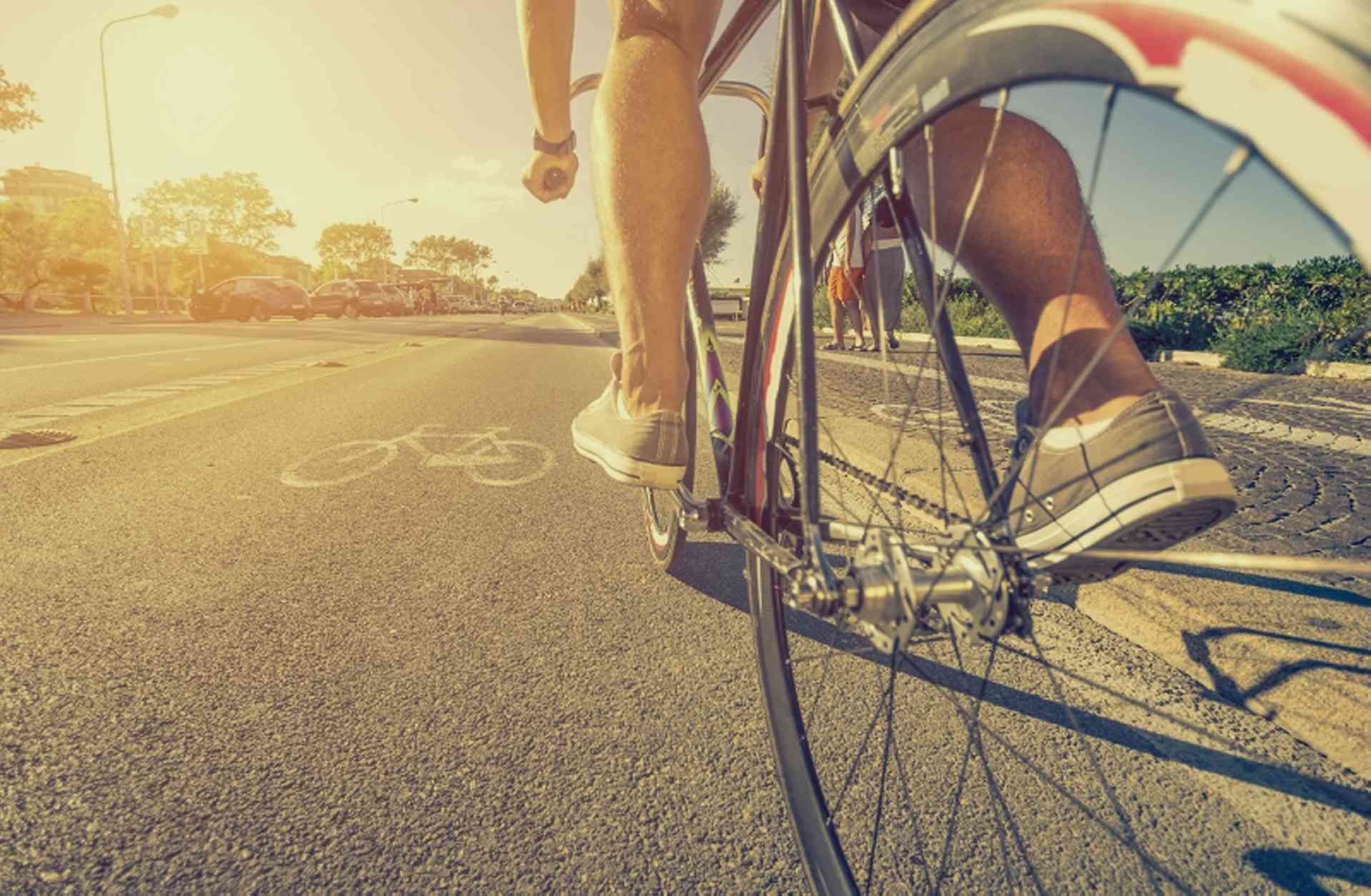 Germany's large and varied terrain offers opportunities for endless sports and leisure activities...
From its northern shore to its southern mountains and across the vast and varied landscape in between, Germany offers a wide range of sport and leisure activities for all manner of people.
If you're a keen golfer you will find a good range of facilities that are suitable for all levels of play. For walkers and cyclists there is stunning terrain to explore from the picturesque Rhine Valley to the mysterious Black Forest. Inland lakes and waterways provide diversions for fishers, boaters and watersports enthusiasts, while the easily accessible Eastern Alps, in the south of the country, provide entertainment options for skiers, snowboarders, hikers and moutain bikers.
This section contains information about various leisure activities which you may want to get involved in once settled in Germany. Details of common sports for which you need to join an association, or apply for a licence to participate in, can be found on the left hand side of the screen. For details of other sports and activities, contact the local tourist office or the town hall (Rathaus).
For inspiration, browse the interactive map published by the German National Tourist Board which shows the country's leisure highlights.