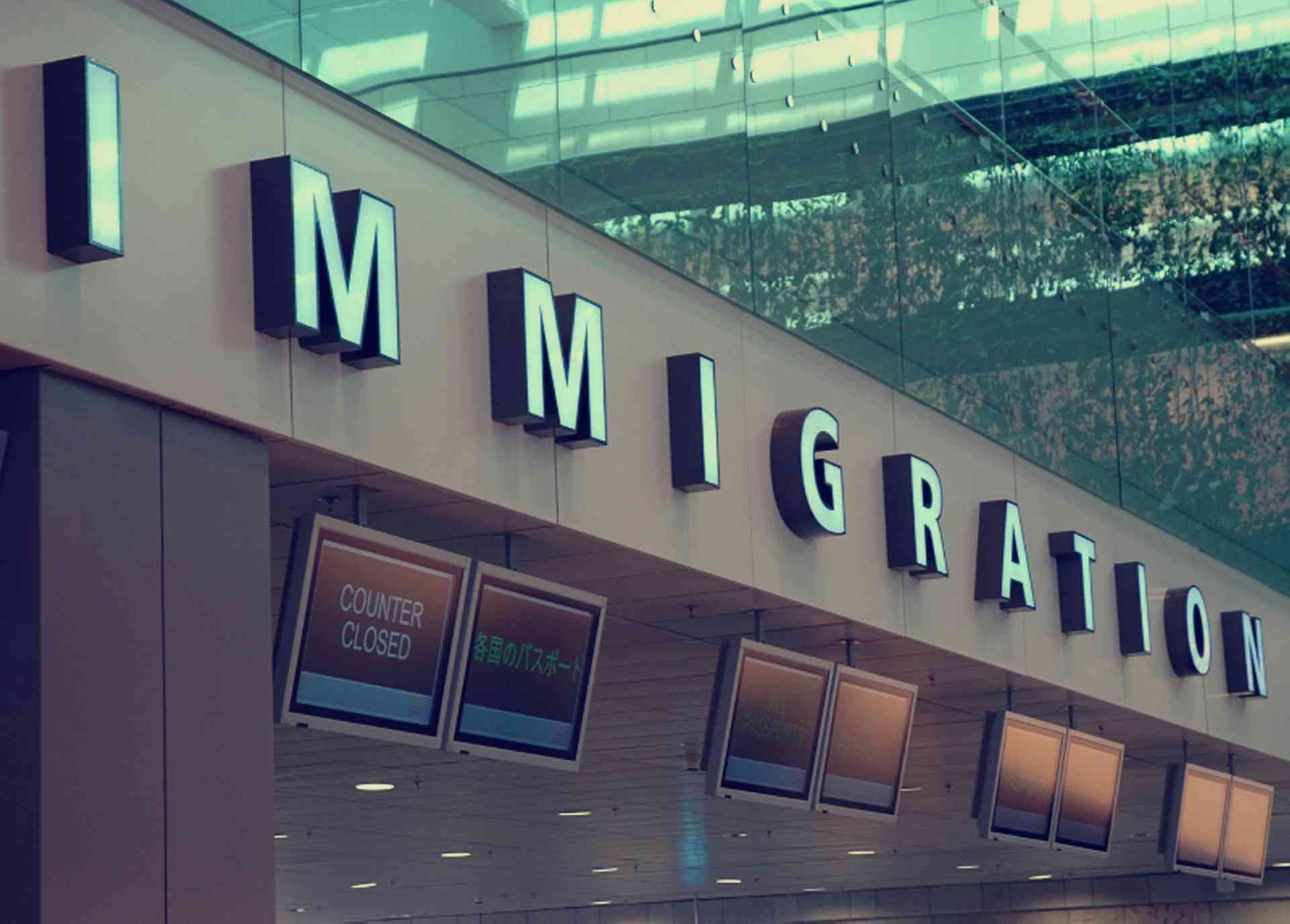 Residency in Germany for EU and non-EU citizens: how to register for the required documents...
Citizens of EU countries, as well as those of the EEA (Iceland, Liechtenstein and Norway) and Switzerland, have the right to live and work in Germany, as long as they hold a valid passport and they register with the appropriate office (Einwohnermeldeamt or Bürgeramt) of their local town hall.
Non-EU nationals moving to Germany are covered by the Foreigners' Act (Ausländergesetz). They too must register at the Einwohnermeldamt, but must also obtain a residence permit in order to stay in Germany for longer than 90 days.
Relevant Immigration Authorities
The offices dealing with registrations and residency permits are:
Central Office for Resident Affairs (Zentrale Einwohnerangelegenheiten)
Landesamt für Bürger- und Ordnungsangelegenheiten, Abteilung II - Einwohnerwesen
At: Friedrichstr. 219, 10958 Berlin
Tel: 030 902 692 000
Fax: 030 902 692 095
email
Regional Foreign Affairs Department (Landesamt für Bürger- und Ordnungsangelegenheiten)
Ausländerbehörde (Abteilung IV)
At: Friedrich-Krause-Ufer 24, 13353 Berlin
Tel: 030 902 690
Open: Monday and Tuesday 07:00-14:00, Thursday 10:00-18:00; closed on Wednesday and Friday
email
Further Information