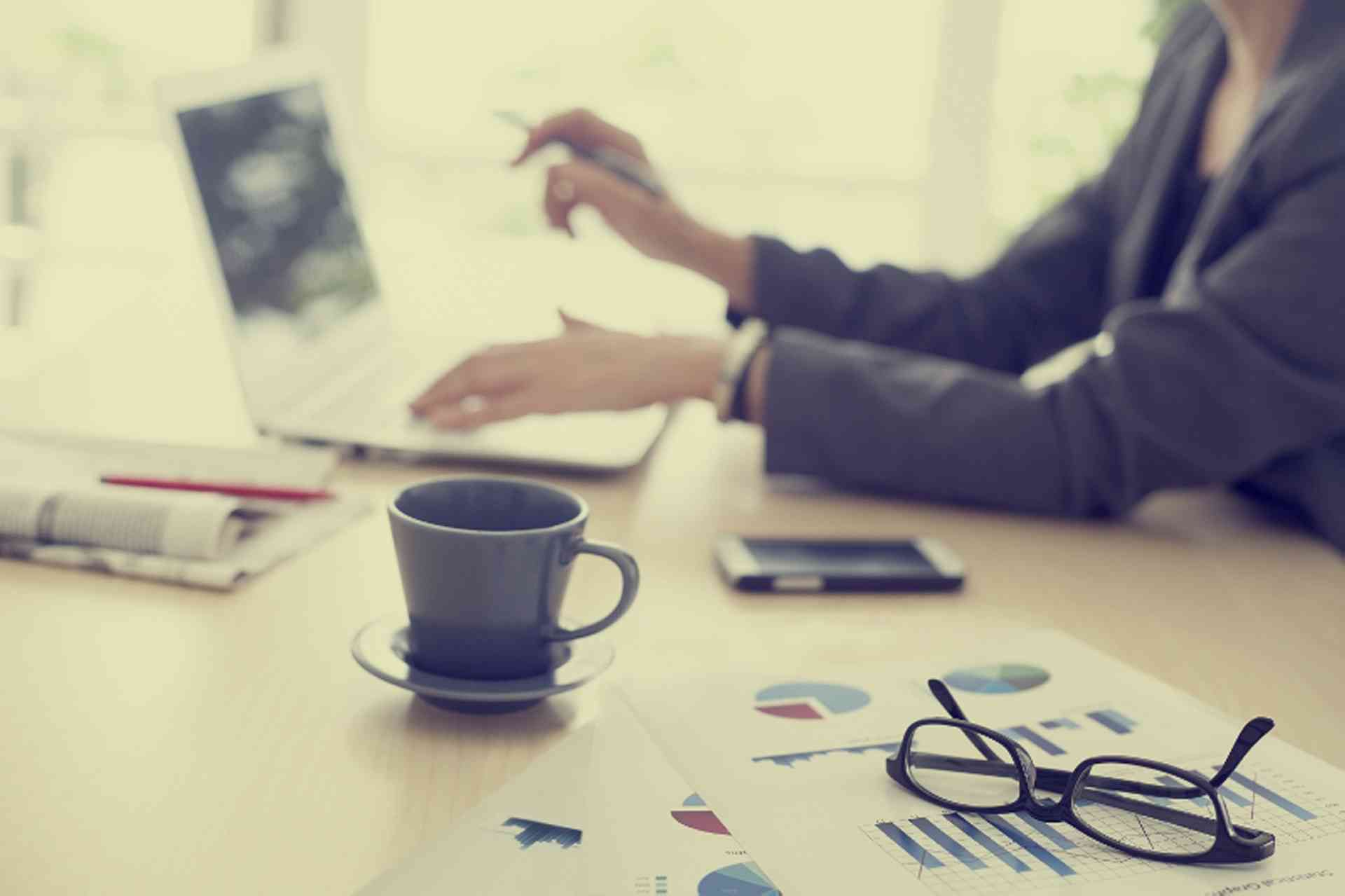 Understand what to expect from the system after accepting a position in Germany...
German employment law is not consolidated into a single piece of legislation. Instead there are a whole host of provisions under the German Civil Code (Bürgerliches Gesetzbuch – BGB), as well as various pieces of legislation. Many conditions of employment have been introduced as a result of collective agreements. German law ensures that all employees are well treated, regardless of sex or nationality, and offers protection for disabled people and pregnant women in the work place.
All employees have the right to a contract of employment. An employment contract may be entered into verbally or in writing. Clearly a written contract is preferable, but even where there is only a verbal agreement, the employee is still entitled to receive written notification of the essential terms of the employment.
Contracts may be either befristet (for a specified time period) or unbefristet (continuous) and normally include a Probezeit (probation period).
The contract should contain:
name and address of the employee
name and address of the employer
place of work
description of duties
date on which employment commenced
duration of probationary period
in the case of fixed-term contracts, duration of the contract
in the case of open-ended contracts, permissible termination date and required periods of notice
weekly or daily working hours
amount of remuneration and of any supplements
timing and method of payment
annual leave allowance (Statutory minimum entitlement is 24 working days per year)
reference to collective agreements and to works and service agreements
Salaries are almost always paid by bank transfer. Paid sick leave, maternity and paternity leave is generous in comparison to many other EU countries. Some employees are fortunate enough to receive a 13th month of salary (Weihnachtsgeld/Urlaubsgeld), often paid partly at Christmas and partly in the summer to help with holiday expenses. Senior staff may receive a 14th month's salary.
Employees should expect a probationary period of between three and six months. During this period, the employer is within their rights to dismiss the employee with two weeks or one month's notice. Beyond this period, the employer would need to argue the case for dismissal before unions and/or a labour tribunal.
Should an employee or employer wish to terminate the employment, notice must be given in writing. The length of the notice period depends on the length of service and in the case of long service could be several months.