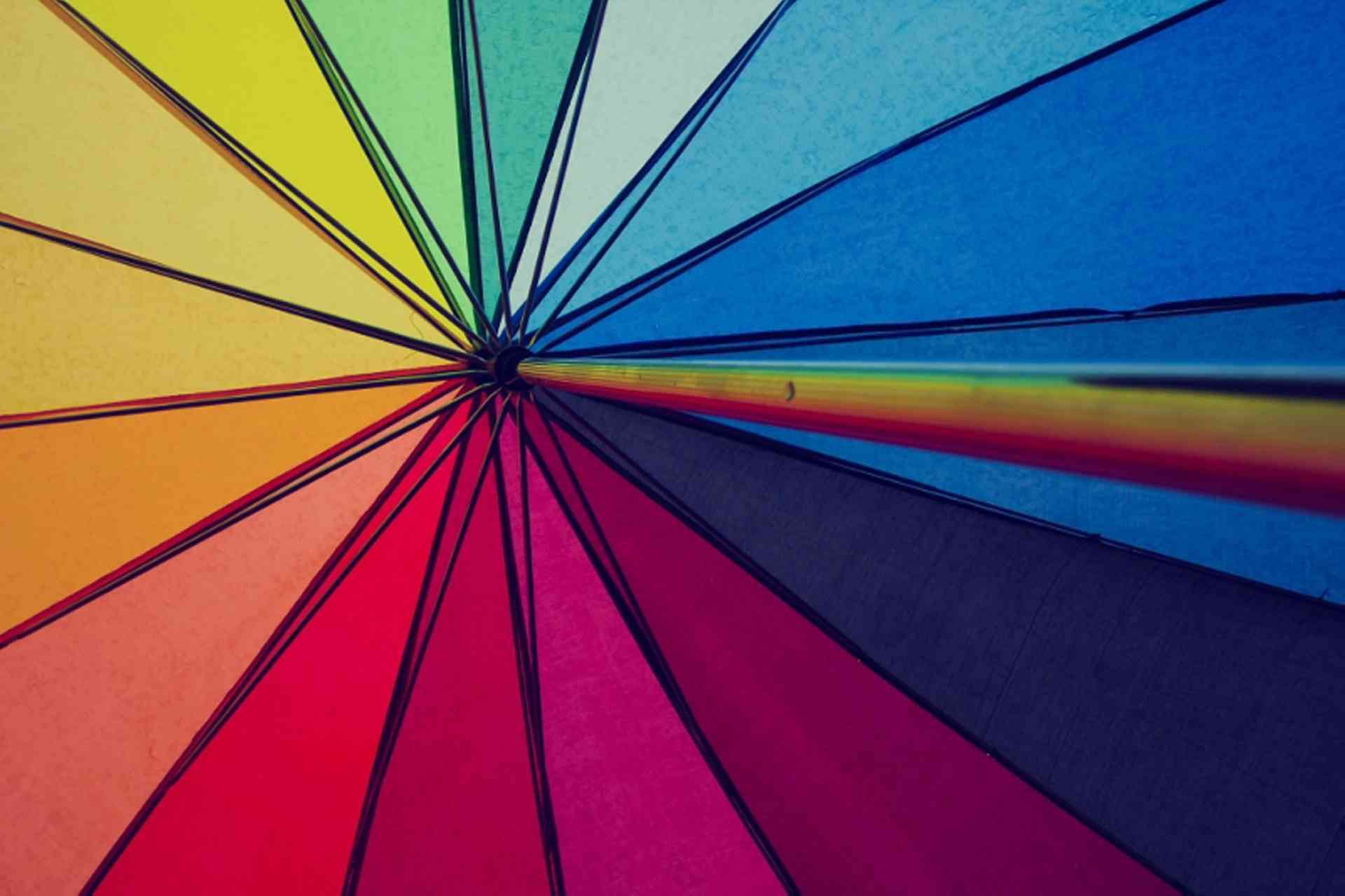 Information for gay, lesbian, bisexual and transgender people living in Germany, including details of LGBT associations and networks...
There is a wealth of information for LGBT people living in or visiting Germany. Large towns and cities have active gay communities as do the smaller towns in Germany. Homosexuality has been legal since 1968 in East Germany and since 1969 in West Germany. The age of consent in Germany is 14.
In 2001, registered partnerships were legalised and gay couples now have many (if not all) of the same rights as heterosexual couples.
The main German tourist website offers links to Gay Berlin, Gay Cologne and other cities. All of these list gay and gay-friendly bars and clubs and other meeting places.
For information from the German Tourist site on gay-friendly Germany: Click here
Gay Groups and Associations in Germany
Lesbian and Gay Federation of Germany (Lesben- und Schwulenverband Deutschlands, LSVD): The LSVD is the main gay and lesbian organisation in Germany. It offers counselling and support via the website or telephone calls.
The LSVD has a project known as Regenbogenfamilien (rainbow families) whose aim is to improve the social, legal and personal status of gay and lesbian families via counselling and networking. They have a counselling hotline that can help with legal issues and family planning.
Counselling hotline Tel: 0221 9259 6126 Wednesdays from 17:00-21:00
Online counselling email
For further information on the Rainbow Families project: Click here
Federal Centre for Health Education (Bundeszentrale für gesundheitliche Aufklärung, BZgA): This Government agency provides information and support on many health topics including HIV and AIDS. Although many of its telephone counselling services are in German there are links and address details on their website.
AIDS Hotline Tel: 01805 555 444
The German AIDS Foundation (Deutsche AIDS-Hilfe): Founded in 1983, this foundation represents the interests of those infected with HIV and AIDS and undertakes educational programmes. The organisation now has 130 local branches throughout Germany.
Further Information