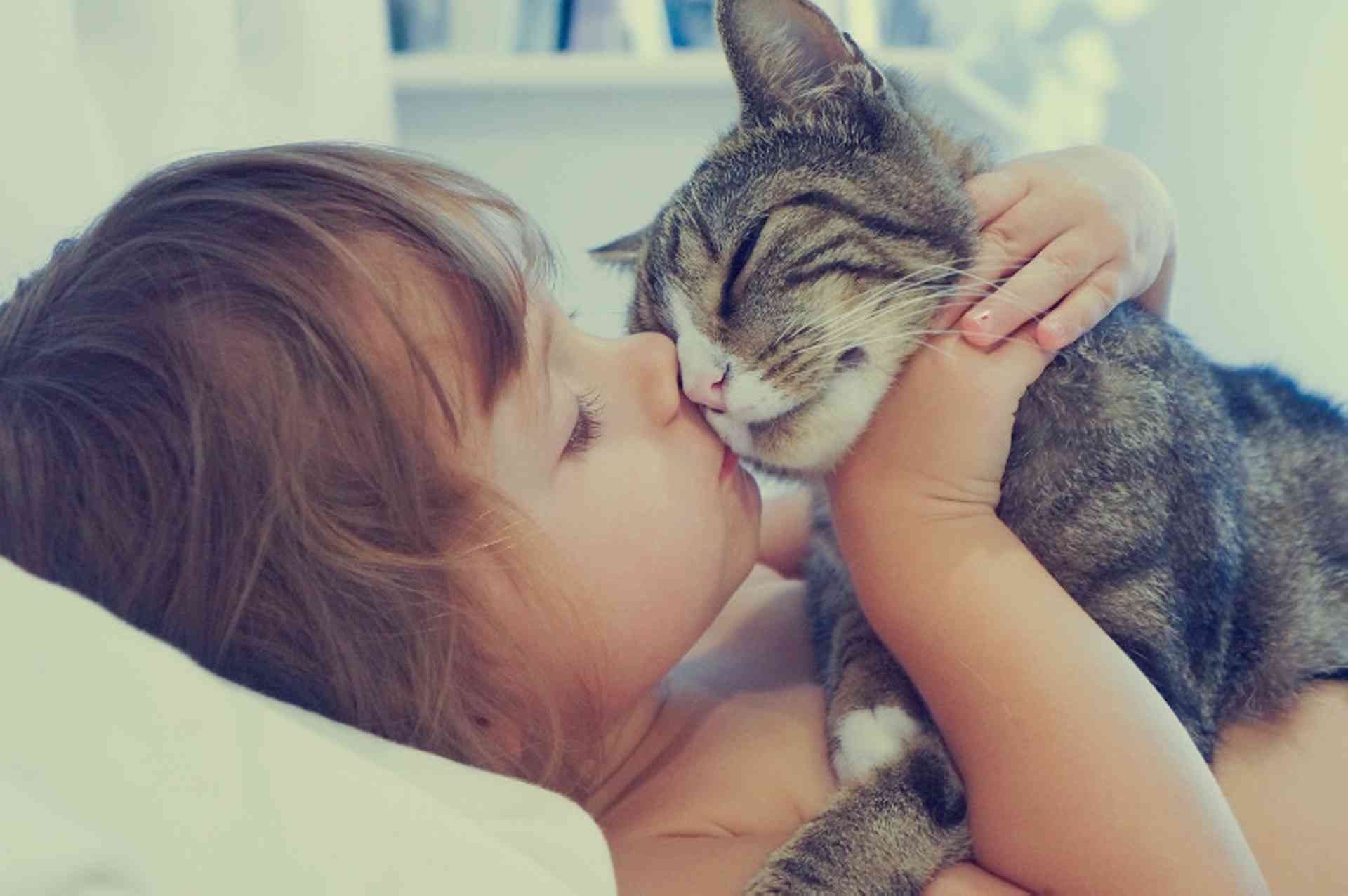 Who to call for animal information, where to go and how the law affects you and your pet - or any other animal that enters your life in Germany...
Domestic pets are very popular in Germany. Dogs in particular are often seen out and about in restaurants and shops and travelling on public transport.
However recent laws, particularly in Berlin, are tightening up on hygiene issues and other risks to the public from animals, such as attacks by dangerous dog breeds. These pages aim to give an overview of the current situation.
Bringing Pets into Germany
The regulations in force about what pets may be brought into Germany exist mainly to control the movement of cats, dogs, ferrets, rabbits, rodents, ornamental fish, parrots and parakeets, carrier pigeons, some other bird species, and horses.
Anyone with rare or unusual pets should seek advice from the German Embassy in their country of origin. Some species will be subject to the Convention on International Trade in Endangered Species (CITES). Owners should consult the CITES website in their home country or the German Embassy in their home country for their specific breed.
Those renting accommodation should check that the landlord will allow animals before moving in.
Owning a Pet
All pet owners have various statutory obligations. The main piece of legislation in Germany is the German Animal Welfare Act.
Basic common sense rules apply regarding providing adequate food and water, suitable housing and avoiding anything which could be interpreted as ill-treatment. Rules also govern the professional care and medical treatment of animals. Kennel owners and breeders have to demonstrate that they too have suitable premises and measures in place to care for animals.
All pet owners are required to make sure that their animal does not cause harm to others or damage property. Some pet owners choose to arrange liability insurance (Hundehaftpflichtversicherung) specifically for this purpose.
Identification
All dogs in Germany must be microchipped for identification. The microchip allows them to be identified and reunited with their owners if they get lost. Tattoos are no a longer valid pet identification in Germany. Cats do not need to be microchipped.
Dog Tax (Hundesteuer)
Dogs in Germany must be registered at the local town hall and dog tax (Hundesteuer) must be paid. This is the equivalent of a dog licence and the cost varies between local councils and different breeds of dog are taxed at different rates (for example a Chihuahua costs less than a Doberman), and in some places owners must pay per dog. In Berlin, for example, second and subsequent dogs are charged at a higher rate than a single dog so as to discourage people from owning too many. In other states the same rate is charged irrespective of whether one or two dogs are owned and some states do not levy a charge for a second dog. Dog tax must be renewed annually.
On arrival in Germany, dog owners have 30 days to register their dog and pay the tax.
Hundesteuer has an overview of dog tax by district (in German)
Hundesteuer has more information about dog tax (in German)
Guide dogs for the blind, hearing dogs for the deaf and other assistance dogs used by disabled persons as well as dogs used by forestry officials and gamekeepers are exempt from dog tax.
Cats do not need a licence. Other animals such as rodents and birds seldom need any specific form of ID.
Further Information
Europa - European Union website