Death and Dying in Germany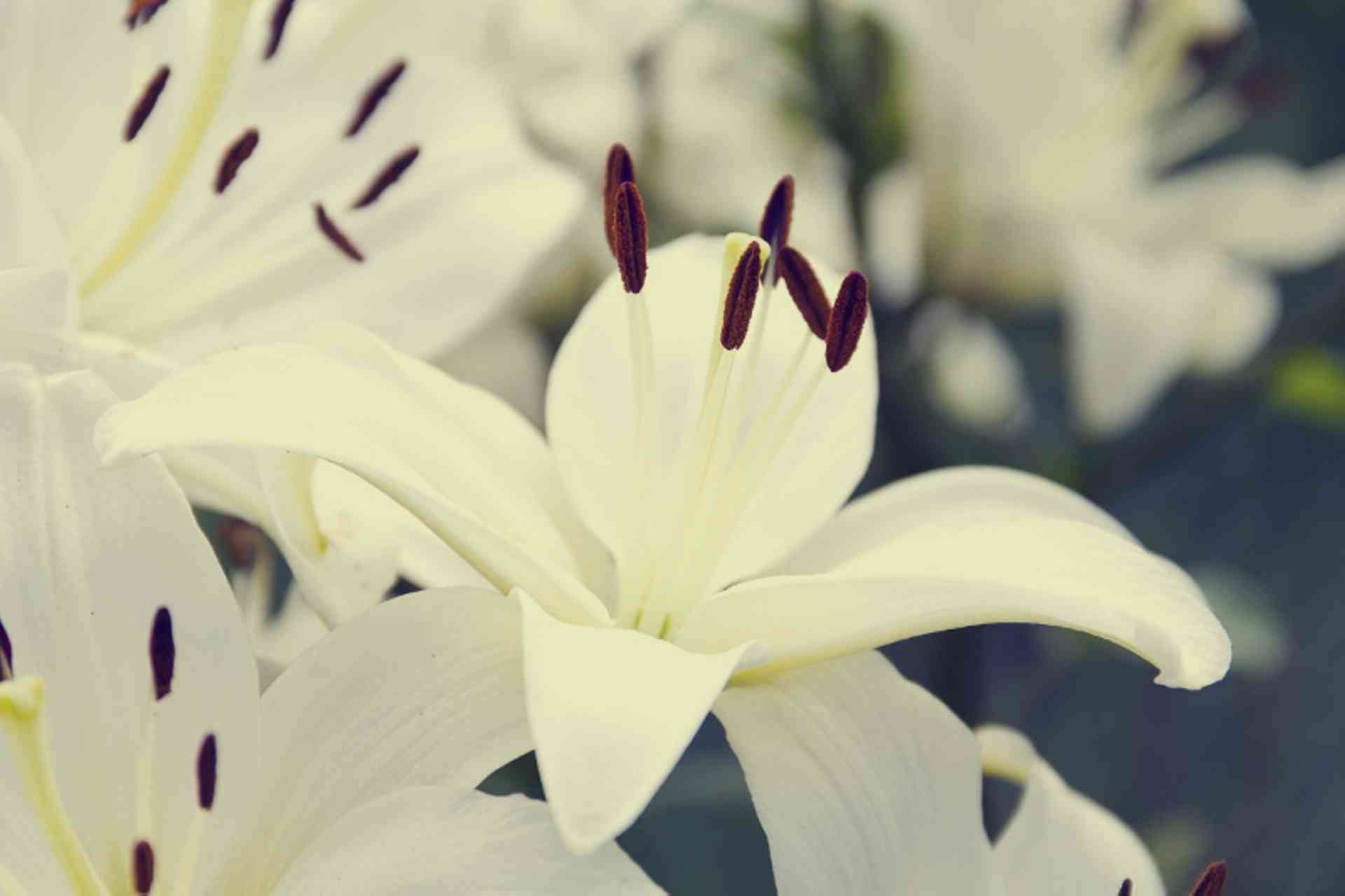 Information on how to proceed if you need to report the death of a family member in Germany. Also information on the repatriation of remains for a burial or cremation...
Germany's procedures and customs for handling death and funerals are quite different from those in many other countries. For some time the state has been responsible for burials and cremations. This is set to change as Germany is urged to harmonise its procedures with those of its European neighbours.
Be aware that laws and practices can differ throughout the country. The information below is intended as a guide to the normal procedure.
Initial Procedures
Each individual German state has its own laws on death and funeral care (Bestattungsgesetz); although these are often similar, they do occasionally differ. For example, some states rule that cremation or burial must take place within 96 hours. It is therefore important to research the laws relevant to the local area of the deceased as soon as possible.
A death certificate (Todesbescheinigung) must be obtained. If death takes place in a hospital, the hospital will arrange for the death certificate to be completed. In the event of a death occurring in the home, a doctor should always be contacted. The doctor will confirm the date and time of the death and fill out the death certificate. Only if there are any suspicious circumstances should the police be called.
Reporting and Registering the Death
The death must be reported to the local registrar (Standesamt). Often the family of the deceased do this themselves, but it may also be done by the funeral home. Take any relevant documentation, including:
Passport
Death certificate
Residency permit (if applicable)
It is also best to take the deceased person's birth certificate and marriage certificate (if available)
Expatriates may also wish to register the death with their consulate or embassy, although this is not compulsory. If asked to do so the embassy can issue a certificate of death abroad. This will be in the language of the home country and therefore may be useful if there is any chance that the German language death certificate will cause problems, for example with an insurance company. It can only be issued after the original German certificate has been received and is not a replacement for the original.
The German authorities will want to know if the next-of-kin is a German resident. If so they will contact them to inform them of the death (if they are not already aware) and offer their assistance. They will also attempt to contact any other family members or close friends living in Germany. If the next-of-kin does not live in Germany, and no friends of family members in Germany agree to notify the next-of-kin, the German authorities will contact the relevant Consulate. The Consulate will then notify the next-of-kin themselves.
Funeral Arrangements
Note that German funeral costs are high and many German citizens have specific insurance policies to cover these costs.
The funeral home will take care of the vast majority of the necessary arrangements. Embassies and consulates can provide details of these establishments or they can be found listed in the yellow pages under Beerdigungsinstitute. Embassies and consulates are also a useful source of information and general advice in the event of a death. Websites for English-speaking embassies are listed below. They are particularly useful to anyone wishing to repatriate a body. Many sites (such as the US Consulate sites) include links to English-speaking funeral homes.
Once a funeral home has been chosen, it will normally take care of all the details, including collecting the body, notifying the authorities (if the family has not already done so), arranging the supply of a coffin and/or urn, arranging the funeral service and the flowers (which are traditionally thrown on the coffin once it is in the ground), arranging probate and so on. They will also ask for proof of any insurance policies and if there is a will in place.
It is mandatory that both coffins and urns are buried in a cemetery. This obligation of burial is known as the Friedhofspflicht in Germany. Cemeteries tend to be church or state operated but there are some exceptions, such as a few Muslim cemeteries that have opened up across the country. As with many other European countries, graves are "rented" for a period. The amount of time a grave can be rented for varies from state to state, but it is often 20 to 30 years. Sometime the lease can be renewed, but not always as the plot is required for newly deceased citizens.
Cremation
Cremation is not as common as burial in Germany although it has become more popular in recent times, partly due to cost. Ashes must be buried in a cemetery, unless the deceased or their relatives expressed a wish for the ashes to be scattered at sea. In some states the desire to be cremated must have been expressed in writing by either the deceased or the deceased's relatives.
Under German law private individuals may not handle the remains, or even the ashes. This may have implications if the ashes are to be taken to the home country and scattered. It is therefore important to speak to the funeral home or crematorium to get advice on how to repatriate the remains.
Repatriation
If burial or cremation is to take place outside of Germany, the funeral home can take care of many of the arrangements. However, the initial registration of the death follows exactly the same procedures as those outlined above.Embalming is compulsory if a body is to be shipped or flown from Germany, but not if it is to be transported by road. Due to the high costs involved, remains are often repatriated only after cremation in Germany.
Note: Recent changes to flight security means that many airlines are no longer prepared to carry closed coffins.
For foreign nationals, it is helpful to contact the relevant embassy or consulate in Germany as they will normally assist with repatriation (although not the costs involved).
Euthanasia/Assisted Suicide
Active euthanasia is explicitly banned under German law and is in fact treated as a criminal offence. The situation regarding passive euthanasia and assisted suicide is less clear cut. Public opinion seems to be divided with many citizens sympathetic to the cause in the case of terminal illness. The Church in Germany is strongly opposed to both euthanasia and assisted suicide and this teaching tends to be followed. In addition, the German medical profession is almost unanimously opposed to assisted suicide, suggesting palliative care for those with terminal illnesses instead. Government and public alike seem to agree on the need for more money to be spent on palliative care and hospices. Because of the uncertain attitudes and laws regarding euthanasia and assisted suicide in Germany, anyone contemplating either method to end their life normally leaves Germany to find assistance.
Under much controversy the Swiss organisation Dignitas opened its first office in Germany in 2005. It provides advice and information but will not provide any drugs for the purpose of assisted suicide. There is also a German Society for Dying with Dignity (DGHS).
Further Information