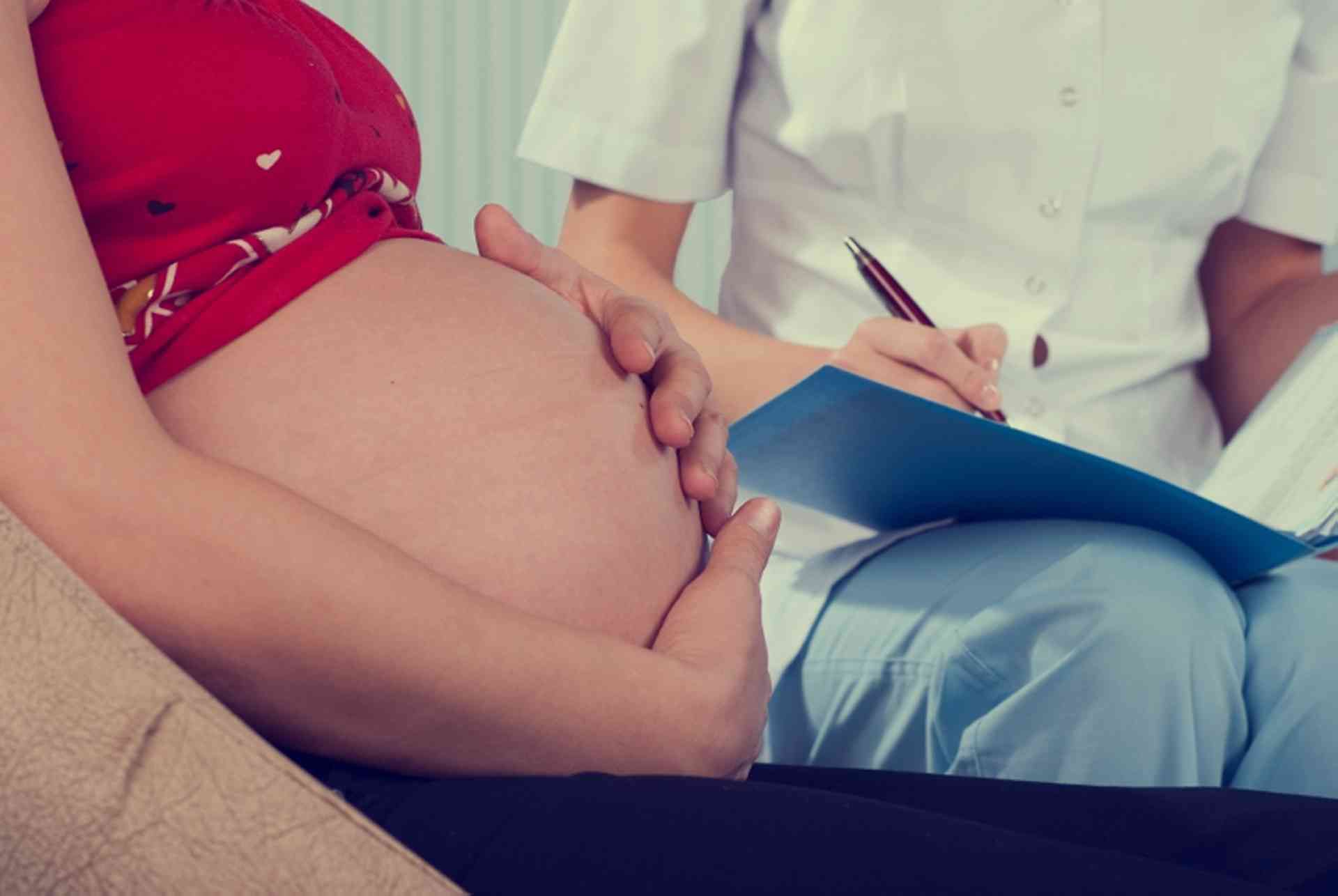 Find out what to expect from the system if you are pregnant in Germany, with information on prenatal care, maternity leave and working during pregnancy...
As soon as pregnancy is suspected visit a gynaecologist (Frauenarzt/Frauenaerztin) for confirmation. For more information about finding a doctor visit Medical Services in Germany
Employers and Health Insurance
An employer should be verbally informed of the pregnancy as soon as possible.
The German health insurance company (Krankenkasse) must also be informed of the pregnancy. The health insurance pays for medical treatment throughout and is also responsible for maternity payments (Mutterschaftsgeld) along with the employer. In general the health insurance will cover all necessary costs of antenatal examinations as well as the cost of prescribed medicines during the pregnancy or at the time of the birth.
Non-German residents are not covered by statutory health insurance if they don't have a German employer, but women may be covered through their partner's employer or by private health insurance. .
Six weeks before the baby is due the gynaecologist will provide written confirmation of the expected date of the birth (Bescheinigung zum voraussichtlichen Entbindungstermin) to inform the health insurance company when maternity payments should commence. The employer does not require this confirmation.
Note: There is a difference between the statutory and private health insurance companies. Statutory health insurance companies cover all costs on production of the insurance card (Versicherungskarte). With private health insurance the amount reimbursed depends on the level of cover agreed between the patient and the insurer. If a woman is unable to work due to pregnancy, abortion, miscarriage or as a result of the birth the private insurers do not pay sickness payments.
The Mutterpass
Following the initial consultation with the gynaecologist all pregnant women are given a mother's passport (Mutterpass). The Mutterpass records the immediate details of the pregnancy, birth and the mother's health in the period following the birth and can be used for up to two pregnancies. This serves as:
Confirmation of the pregnancy
A record of all medical procedures throughout the course of the pregnancy and can be used to provide third parties such as hospital and clinic staff with information prior to the birth
A record of the mother's general state of health and of any pregnancy-related complications or chronic illnesses
A document for administrative follow-up
The information is also used to assess risks at the time of the birth and it is advised that the mother carries the Mutterpass at all times during and after pregnancy in case of medical emergencies.