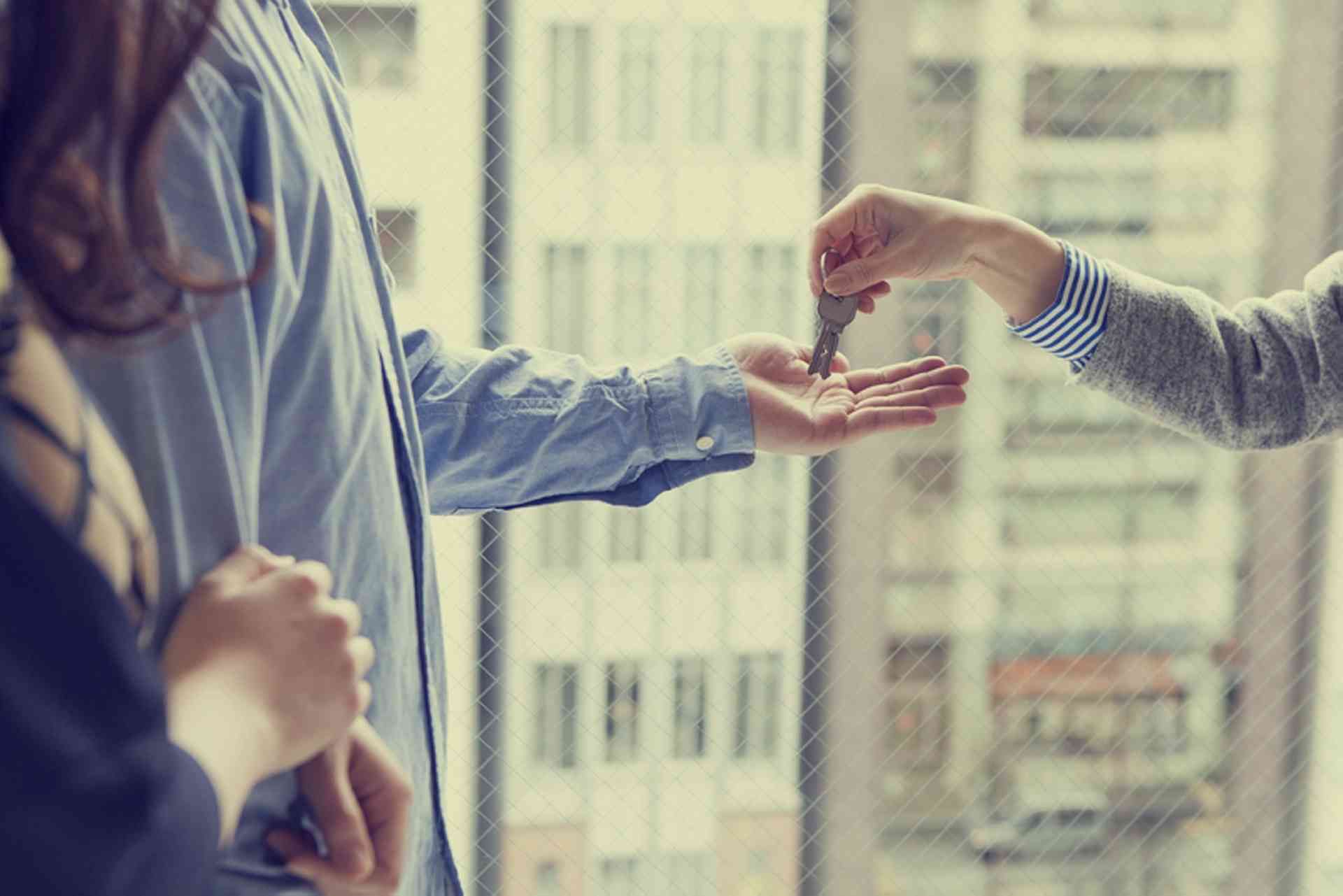 The facts you need to know about renting a house or apartment in Germany: the contract, the deposit, the lease and the legal obligations of the landlord and the tenant...
Rental accommodation is widely available in Germany and is the most popular form of housing. Prices vary throughout the country with higher rents in large cities such as Munich and Cologne. In Berlin rental prices are generally lower than in other big towns.
The majority of tenancies are long term with no end date on the lease; however, short accommodation is available as well as shared accommodation (Wohngemeinschaften or WG). Most rental properties in Germany are let unfurnished and empty, without kitchen cupboards and appliances, but many online agencies provide information and tips for furnishing (Einrichten). The size of the property is usually expressed in square metres (m²) and number of rooms, excluding the kitchen and bathroom(s).
Further Information