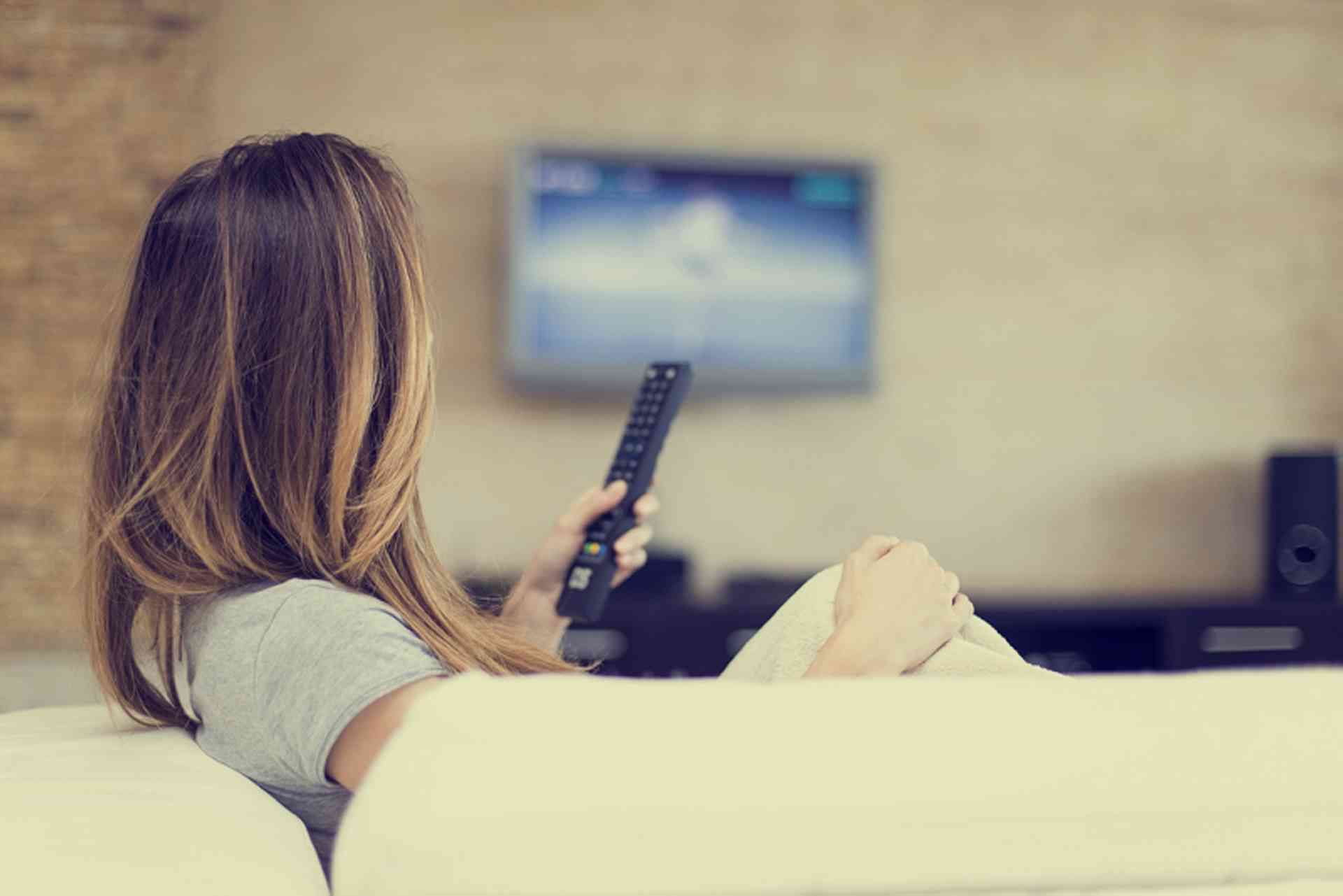 Moving in? Information on the essential services in Germany and how to get them connected to your home...
When moving into a house or apartment it is necessary to set up a connection to all utilities. Proof of residency (polizeiliche Anmeldung) will usually be required.
Rented accommodation in Germany generally has two types of rent: "warm" and "cold"
Cold rent (Kaltmiete) is the basic rent only with no additional costs included
Warm rent (Warmmiete) includes additional costs such as water, property tax, chimney sweeping, street cleaning and waste disposal services. In some cases it includes costs for electricity and gas supply.
For more information: Click here (in German)