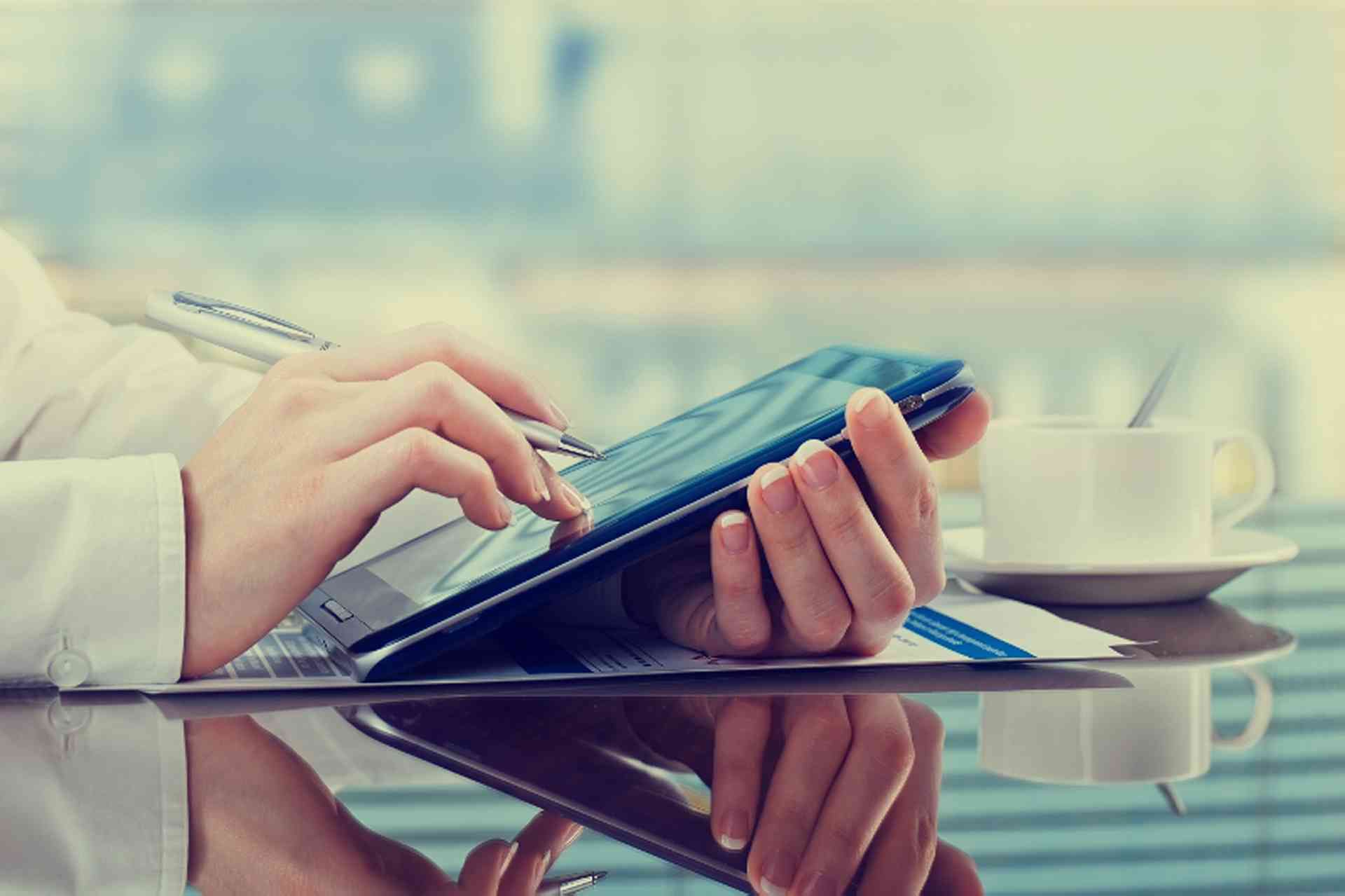 Find out more about taxation for business in Germany, with information on tax rates and company structures...
Corporations are taxed similarly to individuals. Corporations allow for limited liability when doing business. European and American limited companies can be registered in Germany. There is no need to re-establish a local company, though the domestic economy and banks have their difficulties with foreign companies.
Taxable Corporations
Corporate income tax (Körperschaftsteuer) is levied on the income of a corporation. The most relevant ones are the private limited company (GmbH) and the public limited company (AG). A "mini private limited company" (UG) has been available for several years, is cheaper and easier to register and requires only €1 of share capital. The UG could be a better and cheaper option when doing business in Germany than the other two types of companies mentioned
A model UG contract can be found on the Stein & Partners website. This model contract can be taken to any notary in Germany in order to establish a UG.
German companies are taxed on their world income if registered in Germany, or if the management of the company takes place in Germany.
Taxable Income
All income streams on the corporate level are deemed to be income from trade and business. Thus, all corporations are also subject to the trade tax (Gewerbesteuer). Since corporations are distinct "persons", they can enter into contracts with their owners. The tax authorities are very strict in such cases and many mistakes happen which lead to tax payments and fines.
Tax Rates
Corporate level
The German corporate income tax rate is 15% on taxable income. There is also an additional Trade Tax, which varies from region to region and is higher in cities like Berlin, Munich and Frankfurt. This tax rate constitutes about another 15%. The solidarity surcharge is also levied.
Personal level
When earnings are distributed to the shareholders, the capital gain tax is due – another 25% (plus solidarity surcharge). All earnings can be retained in the company, but if spent for the private purposes of the shareholders (an undue contract between the company and the owners) tax will be levied.
Disclaimer: Tax law is a complex matter. Any information provided on this website is intended as a summary and not to be more than a general overview. A specific client-advisor relationship does not arise from any information shown herein. Neither the author nor the publisher are responsible for any liability, especially for actions taken on the basis of information contained in this summary, nor for any errors, omissions etc. This text is not intended to render legal, accounting or tax advice.
Due to the complexity of tax law in any country and especially the interaction of multiple tax systems it is always recommended and encouraged to seek professional advice concerning specific matters before making any decision.
Information provided by Stein & Partners LLP - Legal and Tax Advisory Ballenstedter Strasse 16a, 10709 Berlin, Germany Tel.: +49 (0)30 - 8900 6062 Fax.: +49 (0)30 - 8900 6063 www.stein-partners.com email Copyright © 2014 Stein & Partners LLP. All Rights Reserved.