Personal Taxes and Deductibles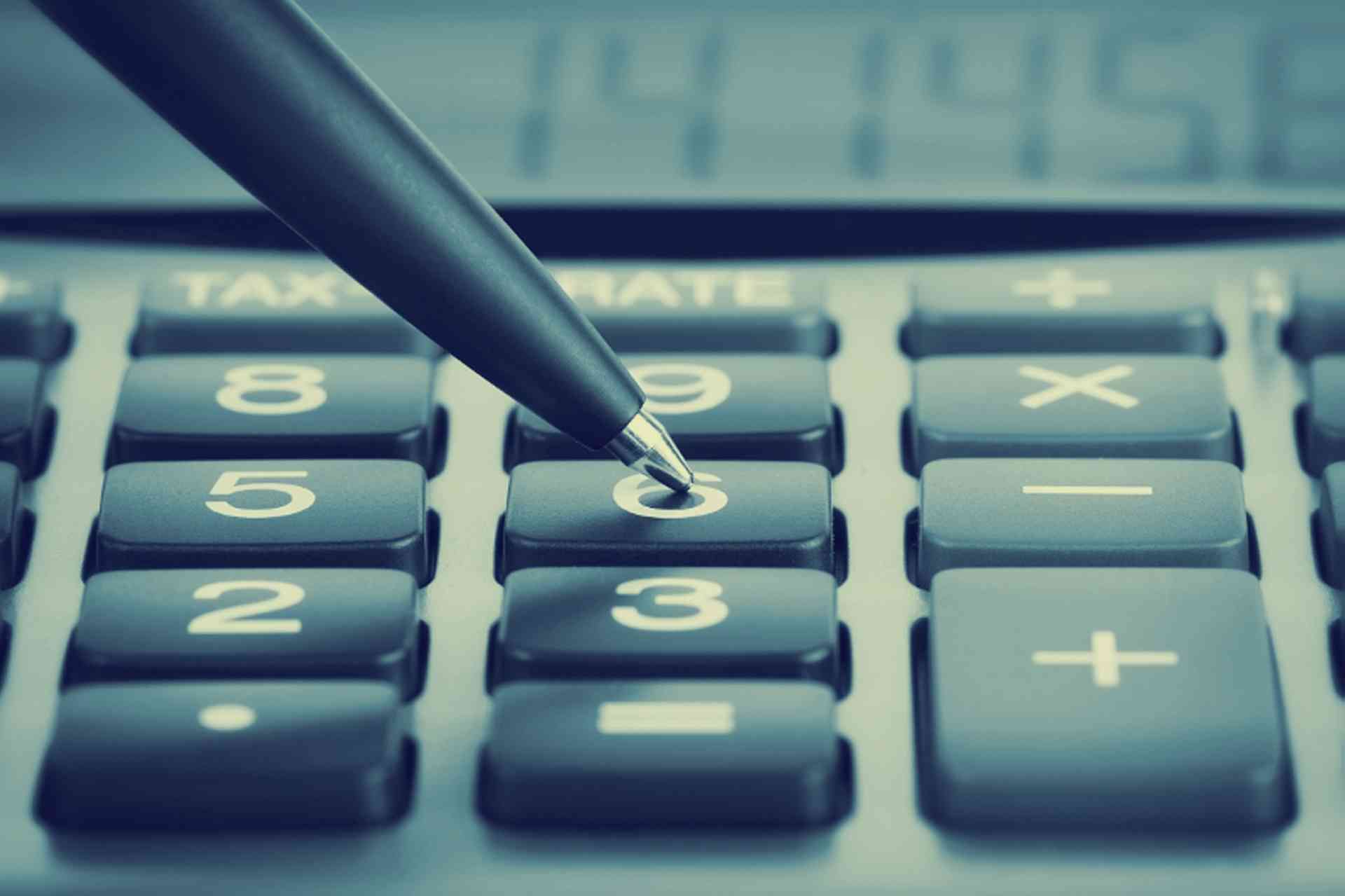 Who has to pay income tax, how it's calculated, and which exemptions and deductions are available…
Taxable Persons
The most relevant tax for most people is the personal income tax (Einkommensteuer). Germany taxes the worldwide income of those who have established a place of residence in Germany or plan to stay permanently – this includes any stream of income from other countries.
Everyone has to pay personal income tax: students, employees, freelancers (Freiberuflern) and retired persons are included in this. However, the tax exempt amount of €8,354 (year 2014) must be exceeded in order for income tax to be taken.
For those who do not establish a place of residence or plan to stay permanently, a tax is levied on most income which is either earned in Germany or paid by a German contractor, employer or business-partner (there is an extensive catalogue). In such cases, no tax exempt amount will be granted. Whether a specific stream of income from Germany will be taxed is subject to inquiry. For instance, interest from a bank account might be tax free for non-residents, as a wealth tax is inexistent in Germany.
Taxable Income
Certain types of income fall under the personal income tax.
Income from agriculture and forestry
This is relevant to those who farm in Germany
Income from trade and business
A trade and business is any commerce, trade, craft, manufacturing, industry or business carried out in Germany – this is the most relevant income stream for freelancers or start-ups. Opening a shop or business normally induces income from trade and business
When people fall under this category, they are also obliged to pay trade tax (Gewerbesteuer). Those in this situation may also have to observe VAT rules
Income from independent services
Those who perform self-employed academic, artistic or teaching and educational services fall under this category
"Independent services" (Selbständige Arbeit) also constitutes any service which requires higher education, such as,being a medical doctor, journalist, interpreter, architect, engineer, lawyer or tax advisor
Income from employment
No matter what type of income, employees (including employed doctors and businesspeople) will fall under this category
Income from employment is equated with "wage tax" – however, "wage tax" simply denotes that the tax is withheld by the employer and directly paid to the tax authorities
Income from a former employment may fall under this category – for example, a stock option scheme from a previous job in another country
Capital income
Interest, dividends, any stock market income etc. will most likely fall under this category
Income from property
Rent and lease income will be taxed as income from property. Likewise, royalties will be taxed for the use of copyrights, patents etc.
Any income from foreign real estate will also be taxed in Germany
Note: property itself is not taxed in Germany (real property, personal property, cars and cash) – there is no wealth tax
Other income
Certain other types of income will be taxed under German tax law, such as pensions and alimonies
Lottery gains are tax free
Deductibles
There are many deductibles which can be taken into account for tax purposes. Expenses which are necessary to acquire, maintain and uphold a stream of income are deductible in most cases – those which are induced by the nature of the specific income.
However, there are limitations: costs which are susceptible to being costs of conduct of life will not be allowed as deductible. Also, there are numerous exceptions and limitations on costs which can be deducted.
Some of the most relevant costs are:
Transportation costs
Application expenses
Training and further education, educational literature
Means for work (computers, printers, pens etc.)
Work clothes
Whether any item is applicable may depend on various factors. It is advisable to keep the receipts and invoices for each category and consult a tax advisor or other reliable source for specific advice.
Tax Rate
Income tax is a progressive tax. Expatriates might often have to declare income from outside Germany – even if this income is exempt from tax in Germany, it will still be considered when calculating the personal income tax progression rate. The highest level of progression is 45% plus solidarity surcharge (Solidaritätszuschlag).
Disclaimer: Tax law is a complex matter. Any information provided on this website is intended as a summary and not to be more than a general overview. A specific client-advisor relationship does not arise from any information shown herein. Neither the author nor the publisher are responsible for any liability, especially for actions taken on the basis of information contained in this summary, nor for any errors, omissions etc. This text is not intended to render legal, accounting or tax advice.
Due to the complexity of tax law in any country and especially the interaction of multiple tax systems it is always recommended and encouraged to seek professional advice concerning specific matters before making any decision.
Information provided by Stein & Partners LLP - Legal and Tax Advisory Ballenstedter Strasse 16a, 10709 Berlin, Germany Tel.: +49 (0)30 - 8900 6062 Fax.: +49 (0)30 - 8900 6063 www.stein-partners.com email Copyright © 2014 Stein & Partners LLP. All Rights Reserved.