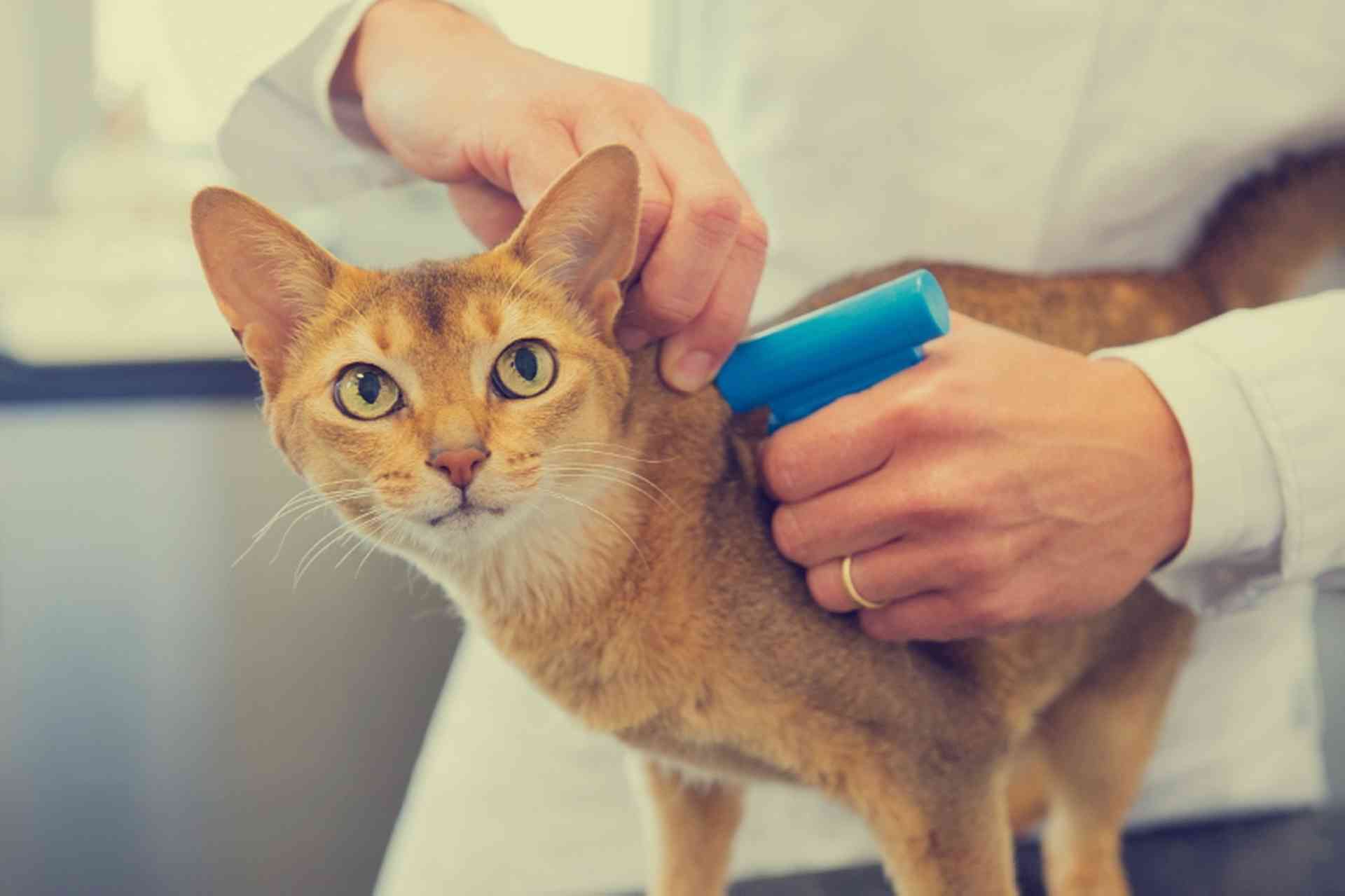 Find out the standard process involved when bringing pets into Germany, including any rules and regulations that apply...
The movement of animals within the European Union and outside of the EU into Germany is strictly controlled and the situation differs according to an animal's country of origin.
Animals may be brought into Germany and mainland Europe from non-EU countries on the EU-approved list without the need for quarantine, provided they have the paperwork to prove that vaccinations are up-to- date
Anyone travelling with pet dogs, cats or ferrets within the EU must have a European Union Pet Passport (EU Pet Passport) for each animal. This allows for qualifying domestic animals (dogs, cats and ferrets) to freely cross borders in Europe
The Pet Travel Scheme (PETS) provides for qualifying domestic pets to travel to and from mainland Europe and the UK and Ireland without undergoing quarantine
Bringing other animals into Germany is subject to national legislation.
Entering Germany with a Pet
The regulations in force exist mainly to control the movement of cats, dogs, ferrets, rabbits, rodents, ornamental fish, parrots and parakeets, carrier pigeons, some other bird species, and horses. Anyone with rare or unusual pets should seek advice from the German Embassy in their country of origin. Some species will be subject to the Convention on International Trade in Endangered Species (CITES). Owners should consult the CITES website in their home country or the German Embassy in their home country for their specific breed.
For those moving to Germany, pets are considered part of the import of personal items and, as such, the customs authorities allow their entry in to Germany subject to the relevant paperwork being in order. An individual may bring a maximum of five animals with them, strictly on the understanding that they are domestic pets and not for resale. Additional restrictions may apply to animals that are young and not yet vaccinated.
For information from the Federal Ministry of Food Agriculture and Consumer Protection: Click here
The German Customs and Immigration (Informations und Wissensmanagement Zoll) website also has information on the regulations: Click here
Note: Germany has stringent restrictions on the breeds of dogs allowed into the country. These decisions are made on a state-by-state basis and many are classified as "potentially dangerous".
For a list of prohibited dog breeds from the German Customs and Immigration website: Click here
Identification and Registration
Dogs must be registered once in Germany and a tax (Hundesteuer) must be paid. The cost of the tax varies between states and must be renewed annually. New arrivals should register their dog at the local town hall or communal office within 30 days of arrival in Germany. Cats do not need to be registered.
Assistance/Guide Dogs
A guide dog must fulfill all the usual requirements regarding vaccination and identification before being allowed entry to Germany.
Dogs (and in particular assistance dogs) are welcomed in many places throughout Germany. Guide dogs are generally allowed access to areas that a pet dog may not be permitted as they protected under anti-discrimination laws.
Animals are not always allowed in rented accommodation, although most landlords will make an exception for guide dogs.