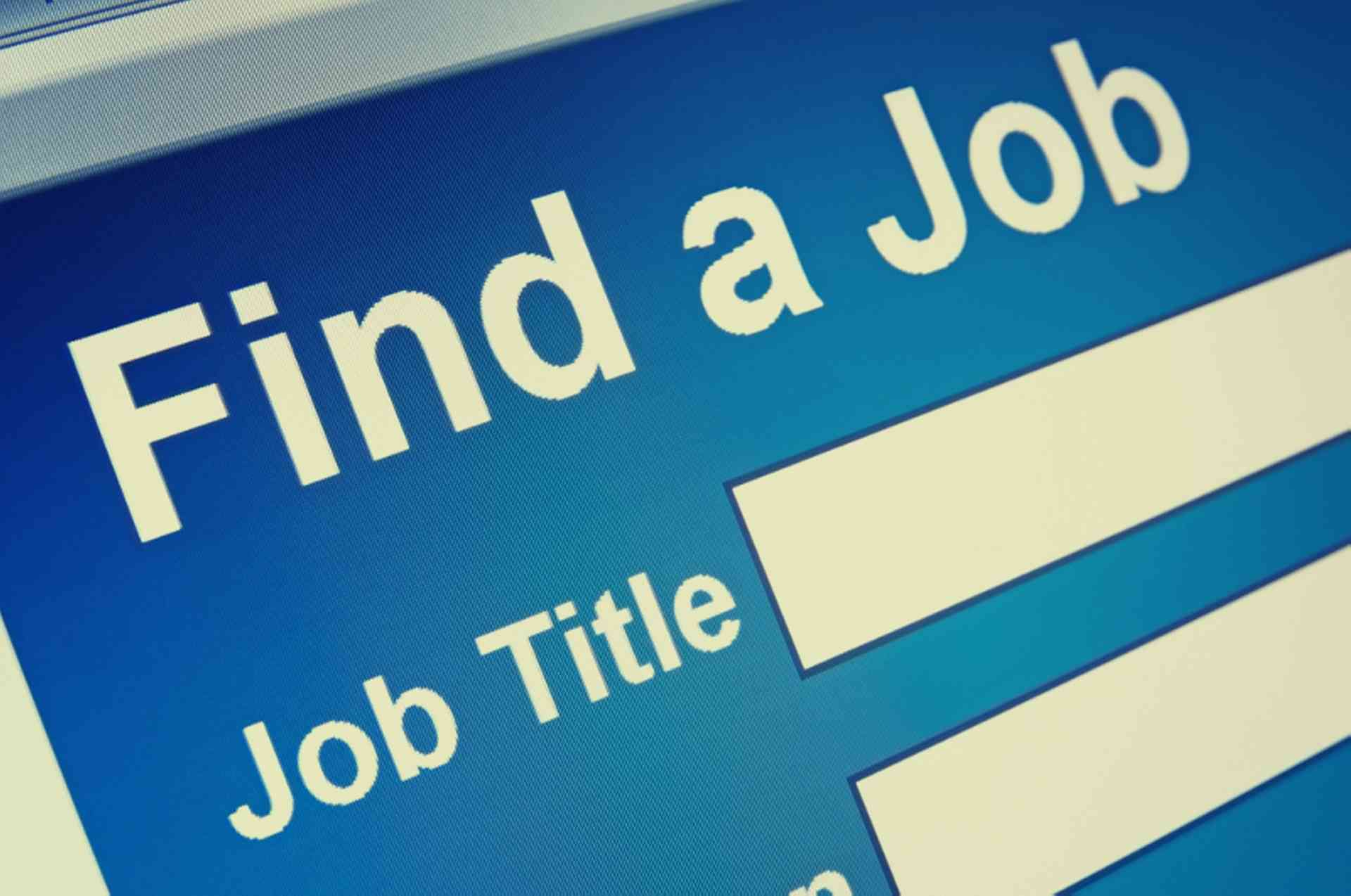 Lost a job, retrenched? Find out where to go, how to register for unemployment benefits and where to start job seeking in Germany...
Finding work in Germany is not always easy. Berlin, in particular, has quite high levels of unemployment, and has done since reunification.
However, the situation is improving, and knowledge of English is usually seen as an advantage when job-hunting. Candidates also need a good command of German.
The service sector is a big employer in Berlin, whereas other areas of the country have a higher proportion of jobs in manufacturing. The former East of the country is still playing catch-up to the industrial strengths of the West.
Entitlement to Work in Germany
EU citizens benefit from the freedom to move and work within the union. The situation is less straightforward for those from outside the EU: most non-EU citizens are subject to restrictions.
For more information on entitlement to work in Germany see Work Permits
Official Organisations
City-specific websites can provide local unemployment office and job seeking contact details.
Further Information