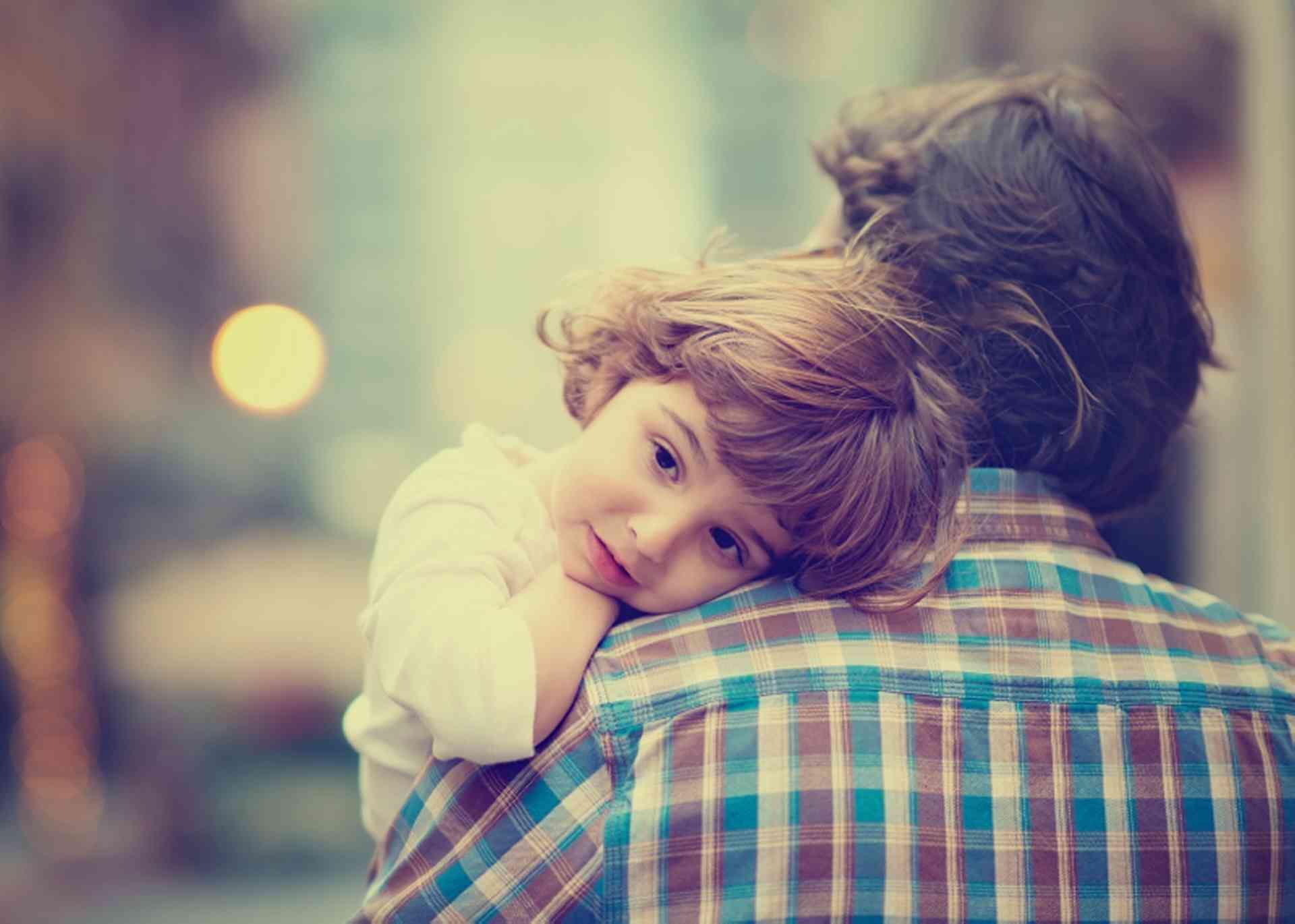 Moving to Gibraltar with your family? Information to help your toddlers or teenagers get settled in Gibraltar...
As a newcomer to Gibraltar you have two options when it comes to education – either to enrol your children in a school operating within the state system, or to send them to one of the two private, religious establishments in the country.
There are plenty of options for family days out either within the territory or across the border in neighbouring Spain. Outside of school hours there is enough to keep kids from toddlers to teenagers busy, and you'll find more details on both in this section.
Is your family situation about to change? Here you'll find all you need to know about the legal requirements for getting married in Gibraltar. Information on having a baby in Gibraltar is covered in detail in the Healthcare section.