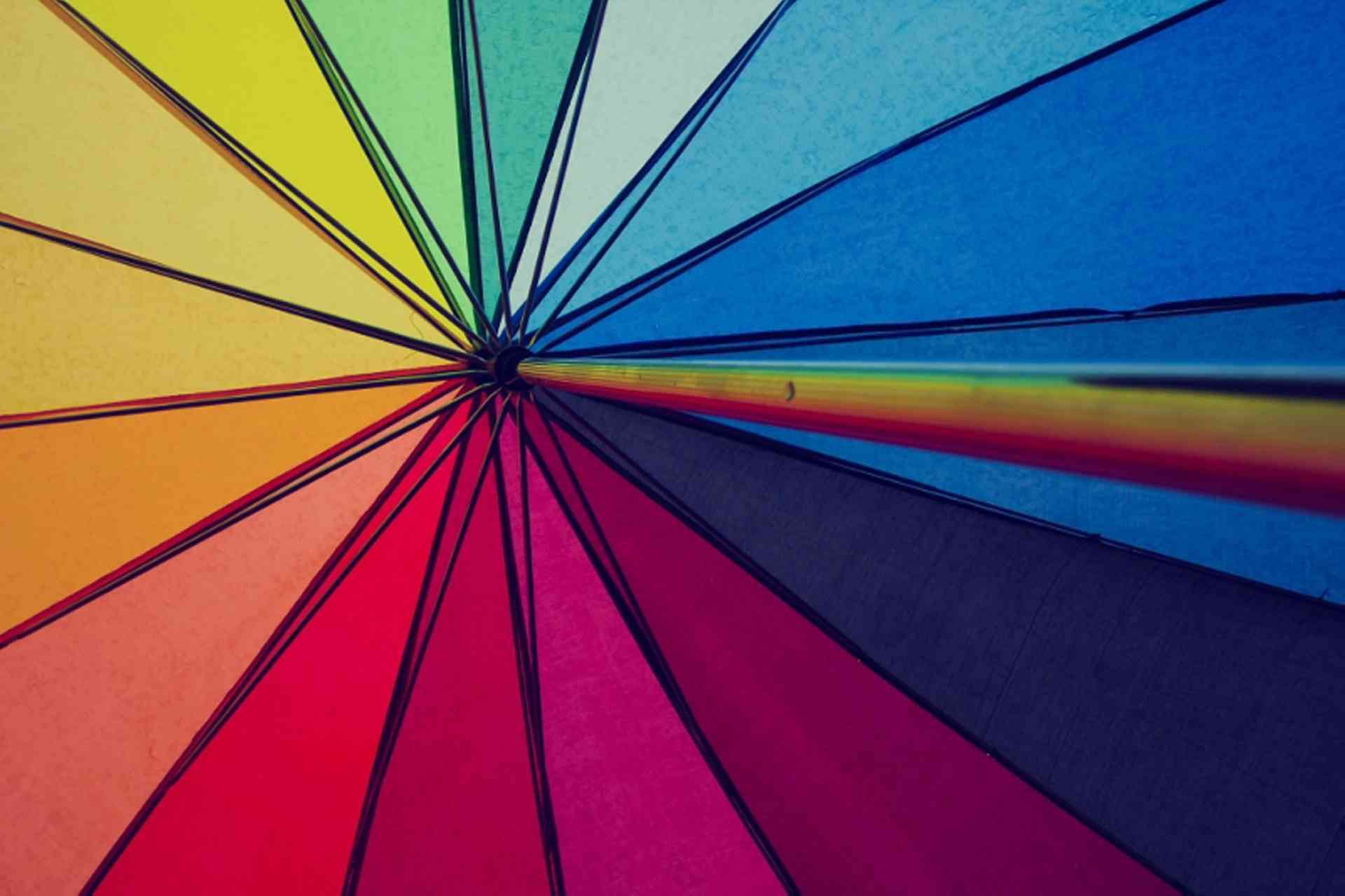 Find out about groups, social clubs and information for the lesbian, gay, bisexual and transgender communities in Gibraltar...
As a multi-cultural and multi-national place, Gibraltar is considered relatively LBGT-friendly. The territory has an active gay community, although there are not too many places that are exclusively gay-oriented, mostly because of the size of Gibraltar.
LBGT Rights in Gibraltar
In Gibraltar, same-sex sexual activity has been legal since 1993 and the age of consent is 16.
Same-sex marriage is not permitted, but since 2014, same-sex couples may enter a civil partnership. Same-sex couples in a civil partnership have the right to adopt.children.
Lesbian couples also have access to artificial insemination and IVF.
LGBT Organisations
Equality Rights Group GGR is Gibraltar's human and civil rights organisation, raising awareness and defending the rights of people facing discrimination, people with disabilities and the LGBT community.
Omi-Palone organises gay-friendly social events for the LGBT community in Gibraltar.