Marriage and Partnerships in Gibraltar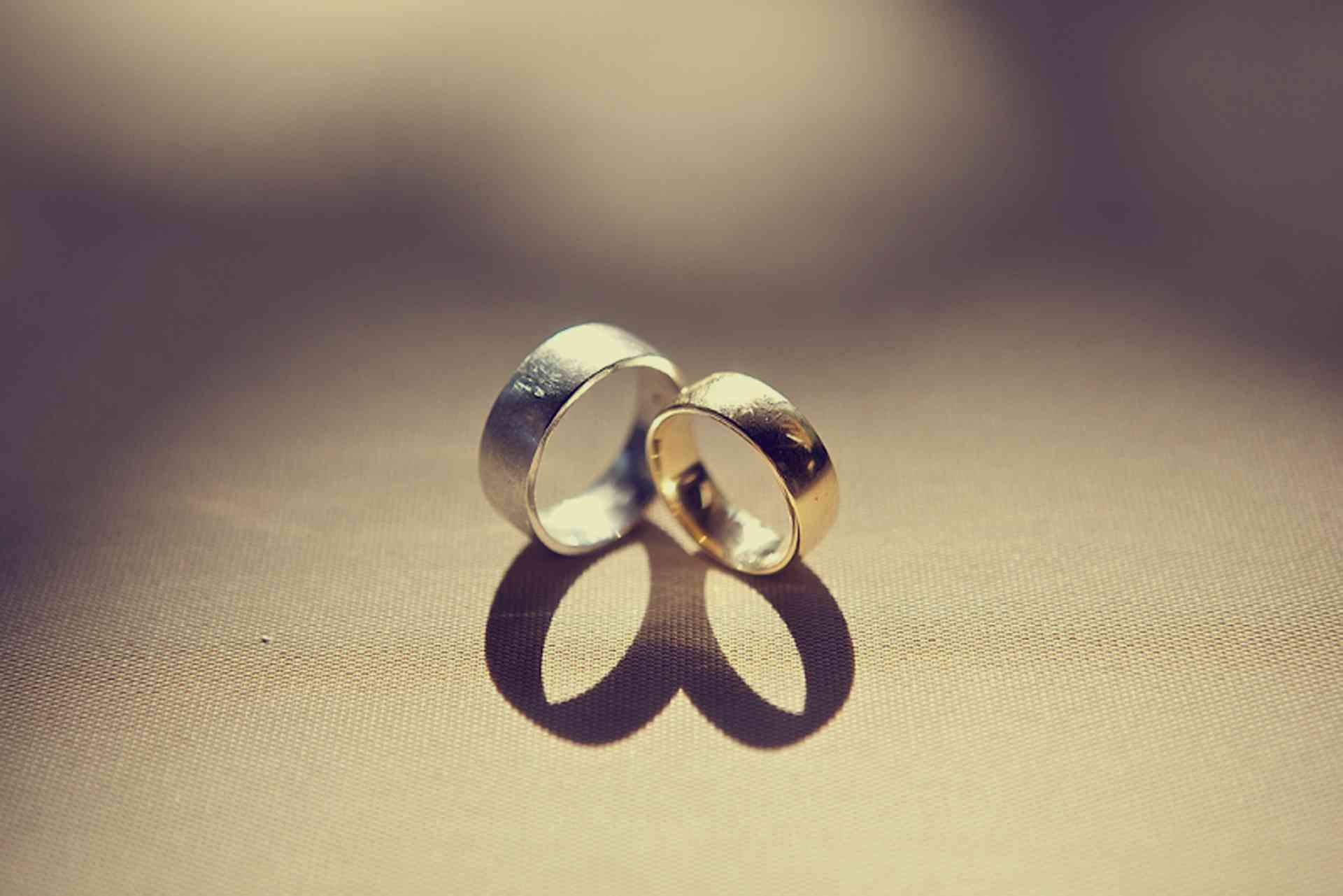 Planning a wedding in Gibraltar? Find out the documents you need to prepare and how to go about getting married...
Marriage in Gibraltar is only permitted between a man and a woman; however, civil partnerships are available for heterosexual and homosexual couples. Couples must obtain permission and a licence to marry through the Registry of Marriages & Civil Partnerships.
Getting Married in Gibraltar
Couples wishing to marry in Gibraltar do not need to fulfil any residency requirements in Gibraltar; however, if they are not residents of Gibraltar they must obtain a special licence to marry. The special licence permits them to marry at approved locations in Gibraltar, at any time. Nationals from outside Gibraltar and the EEA may need a visa to enter Gibraltar.
Residents of Gibraltar wishing to marry in a place of worship or marriage registry office can do so without a licence however the couple must give notice to the registered minister who will perform the ceremony with enough time for the publication of the marriage banns.
If the resident couple plans to marry at the registry office, they must notify the marriage registrar at least 21 days before the marriage.
The registry office is available for marriages only on weekdays.
Requirements for marriage
To get married with a special licence the man and woman must provide affidavits that they are free to marry. The affidavits must be signed in the presence of a Commissioner for Oaths or a notary public in Gibraltar. There is a fee for this service. If original documents are not available, certified copies carrying the seal of the original issuer are accepted. Certified true copies of the original authenticated by a notary public or other certification official are also acceptable.
Additional documents are required and must be produced to the marriage registrar in-person or via email or post when booking an appointment for the marriage. The original documents must be submitted to the registrar before the licence can be issued. All documents must be in English or be accompanied by an officially certified English translation (contact the British embassy for a list of approved translators).
Documents required to obtain a special licence to marry
Single persons (never married):
Passport or national identity card
Full birth certificate
Widows/widowers/surviving partners:
Passport or national identity card
Full birth certificate
Marriage certificate from previous marriage
Death certificate of late spouse
Previously married individuals:
Passport or national identity card
Full birth certificate
Final and absolute divorce decree or certificate of annulment from previous marriage
For those who have changed their name, proof of name change is required.
Other documents may be required by the registrar.
Once the required documents are submitted, a reservation can be made for the marriage. Payment is required to make the booking.
Note: It may be necessary to provide transportation for the registrar if the civil partnership ceremony takes place outside of the registry office.