Pets and Animals in Gibraltar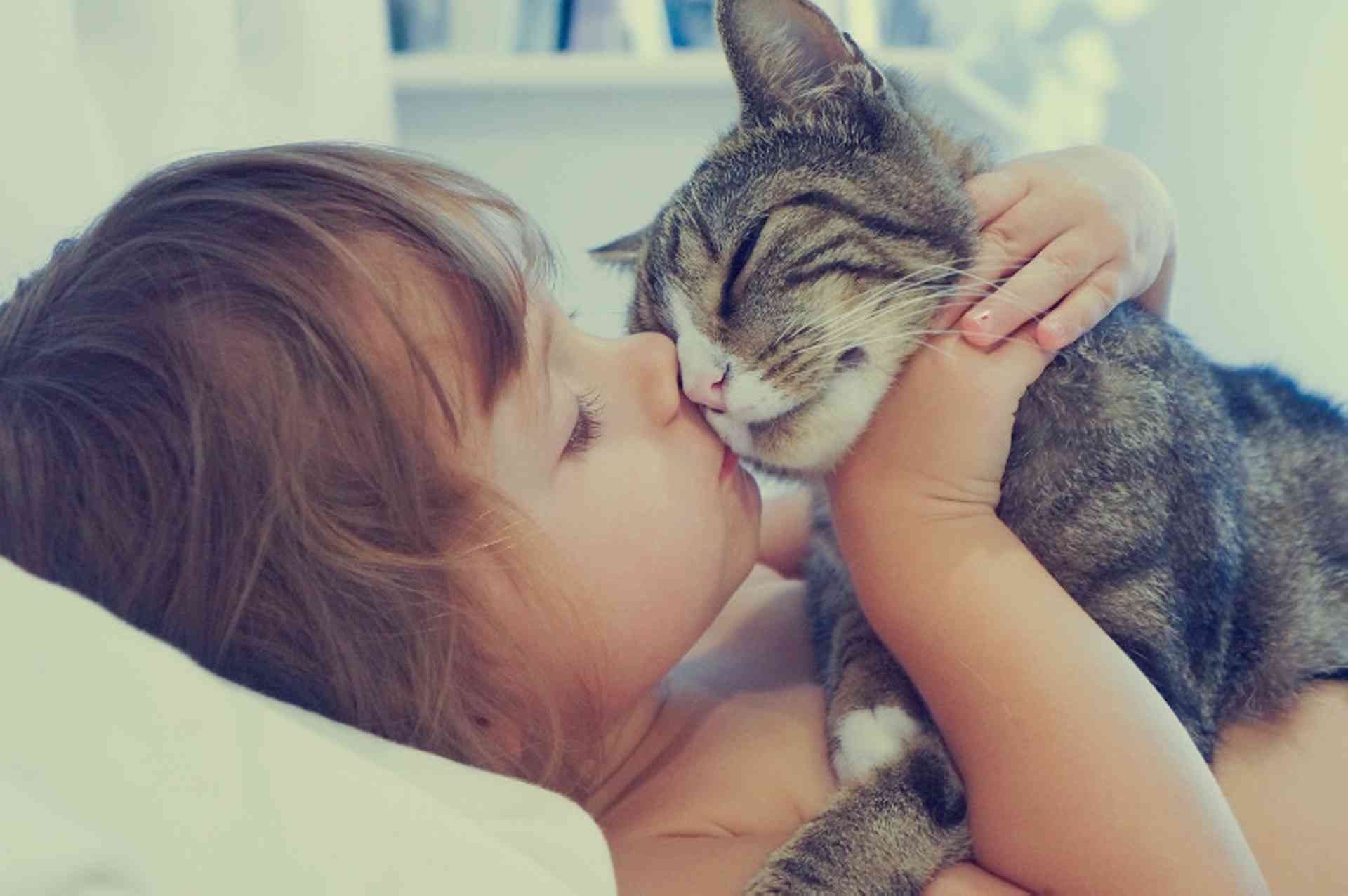 Understand a pet owner's responsibilities relating to pet registration, veterinary care, control of dogs, and dangerous animals...
As in all EU countries, there are certain laws that govern the keeping of domestic animals. As Gibraltar is so small, it has very strict regulations regarding the control of dogs, especially in public places.
On streets and in public places, dogs must be on a lead at all times, be kept under proper control and not cause annoyance to any person. The dog must also have a licence disc (proof of dog registration). Dogs are not permitted in the Alameda Gardens or the Upper Rock nature reserve.
Banned Dog Breeds in Gibraltar
The following dog breeds and cross breeds are banned in Gibraltar:
Pit Bull Terrier
Japanese Tosa
American Staffordshire Bull Terrier
Fila Brasilero
Dogo Argentino
American Bulldog
These breeds and cross breeds of the above may not be imported into the country.
Dog Registration
All dogs must be registered at the licensing office. Since February 2015, a dog must have a microchip before it can be registered and licensed. There is, however, a grace period until the end of 2015 for dogs to be microchipped if they only have a tattoo.
The following information is required to register the dog:
Name and address of the owner
Dog's register number and licence number (if renewing registration)
Proof of rabies vaccination in the last 12 months
Microchip number
Pet passport number
Once the dog has been registered the owner receives a licence disc that must be attached to the dog's collar, and a registration certificate. Dog registration must be renewed annually. If the licence disc is lost, the owner must cancel the previous registration and re-register the dog. A new disc is then issued.
Transfer of dog ownership
If the ownership of the dog changes, the new owner should register within seven days of taking ownership.
The certificate of registration and licence disc must be handed into the licensing officer within seven days in the event of the death of the dog, or of the dog is moved out of Gibraltar permanently.
Dog Fouling
Owners of dogs (with the exception of dog owners who are visually impaired) must ensure that they pick up any faeces deposited by the dog, place them in a plastic bag and discard in the suitable bins provided. If they do not they may incur a fine, or for a repeat offence could be imprisoned for a period of up to three months.
Emergency Vet Services in Gibraltar
Tel: 8977 / 577 33000 24 hour
Animal Organisations
Gibraltar's Society for the Prevention of Cruelty to Animals aims to protect and help animals in Gibraltar, and has animals available for adoption and fostering.