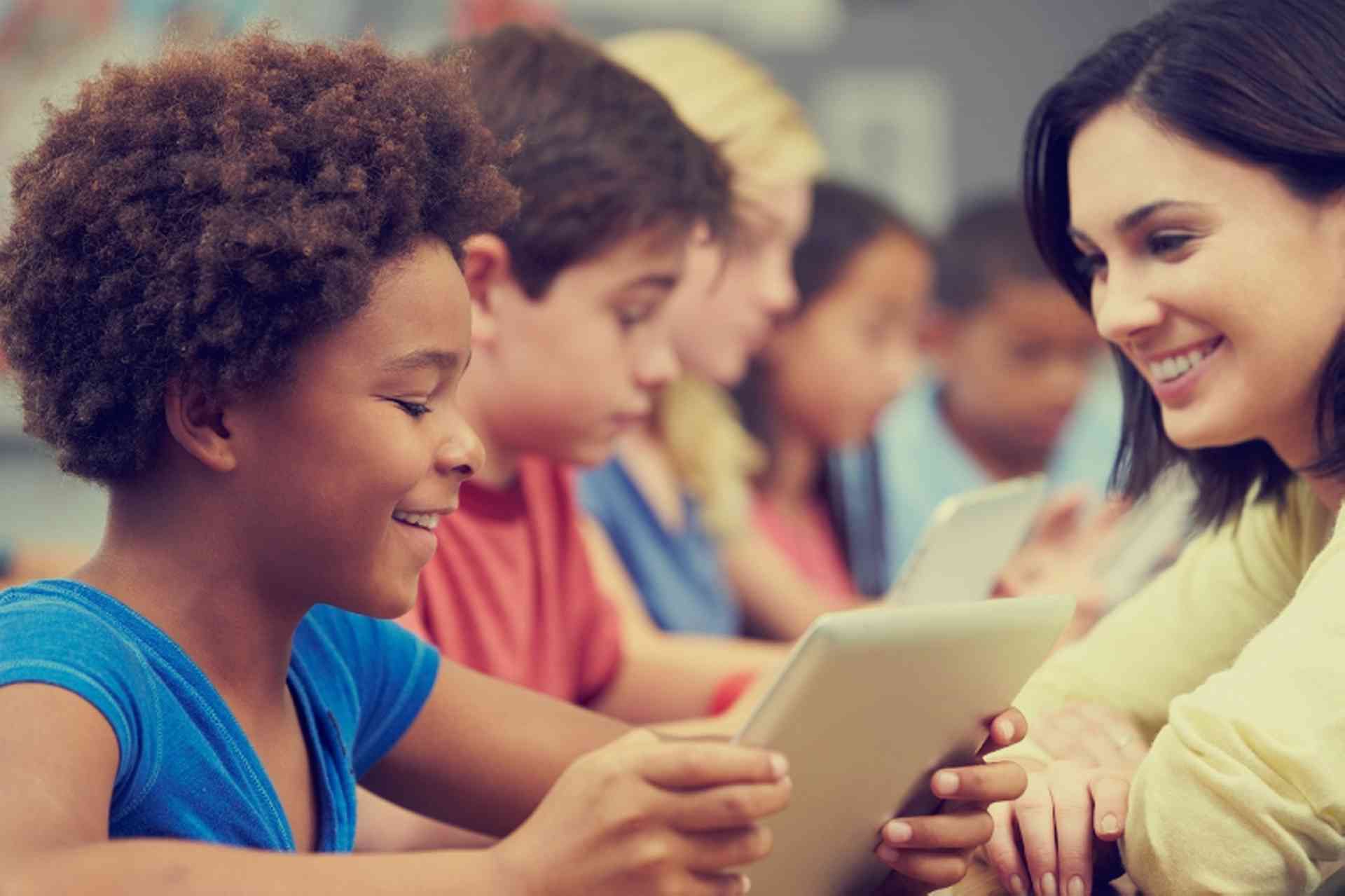 Find out about the international, primary, secondary and further education system in Gibraltar...
Schools in Gibraltar operate according to the UK Key Stage system which teaches the National Curriculum. State education is free to residents of Gibraltar.
Residents of Spain are not entitled to send their children to a school in Gibraltar, even if they are working in Gibraltar or are from the UK. The Director of Education in Gibraltar does accept a small amount of fee-paying students at schools in Gibraltar, but parents do not have a choice of which school their child will attend.
The government organisation responsible for education in Gibraltar is the Department of Education.
Schools in Gibraltar
There are both government-funded state schools and private schools in Gibraltar.
There are a total of 14 schools and one college of further education. Teachers are trained in the UK and must have a registration number issued by the Department for Education and Skills in the United Kingdom. Higher education courses are studied abroad, usually in the UK.
English is the language of instruction, with Spanish being taught as a subject from Year 4.
Although education in Gibraltar is based on the UK National Curriculum, schools are not subject to the same OFSTED inspections and SAT testing as UK schools.
Enrolment
Application for state school enrolment must be made to the Department of Education.
The Department requires formal proof of residency, such as a Civilian Registration Card, to be presented in order to enrol children at local schools or nurseries. In addition, the child's full birth certificate and a recent utility bill or tenancy agreement confirming address must be provided.
Private and Religious Schools
Loreto Catholic School & Nursery and Talmund Torah Hebrew School & Nursery are both private nursery, first and middle schools.
St Christopher's Early Years Foundation Stage school is an early years school for children of UK armed forces personnel.
There are also a number of privately run nurseries and playgroups in Gibraltar. See the Business Directory.
Although there is currently no private secondary education in Gibraltar, Prior Park, a self-funding Roman Catholic independent school, is due to open in 2016.