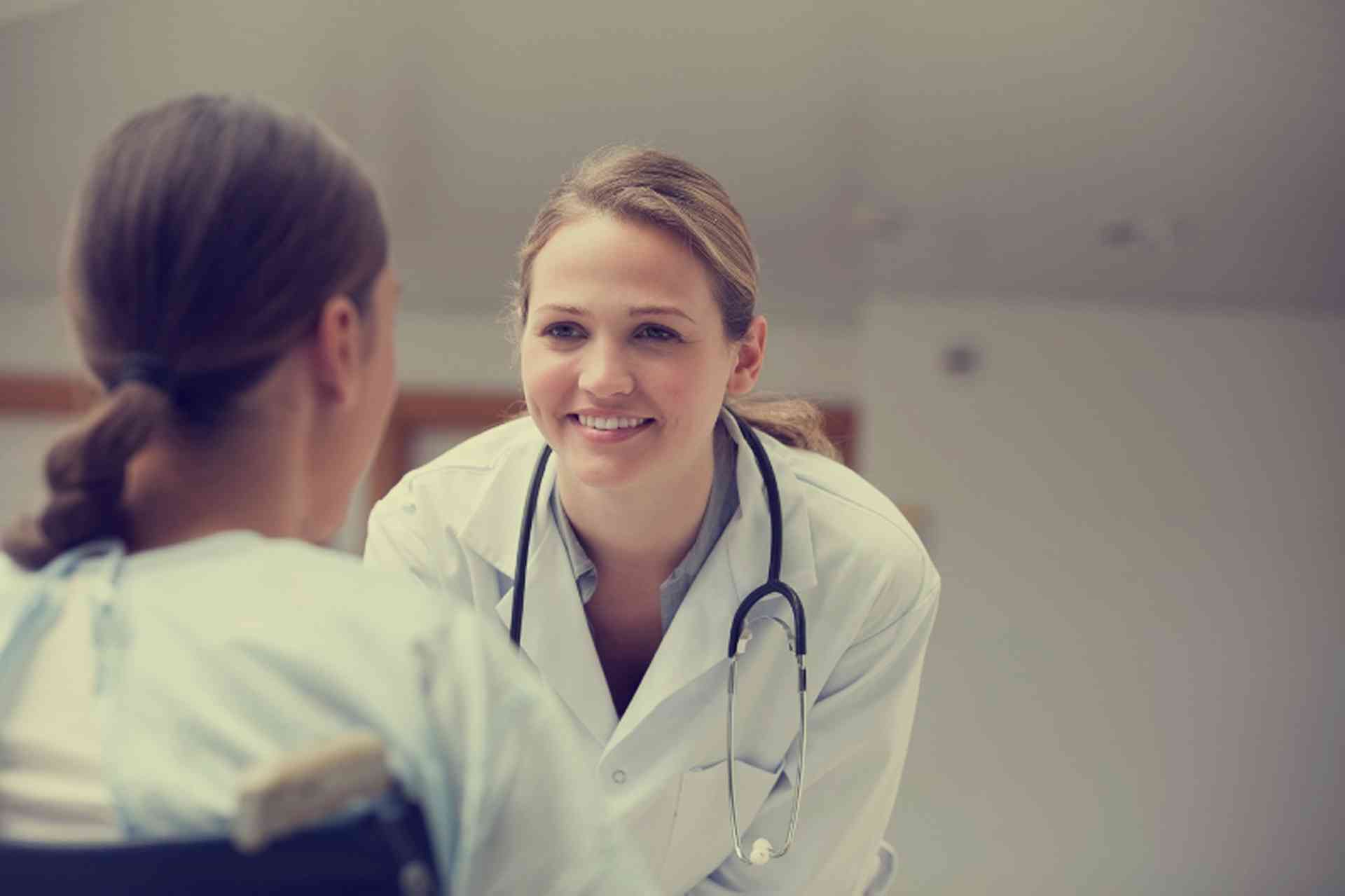 Understand the healthcare system in Gibraltar from registering for health insurance to seeking medical treatment…
The standard of Gibraltar's healthcare is high, and comparable to healthcare services in most Western countries. There is a choice of public or private medical services in the territory. The system is largely modelled on the UK's National Health Service and is funded by social insurance contributions. In this section find out how to register for health insurance in Gibraltar, and how to locate a doctor or pharmacy.
Here's also where you find out what to do if you fall ill – who to call and what to do – with a comprehensive list of local emergency numbers. As well as what to expect from the system if your family is growing and you are having a baby in Gibraltar.