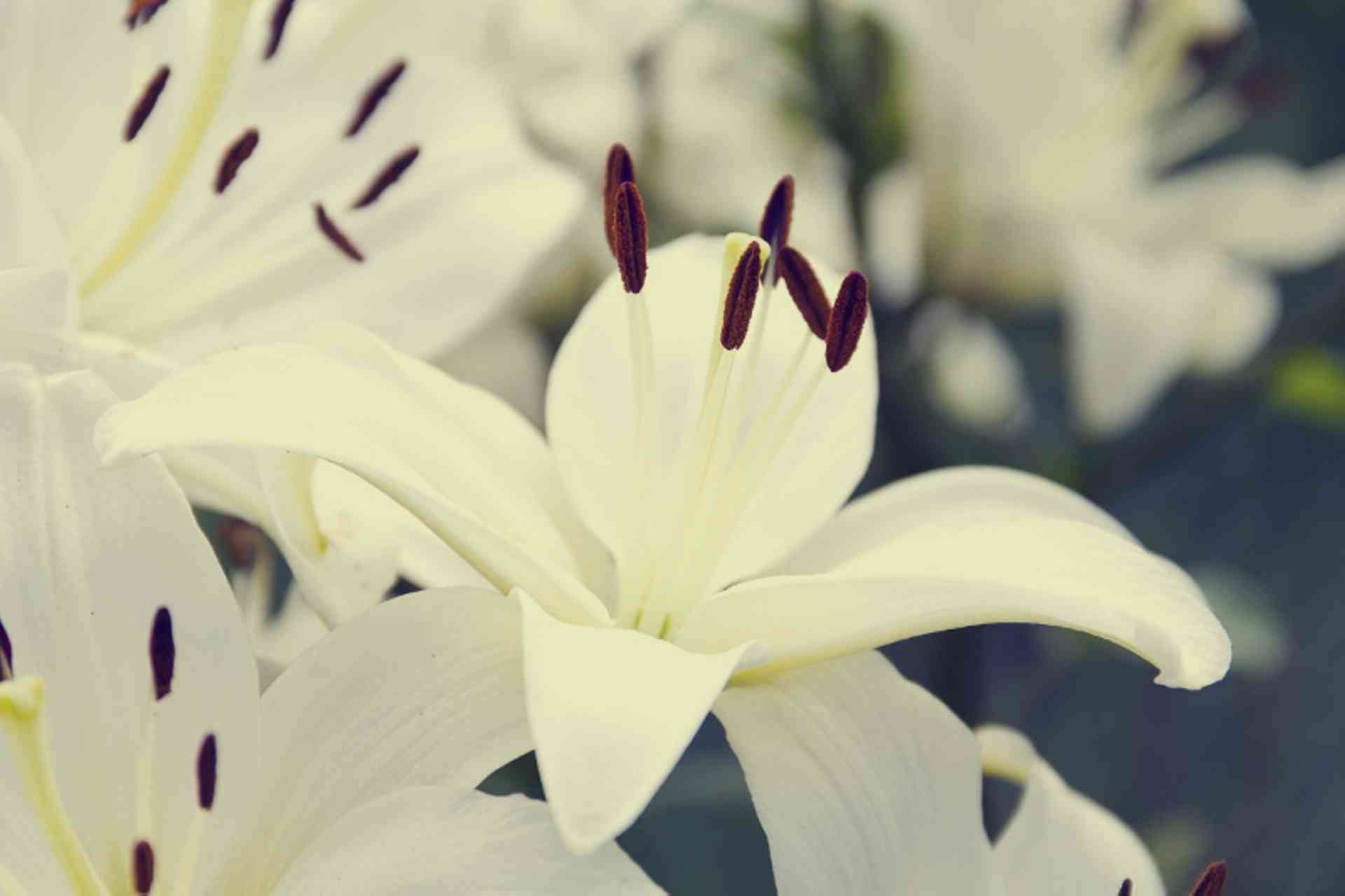 Information on how to proceed in the event of the death of a family member in Gibraltar. Also information on the repatriation of remains for a burial or cremation...
In the event of a death of a family member, friend or relative in Gibraltar, the first thing to do is to call the family doctor. The doctor will provide a medical certificate stating the cause of death. The medical practitioner must deliver this certificate within 24 hours of the death of a person, and it is required in order to register the death and obtain a death certificate.
If the death has occurred in suspicious circumstances, or it is that of a stranger, it should be reported to the police (Tel: 112). If the cause of death is not clear an inquest may be necessary.
Registering the Death
The death must be registered with the Registrar in person, within eight working days following the death. The following people may register the death:
Person present at the time of death
Funeral director or person organising the funeral
Occupier of the premises where the death occurred
In the event of an inquest into the cause of death, the registration must be carried out by the Coroner.
Registering the death is carried out at the Civil Status and Registration Office:
At: 6 Convent Place, Gibraltar
Tel: 200 51725
When registering the death, the Registrar requires the following information about the deceased:
Period of residence in Gibraltar
The address and signature of the person registering the death is also required.
An example of the declaration of death form that must be filled in is available online (PDF).
Once the death has been registered, the Registrar must provide the funeral home or minister of religion responsible for the burial with the certificate (with the exception of burials for members of the Armed Forces). The certificate must be signed and sent back to the Registrar by the person performing the burial.
A short birth certificate for administration purposes can be obtained for a small fee from the Registrar. This is a certified copy of the information contained in the Register of Births and Deaths and may be required for the Will or insurance policies for example.
Burials and Cremation
Both burials and cremations are permitted in Gibraltar. Funeral directors should be contacted to take care of all funeral arrangements.
There is one crematorium in Gibraltar. The facilities include a gathering hall for up to one hundred people.
Repatriation
Repatriation of a body to the home country may require the help of the relevant local embassy or consulate. Consular officials can assist in having the remains returned and in obtaining the appropriate documentation. As Gibraltar is a British Overseas Authority, with very few consular offices,non-British citizens will need to consult the embassy of their home country in Madrid, Spain, for information about repatriating the body of next-of-kin from Gibraltar.