Health System in Gibraltar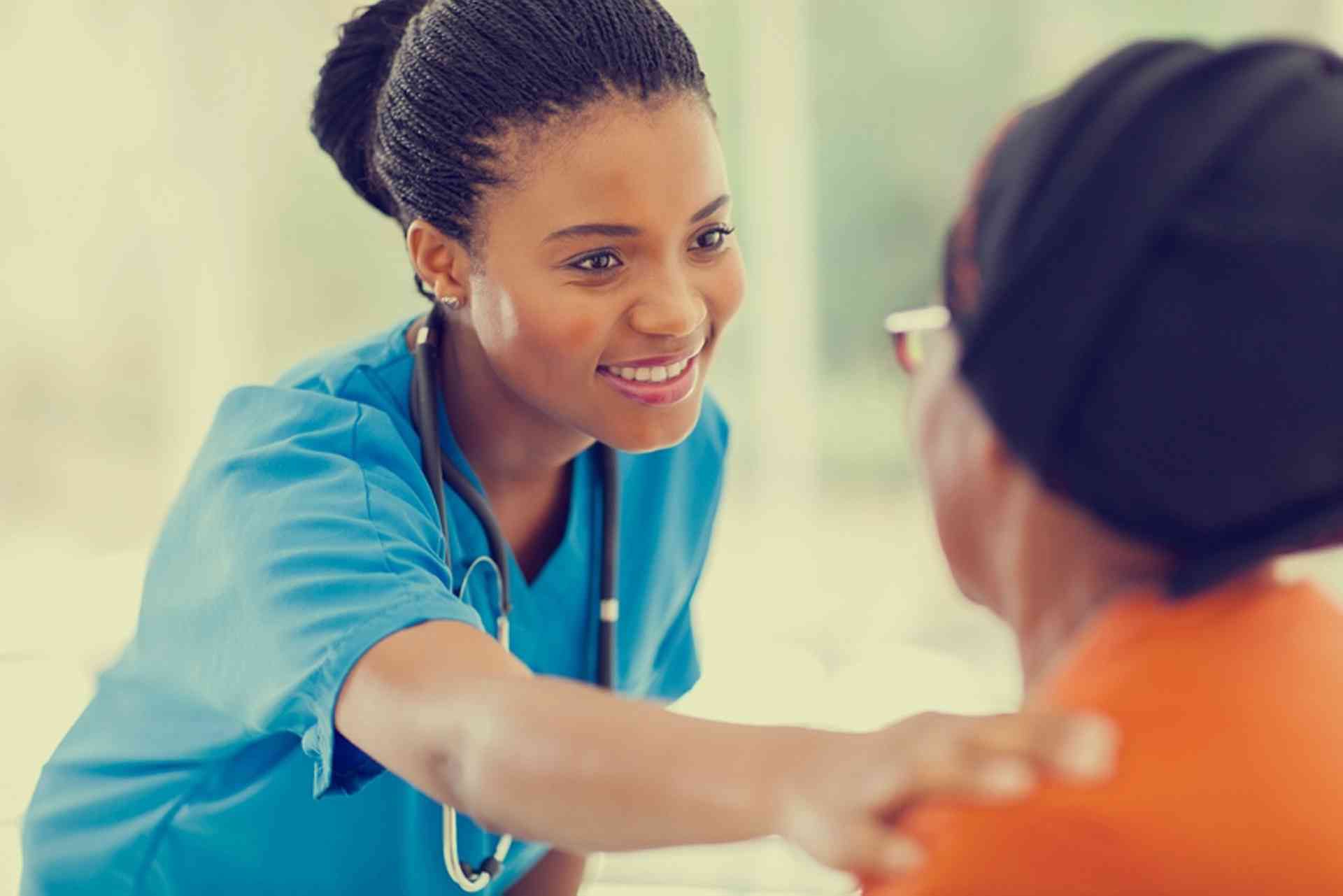 Find out what to expect from the medical system in Gibraltar if planning to move there to live and work or to retire. Understand how to register with the system and what to do in the event of an emergency...
Healthcare in Gibraltar is managed by the Gibraltar Health Authority. Standards of healthcare in Gibraltar are similar to those of most Western European countries and the healthcare system is largely modelled on the UK's National Health Service. Specialist medical services are delivered in Spain or in the UK if required.
The system of healthcare in Gibraltar is based on a contributory system called the Group Practice Medical Scheme (GPMS). Healthcare is delivered free of charge to those who are eligible under the GPMS system and their dependents. Dental treatment is also provided free of charge to children and for dental emergencies for adults. There is a small cost for prescription medicines under the system although here is a maximum fee that may be charged.
Gibraltar Health Authority Helpdesk
At: Zone 2, Level 3, St Bernard's Hospital, Harbour Views Road, Gibraltar
Tel: 200 722 66 / 200 797 00