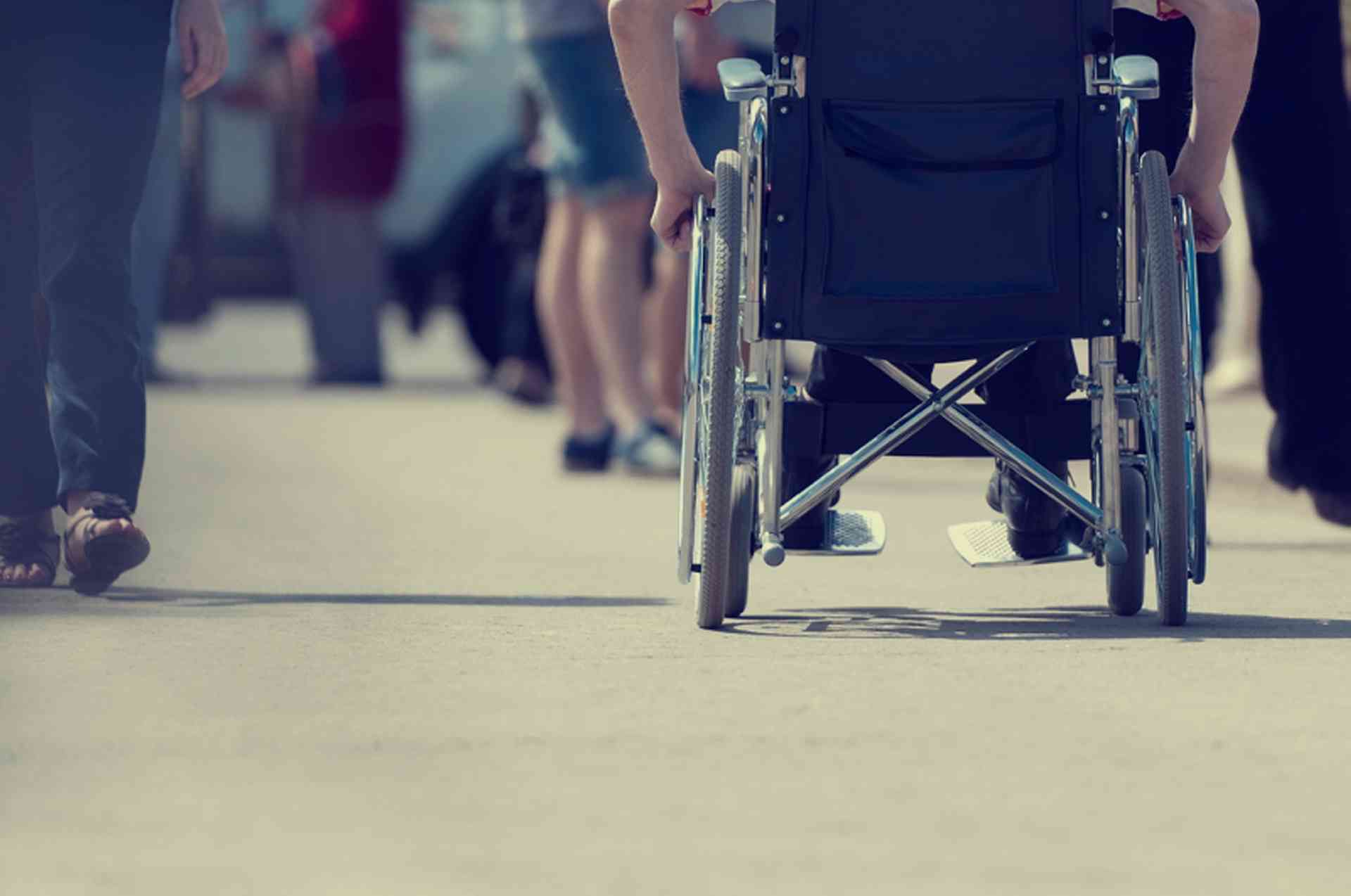 An overview of the facilities, organisations and support available for people with mobility, sight or hearing impairments or other disabilities in Gibraltar...
Gibraltar places a great deal of importance on providing facilities and accessibility for physically disabled people. Due to the historic nature of Gibraltar, there are still areas for improvement, which is a focal point for both local government and various action groups.
Accessibility
Certain tourist sites are very difficult to access for people with a mobility impairment; in particular, the City under Siege Exhibition at the Moorish Castle and Parson's Lodge. Sites that are relatively easily accessible include Apes Den, the Alameda Botanical Gardens, the Gibraltar Arts and Crafts Centre, John Mackintosh Hall and the Shrine of Our Lady of Europe. All other tourist and historic sites may be more difficult to access, and it is worth checking before visiting.
The Gibraltar Tourist Information Centre has two mobility scooters which can be hired by visitors to Gibraltar.
Gibraltar Tourist Information Office
At: Casemates Square, Gibraltar
Tel: 200 798 98
email
Blue Badge Scheme
The EU parking card is a standardised European Community parking permit for people with disabilities and is valid in Gibraltar. The card provides parking entitlements to badge holders in all complying European countries – a card issued in one country is valid in another.
Parking spaces on roads and in car parks reserved for people with disabilities are marked with a wheelchair symbol. Vehicles parked in these spaces must display the Blue Badge.
Applications for a Blue Badge in Gibraltar are made at the Department of Transport:
At: Eastern Beach Road, Gibraltar
Tel: 200 51603
The application form is available online (PDF).
The Visit Gibraltar website provides information about parking bays for disabled users and where they are located.
Disability Organisations
Equality Rights Group GGR is Gibraltar's human and civil rights organisation, raising awareness and defending the rights of people facing discrimination, people with a disability and the LGBT community.
The Gibraltar Local Disability Movement provides information on disabled issues, and works to improve the lives of people with a disability. The website includes resources, information and links to disability groups in Gibraltar.
The Citizens Advice Bureau can be contacted for any questions relating to a disability, whether it be related to rights, employment or discrimination.
The Red Cross Society can also provide information and advice about issues related to disability.