Having a Baby in Gibraltar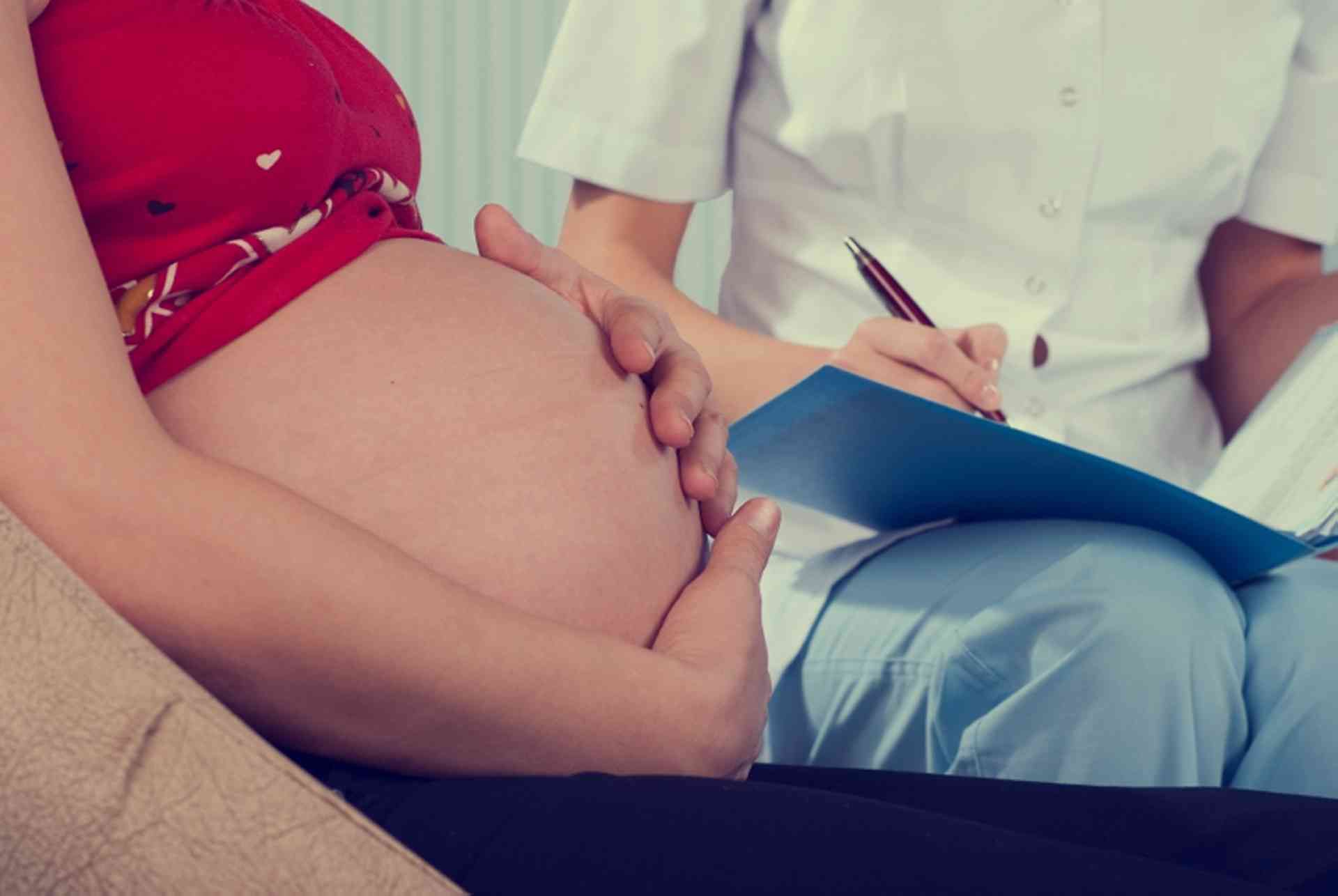 Pregnant? New mother? Find out what to expect from the Gibraltar healthcare system for women who are pregnant or give birth in Gibraltar...
Health services for expectant mothers in Gibraltar are well organised, and the healthcare system is very similar to the UK's National Health Service. Mothers-to-be are closely monitored and undergo a number of medical checks and ultrasound scans.
Home pregnancy tests are available from pharmacies and supermarkets.
What To Do On Becoming Pregnant
Once a pregnancy is suspected, the first step is to contact the General Practitioner at the Primary Care centre for an initial examination. After confirmation of the pregnancy the woman is referred to a gynaecologist/obstetrician.
Appointments to see a GP can be made by calling the Primary Care Centre.
Primary Care Centre
At: 2nd Floor, ICC Building, 2A Main Street, Gibraltar
Tel: 200 72355
For an appointment Tel: 200 524 41
Prenatal Care
Regular check-ups take place throughout the pregnancy. Mothers-to-be can choose to be followed by either a public or private gynaecologist/obstetrician.
Community midwives run antenatal and postnatal clinics at St Bernard's Hospital.
The support group Baby Stepps (Support Through Early Parenthood & Pregnancies) provides support through pregnancy and the early days of caring for a baby in Gibraltar. The group also organises antenatal classes.