How to Buy a Property in Gibraltar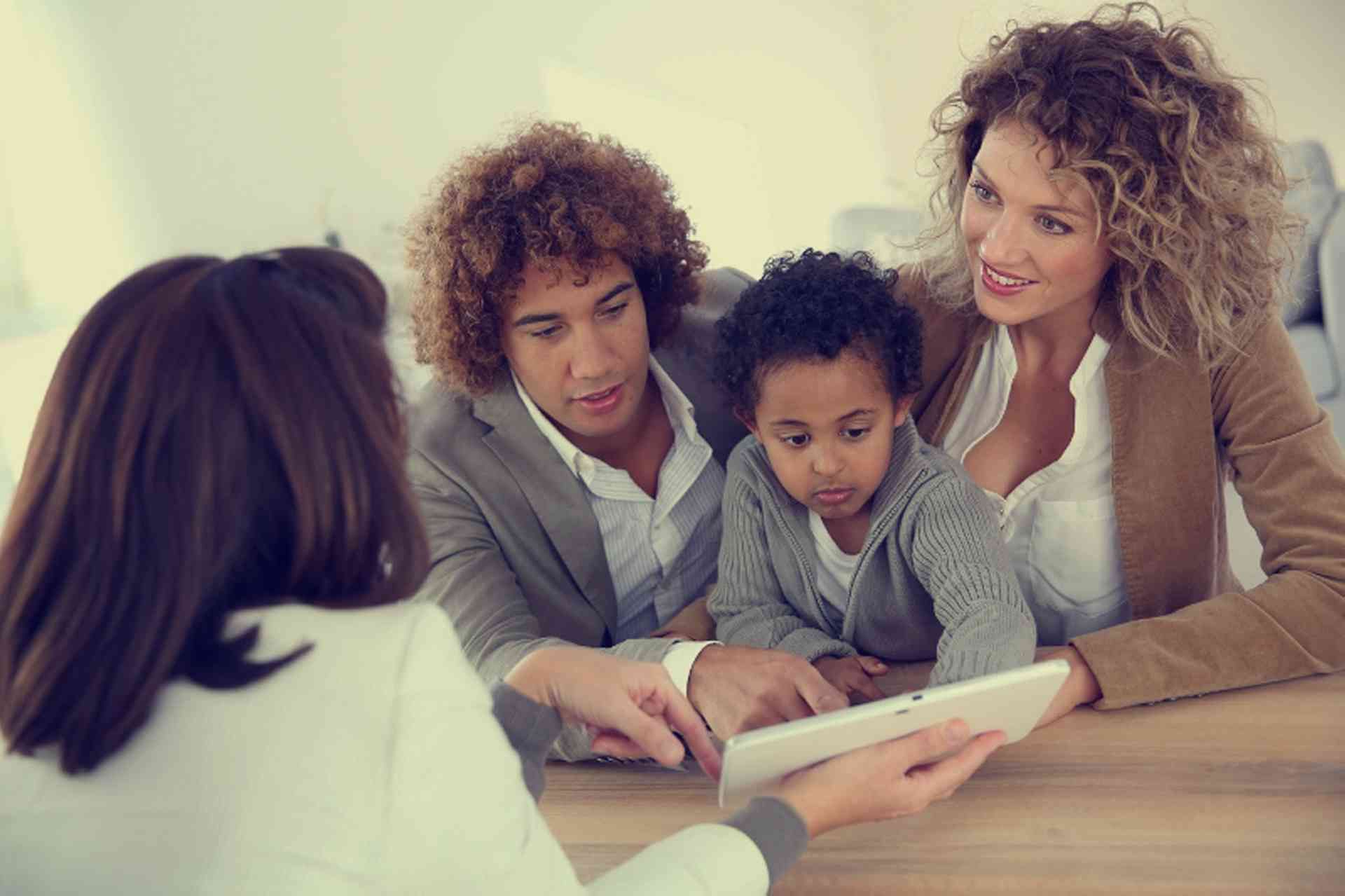 Find out what to expect when purchasing a house or apartment in Gibraltar, including details on making an offer, arranging home finance, the costs and taxes, and the professionals involved in the process...
The procedure when purchasing a property in Gibraltar is very similar to that in the UK, and there are no restrictions for foreigners buying property if they have a work permit or residency visa. Foreigners without a permit or visa, however, do need to go through an application procedure with the Gibraltar government. There are tax advantages for foreigners who choose to purchase a property through a Gibraltar registered company.
Property in Gibraltar is expensive, mainly due to the lack of supply. In order to regulate the housing market in Gibraltar, the statutory Housing Advisory Council was created by the Gibraltar government. The objective of the council is to advise the government on issues relating to supply, demand, affordability and cost of housing both for rent and for sale. Some developments have been built jointly with the government in order to provide more affordable housing.
The majority of properties for sale in Gibraltar are apartments and small developments, generally with shared facilities such as swimming pools or laundry rooms. These properties have a management company to deal with the upkeep of the apartment block as a whole. Owners contribute to the running costs of the building by way of service charges.
Finding a Property
Property is advertised by estate agents online and at local premises.
Property Gibraltar is a popular portal comparing properties across the territory.
For local estate agents who can help find suitable properties in Gibraltar see the Business Directory for Property and Real Estate.
Freehold and leasehold
The majority of properties in Gibraltar are leasehold. What this means is that the land actually belongs to the government of Gibraltar who grants a lease of between 99 to 150 years to the development company, who in turn grants an underlease to the person purchasing the property. There are a few exceptions to this in the older part of Gibraltar where properties can be purchased freehold (meaning that the person owns the land and the property and is responsible for all maintenance and repairs), however, raising finance for freehold properties can be more complicated.