Moving House in Gibraltar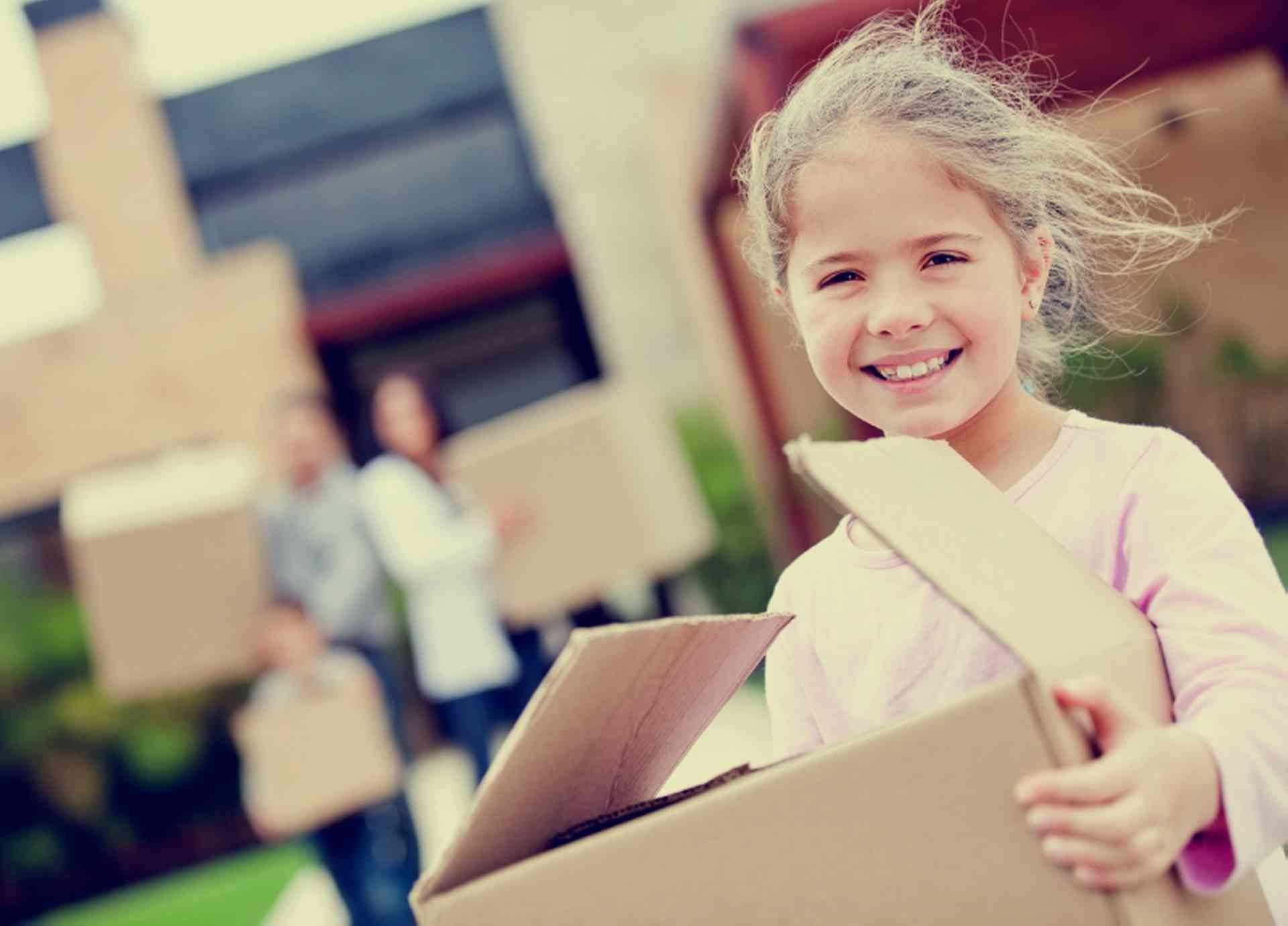 Essential tasks to carry out before moving house in Gibraltar, from letting relevant authorities know of your change of address to arranging mail forwarding…
A great deal of planning and preparation is needed before moving home. Here are some specific tips to make sure that everything is done on time for a move in Gibraltar.
Civilian Registration Cards
Holders of a civilian registration card should update their card with the new address details as soon as possible when moving house within Gibraltar.
The relevant forms are available online (PDFs):
The form should be taken to the Civil Status and Registration Office:
Mail Forwarding
A mail forwarding service is available if moving house or office for up to 12 months. Mail can be redirected to the new address or a PO Box. The service is free of charge if redirecting mail to another address within Gibraltar. If moving abroad, there is a fee for the service.
The application form is available online and must be signed by each person in the household listed on the form. The form must be handed in at the Post Office Box Unit in Irish Town.
For further information, Tel: 200 724 92
Rental Properties
Six months' notice is generally required to terminate a long-term lease. Ensure that sufficient notice is provided to avoid any penalty charges being applied.
Electricity and Water
To disconnect or transfer the electricity supply, download and fully complete the application form, which is available online. The application form must be completed and delivered to the consumer office on Rosia Road. If the existing supply is to be transferred, a minimum of four working days are required.
GEA Consumer Division - Electricity Centre
At: Rosia Road, Gibraltar
Tel: 200 741 91
In order to disconnect the water supply and request a final bill, download the online form and submit in person or by mail to the AquaGib office.
AquaGib
At: Suite 10b, Leanse Place, 50 Town Range, Gibraltar
Tel: 200 412 88
Telephone
To cancel or transfer a landline telephone contract, contact Gibtelecom as soon as possible either in person at the Customer Services Centre or by sending a fax to 200 444 44.
Gibtelecom
At: 15/21 John Mackintosh Square, Gibraltar
There is a fee to transfer a landline to a new address.
Insurance
All insurance companies should be informed of a change of address to ensure that the policy remains valid. Some types of insurance, for example home and car insurance, may need to be renegotiated depending on circumstances.