Renting Accommodation in Gibraltar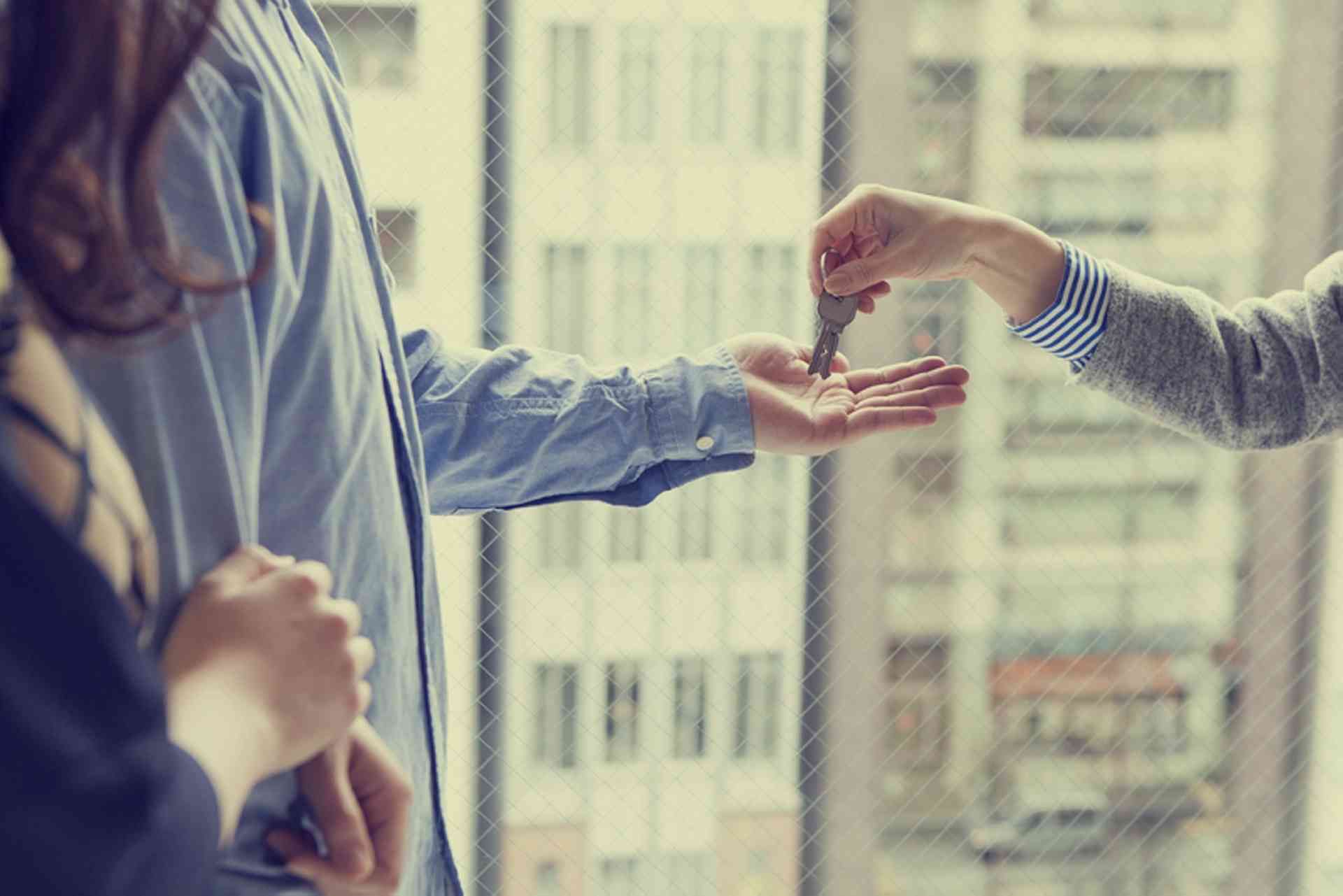 Find out about renting a property in Gibraltar; the procedures, legal requirements, responsibilities and costs involved, and how to go about finding a property to rent...
There are no restrictions on renting property in Gibraltar. As long as a potential tenant has the necessary permission to stay in Gibraltar, they are able to rent a property.
Owing to limited space, Gibraltar does not have the large number of properties available to rent that are found in neighbouring Spain. As a result, the demand and therefore the rental prices are far in excess of those to be found over the border.
In order to regulate the housing market in Gibraltar, the government formed the statutory Housing Advisory Council. The members of the Council are the Housing Minister, the Government's Principal Housing Officer, the Managing Director of Land Property Services Limited, two representatives for private housing estates and two for Government-owned housing estates, plus two people representing private landlords and two other knowledgeable and suitable candidates selected by the Minister.
The objective of the council is to advise the government on issues relating to supply, demand, affordability and cost of housing both for rent and for sale.
A Housing Tribunal is also in place in the territory, which affords the right of appeal against the setting of rents for private rentals.
Laws concerning renting and letting in Gibraltar are laid down in the Landlord and Tenant Act (1983–49). A copy of the document outlining the various obligations of landlords and of tenants can be found on the Laws of Gibraltar website (PDF).
Finding a Property
Property is advertised by estate agents online and at local premises.
A popular portal comparing properties across the territory is Property Gibraltar.
Rental properties are available both furnished and non-furnished. Some may even be listed as part-furnished.
Agents will often offer two services: property management and an introduction-only service. Managed services will include property inspections, preparation of inventory, repairs, maintenance and rent collection. Introduction-only services may well include only the setting up of the rental agreement.