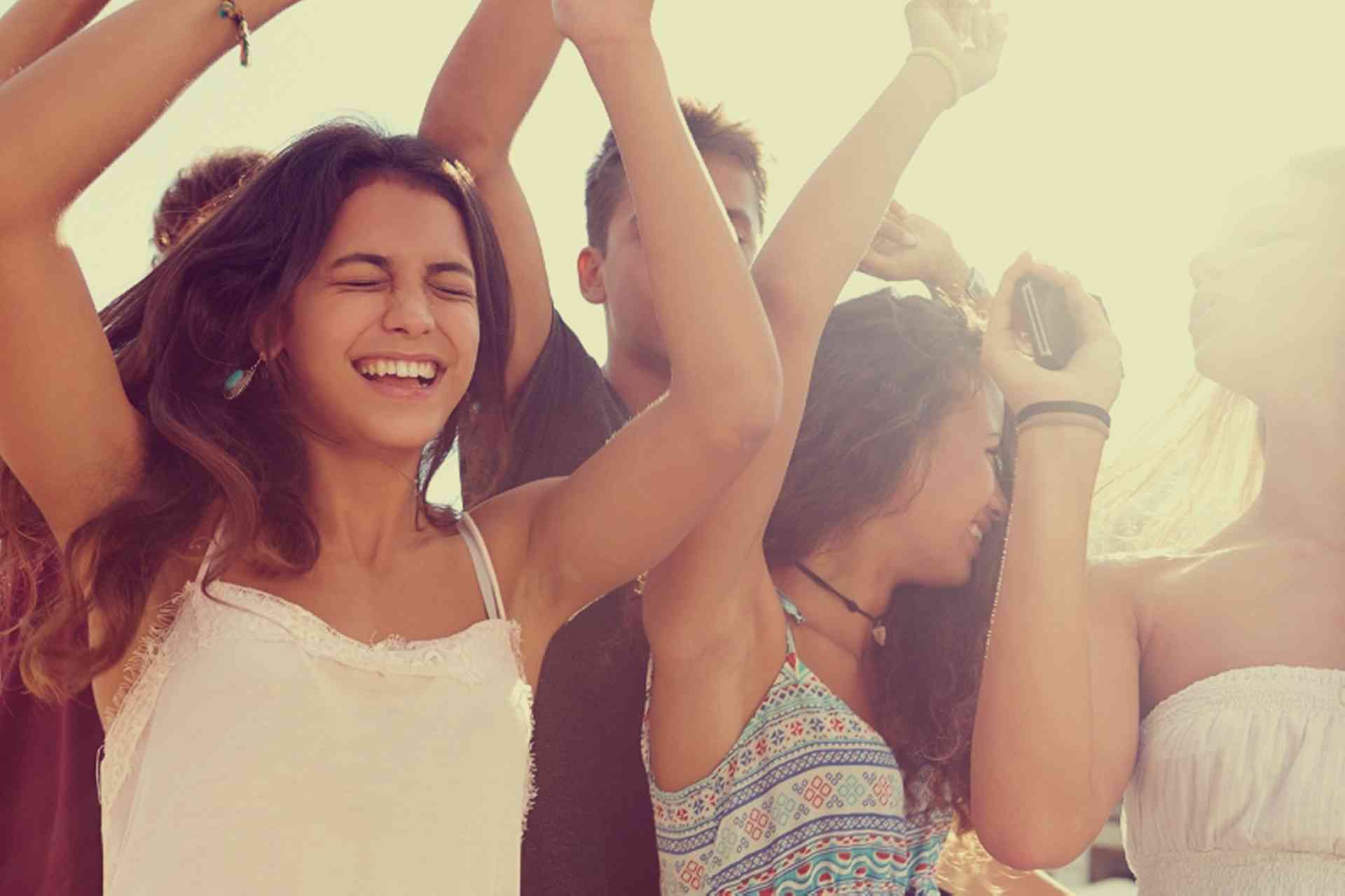 Find out about entertainment options in Gibraltar, including the available English-language media...
There are many entertainment options in Gibraltar for visitors and residents alike. Watersport activities are popular in the summer, although most can be practised all year round, and there are many opportunities for day trips either within the territory or across the border in neighbouring Spain.
There is a wide choice of restaurants, bars and cafés for going out as well as a cinema complex, situated at the King's Bastion Leisure Centre.
Gibraltar has a full calendar of festivals and events. One of the best ways to find out about upcoming events is to check listings in the local English-language media. Details of English-language newspapers, radio and TV can be found in this section.