Food and Drink in Gibraltar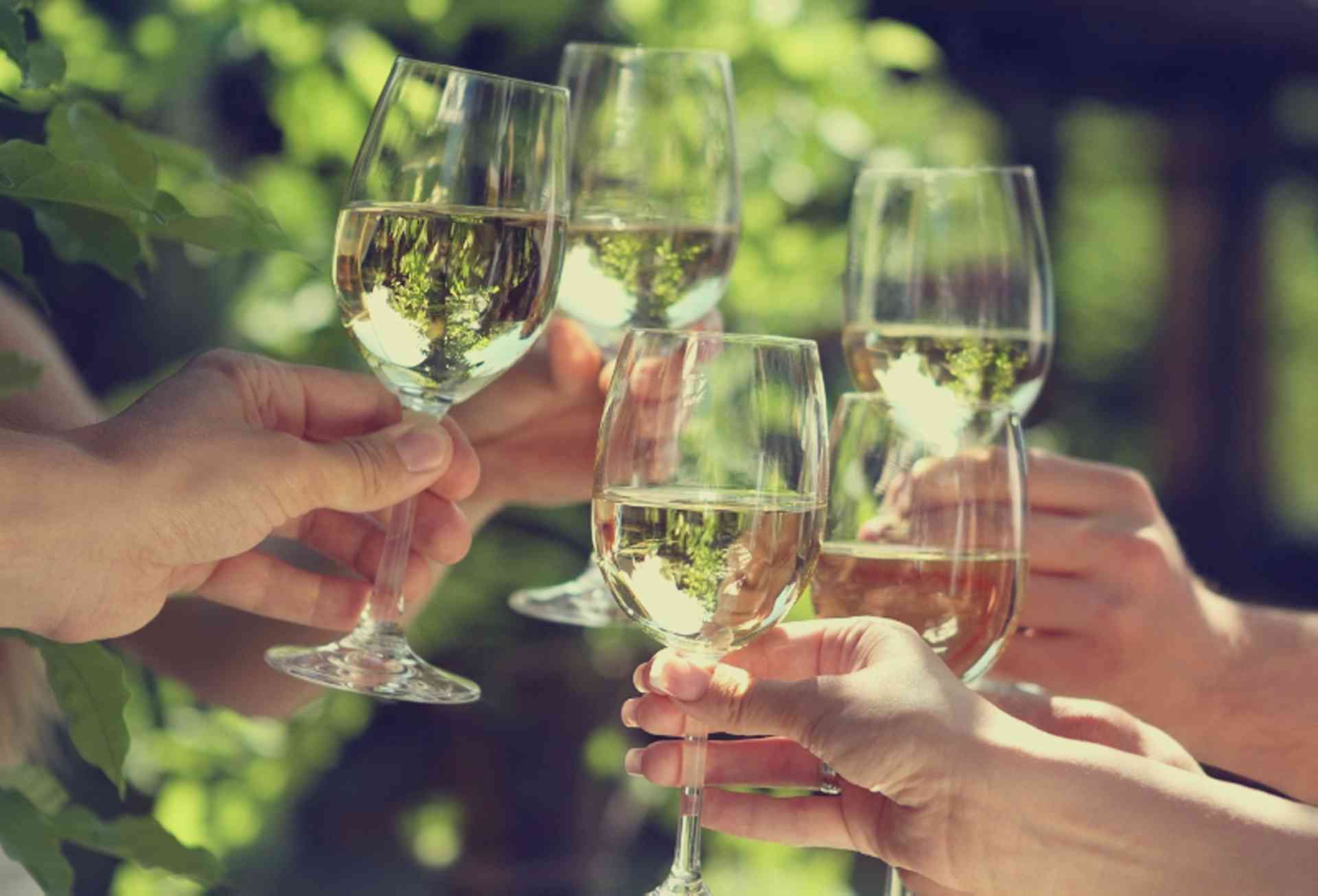 Information about eating and drinking in Gibraltar: Gibraltar cuisine, local specialities and restaurants...
Food in Gibraltar is largely influenced by Spanish, British, Genoese and Maltese cuisine and there is a combination of both Mediterranean and British dishes. An annual food festival, the Calentita Food Festival, takes place each year in June celebrating Gibraltar's contemporary food culture.
Some of the main dishes that can be found in Gibraltar include:
Calentita: Considered to be Gibraltar's national dish this is made with chickpea flour, olive oil, water, salt and pepper and is a pancake-like dish baked in the oven
Fideos al Horno: A baked pasta dish made with macaroni and a bolognese sauce, topped with grated cheese or a bechamel sauce
Menestra de Verduras: Vegetable and spaghetti thick stew
Panissa: Similar to the Calentita, the dough is cooked in a pan and then fried in olive oil
Rolitos: Vegetables, herbs, olives, eggs and bacon wrapped in slices of beef; these can then be baked, fried or cooked in wine
Rosto: Meat, carrots and penne pasta dish cooked in white wine and tomatoes. Beef is usually used for this dish but is sometimes replaced by pork
Torta de Acelga: Spinach pie, can also be cooked with chard
Desserts
Pan Dulce is a dessert eaten at Christmas time and made with almonds, sultanas, candied peel, almonds and pine nuts. Another popular sweet food is Japonesa, which is similar to a doughnut and filled with a custard cream.
Restaurants
There is a wide variety of restaurants in Gibraltar with a choice of British, Moroccan, Spanish, Italian, Chinese and Indian cuisine for all food tastes and budgets. There are also many restaurants serving fresh fish and seafood from the Catalan Bay. There are many popular cafés in Casemates Square.