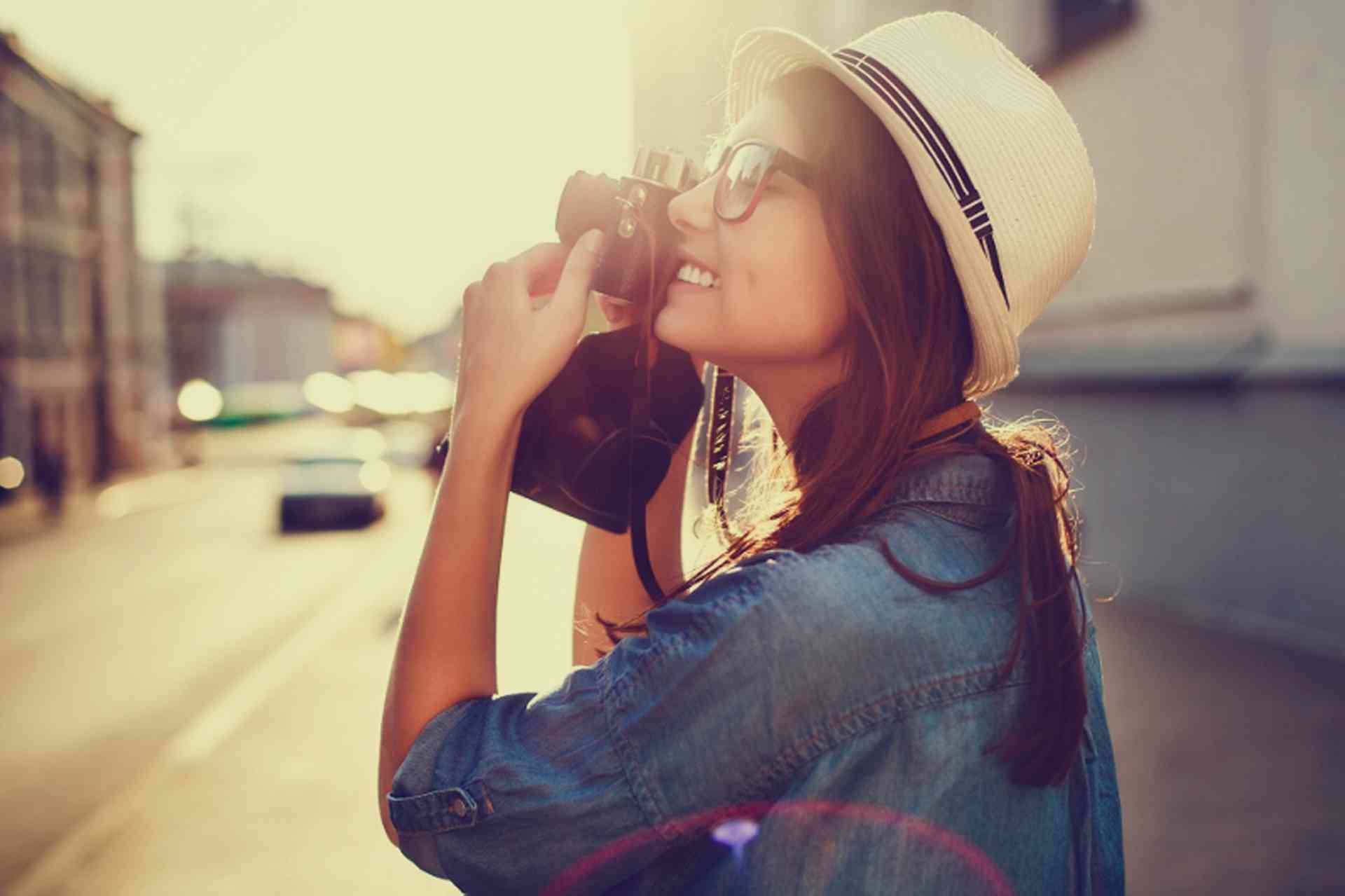 Find inspiration for things to do and places to visit in Gibraltar...
Despite its small size of only 6 Km2, Gibraltar (known locally as "Gib", or The Rock) has many sights to see and things to do.
Rock of Gibraltar
Gibraltar is best known for The Rock of Gibraltar, an impressive sight which can be admired from its base or from the top.
There are two ways to reach the top of the Rock, by walking, or by taking the cable car. Walking to the top can take approximately 1.5 to 2.5 hours, depending on level of fitness and the time of the year. The cable car runs from the Base Station to the Top Station at 412m above sea level. There is a station in between called Apes Den, where it is possible to visit the Barbary Macaques.
At the top of the Rock there are magnificent views; north towards the Sierra Nevada over the Costa del Sol, east over the Mediterranean Sea, and south across the Strait of Gibraltar to the Rif Mountains of North Africa.
The cable car, which is located on the southern end of Main Street, next to the Alameda Botanical Gardens, operates approximately every 10 minutes during the day. No reservations are required. Bus numbers 2, 3 and 4 all stop near the cable car base station.
The cable car runs from 09:30–19:15 daily (until 17:15 between 1 November and 31 March). The last cable car down is at 19:45 (17:45 in winter).
During the months of April to October, the cable car does not stop at the middle station, and is closed on Christmas Day and New Year's Day.