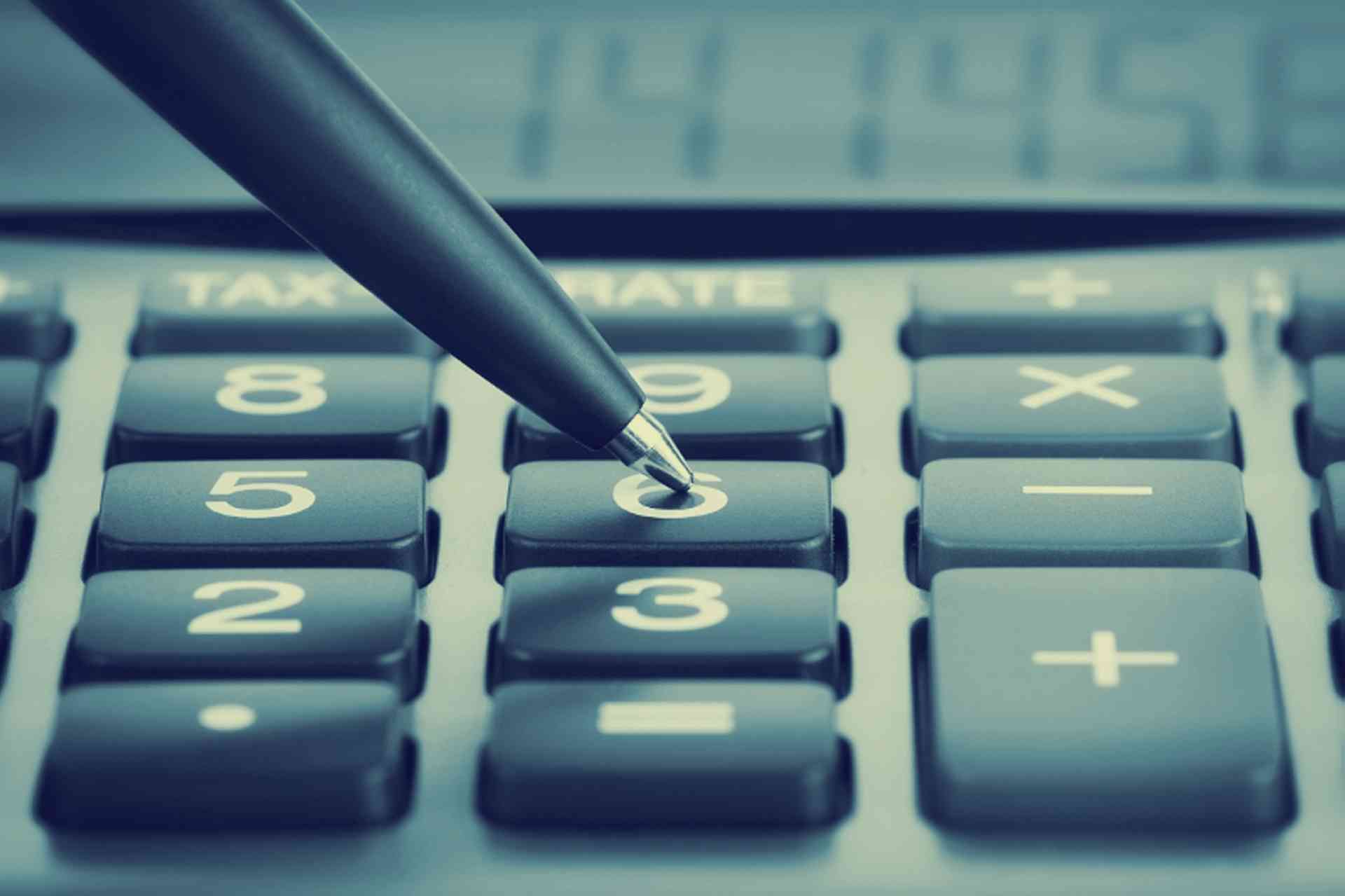 How to pay income tax in Gibraltar, find out when to file a tax return and deductions available on taxable income in Gibraltar...
The tax year in Gibraltar runs from 1 July to 30 June each year. Tax returns (IT1P) must be submitted by 30 November following the tax year for which tax is assessed by anyone who is ordinarily resident in Gibraltar. A person is deemed ordinarily resident if they are in Gibraltar for more than 183 days in a tax year, or 300 days over three consecutive years.
How to get a Tax Code
Newly employed individuals, who have not been previously employed in Gibraltar, will need to apply for a tax code from the tax office. All that is required is proof of identity and a copy of the terms of engagement contract.
Employment income is taxed at source in Gibraltar (under the Pay as You Earn system - PAYE). The standard rate of tax is 20 percent for individuals. Low income earners (under €11,000) are not taxable.
Tax payments are due on 31 January and 30 June each year of assessment. The amount paid is based upon the tax liability for the previous year of assessment. This does not apply to individuals whose only income is derived from employment subject to PAYE deductions.
Tax return forms and tax calculators are available on the Gibraltar government website.
Penalties apply if tax returns are not filed on the due date or if payments are not made on time.
Tax Systems
There are two kinds of tax systems in Gibraltar: the Allowances Based System (ABS), and the Gross Income Based System (GIBS). The Gross Income Based System (GIBS) of taxation, means that individuals pay tax on their gross income, but at a lower rate than under the ABS. The Allowances Based System allows individuals to claim allowances against their gross income; tax is then paid on their net income.
Under the Gross Income Based System, deductions on taxable income are only available for the purchase of the main residence, pensions, and medical insurance.
Leaving Gibraltar
If leaving Gibraltar permanently or indefinitely, it is necessary to complete a Claim for final assessment form and submit this to the Income Tax Office. Part 1 of the P7A (these are the details of the employee leaving work) from the last employer will need to be submitted at the same time.
Cross Border Tax
Cross border workers who work In Gibraltar and live in Spain for more than 183 days per year are liable to Spanish tax on their worldwide income. It is necessary to declare income derived in Gibraltar on the Spanish tax return, however, Spanish tax authorities do allow a tax credit for PAYE tax already paid in Gibraltar.