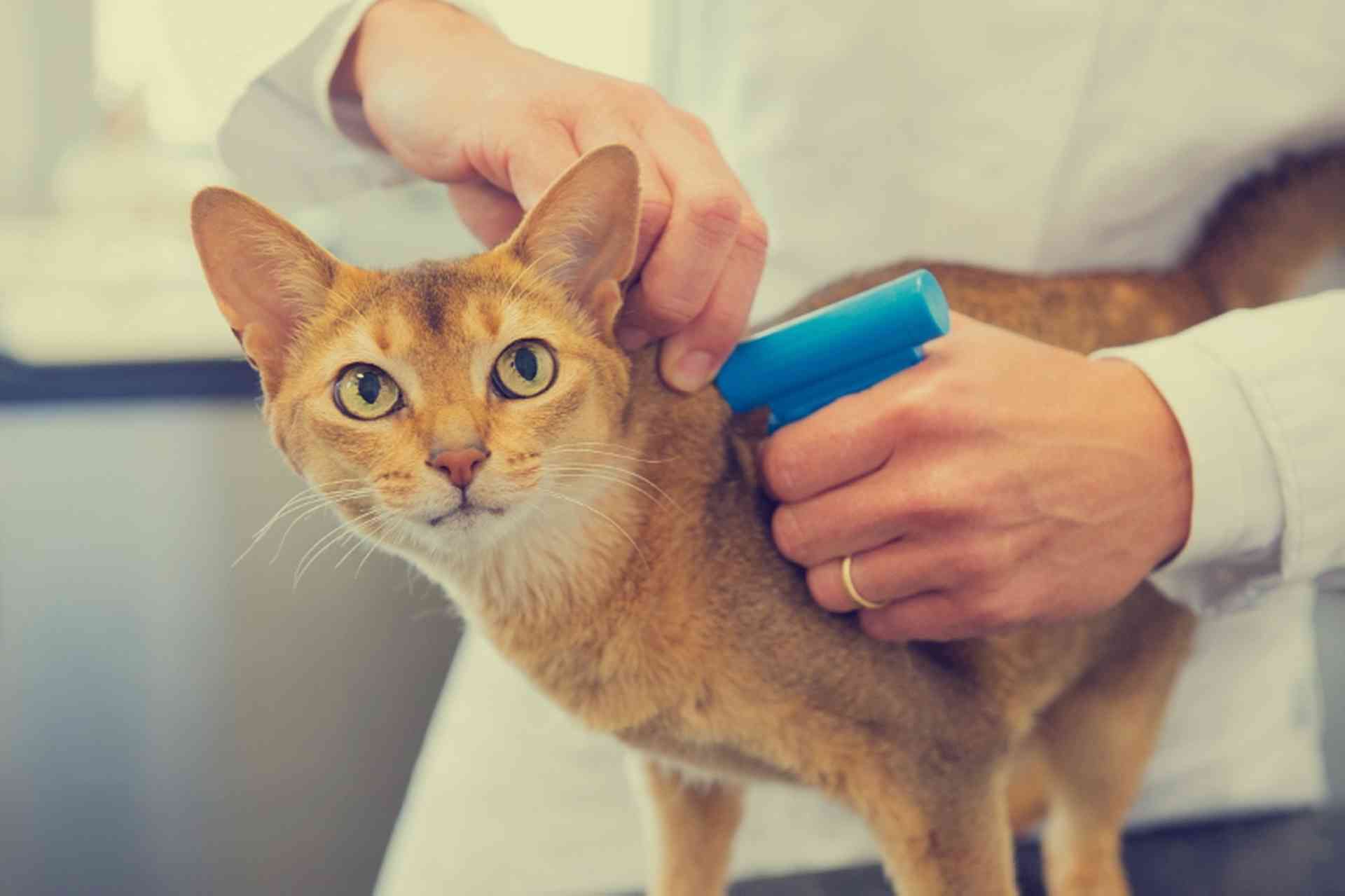 Find out how to bring your dogs, cats and other pet animals to Gibraltar...
Pet animals may be imported to Gibraltar for non-commercial purposes, providing certain criteria are met. Pet animals in Gibraltar are defined as dogs, cats, ferrets, rodents, domestic rabbits, amphibia, reptiles, all species of birds with the exception of poultry, ornamental tropical fish and invertebrates (except bees and crustaceans). The import of any other animal is subject to licensing requirements. The Environmental Agency should be contacted beforehand.
The European Union (EU) Regulations for taking a pet dog or cat to Gibraltar from within the EU, or from a country with a low incidence of rabies, are laid out in Regulation (EU) No 576/2013, which supersedes Regulation (EC) No 998/2003/. This regulation applies to the movement of pets within the European Union for non-commercial purposes, and stipulates that the animal must be moved by the owner, and within five days of the owner moving. An animal that travels more than five days before or after the owner must fulfil the requirements that apply to the trade or import of animals into the EU, and fulfil those animal health conditions.
Moving Pet Dogs and Cats
Relocating to Gibraltar with pet animals can be relatively easy if moving pets from the majority of countries within the European Union. If pets are being relocated to Gibraltar from the UK or Ireland, or from a country outside the European Union such as the US or Australia, it can be more complicated.
Note that pet travel laws can be affected by exceptional outbreaks of diseases such as Avian Influenza (the H5N1 strain of bird flu) and Foot and Mouth disease.
European Pet Passport
The European Pet Passport (EU Pet Passport) allows for qualifying domestic animals (dogs, cats and ferrets) to freely cross borders in Europe. It is a booklet, identical for all European countries, which contains obligatory information concerning an individual animal: identification number, proof of valid vaccine against the rabies virus. It may contain other non-obligatory information and is valid for the lifetime of the pet. Each passport is numbered for identification purposes.
Another scheme in place in Europe is the Pet Travel Scheme (PETS), which provides for qualifying domestic pets to travel to and from the UK without undergoing quarantine.
Animals travelling within any European Union country need to be accompanied by a Pet Passport. For Finland, Ireland, Malta, Norway and the United Kingdom, further rules apply. When crossing the border to these countries animals must, in addition to the passport, also have proof of tapeworm (echinococcosis) treatment. This treatment must be administered between 24 and 120 hours before entering the country. All vets should have the relevant information and be able to prepare a pet for travel.
Getting an EU Pet Passport
The passport may only be issued by a licenced vet and it, and vaccinations, should be kept current by the vet.
Before issuing it, the vet will confirm that the animal:
is identified by a microchip
has valid vaccines against rabies
has had a blood test to confirm the vaccine is in the system
Following these steps the vet can issue a certificate of health - the Pet Passport.
Arriving in Gibraltar
The maximum number of pets that may be imported for non-commercial purposes is five. Pet owners must carry a valid EU Pet Passport for each pet when travelling with their animals to Gibraltar. Rabbits and rodents may travel without a passport but should be declared at the border.
The animal must be over three months old to enter the territory, and a rabies vaccination should be administered at least 21 days before entering Gibraltar. There are special provisions for animals under three months old and the Environmental Agency should be contacted prior to travel for further information.
A list of countries for which these regulations apply can be found on the Gibraltar Environmental Agency website.
Pet animals not from the counties listed on the website must also have a Pet Passport issued by a competent authority in the country of origin OR have a health certificate certifying that the animal has a valid rabies vaccines and a blood test confirming a neutralising rabies antibody titration. The blood test must be carried out at least three months before the animal is moved, and by an EU approved laboratory.
Banned Dog Breeds in Gibraltar
The following dog breeds and cross breeds are banned in Gibraltar:
Pit Bull Terrier
Japanese Tosa
American Staffordshire Bull Terrier
Fila Brasilero
Dogo Argentino
American Bulldog
These breeds and cross breeds of the above may not be imported into the country.