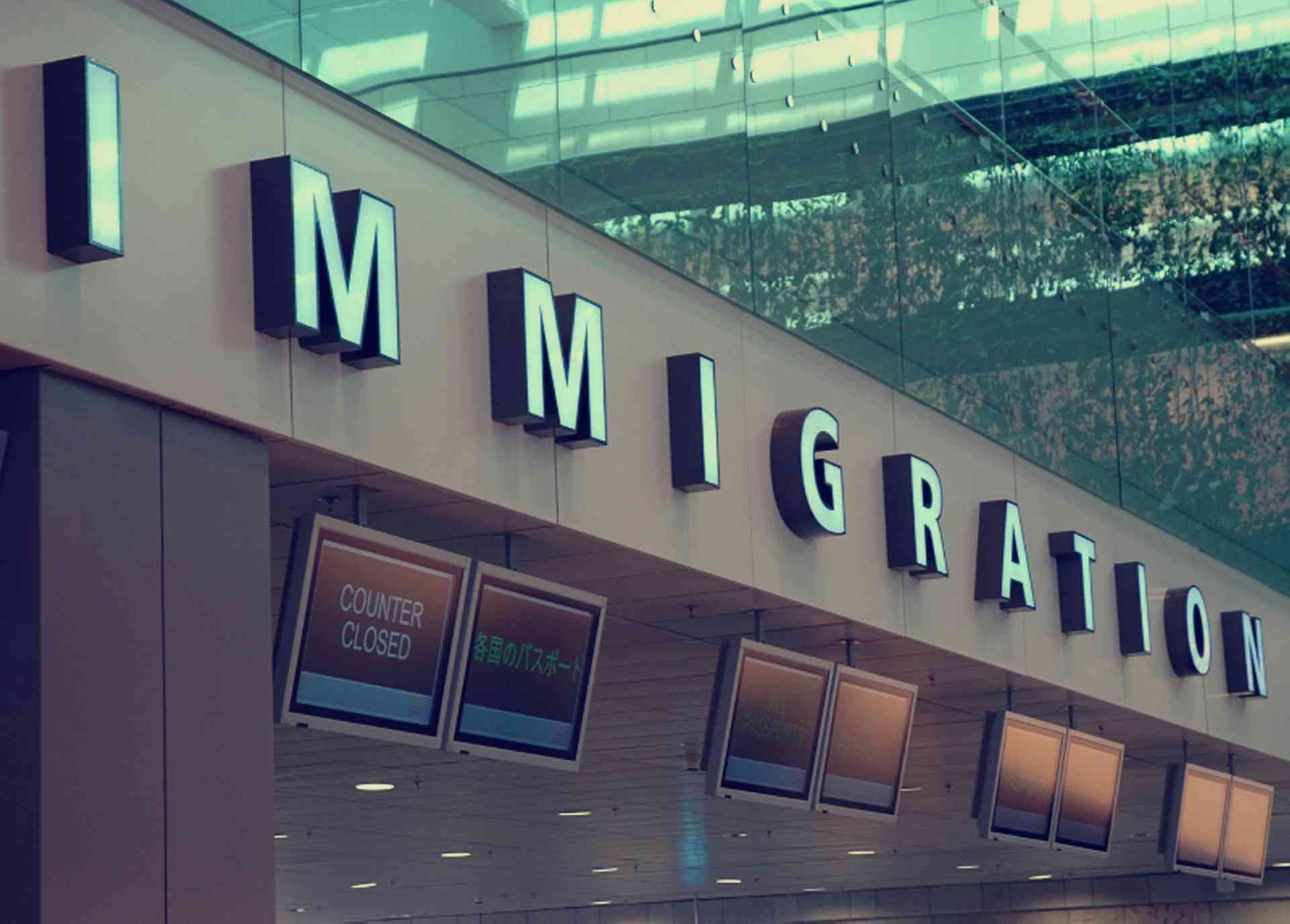 Find out about your visa and entry requirements to live and work in Gibraltar: the paperwork and the process to follow...
Passports are required by all visitors to Gibraltar, except for EU nationals holding a valid national identity card. As a rule, holders of an EU / EEC passport are free to seek employment and to work in Gibraltar. Nationals from non-EU countries (except Switzerland) require a work permit/visa for Gibraltar.
The Immigration, Asylum and Refugee Act controls entry and immigration into Gibraltar.
Residency Types
Ordinarily Resident – A person becomes ordinarily resident in Gibraltar if they visit or stay for more than 183 days in a year, or more than 300 days in three consecutive years.
Self Sufficiency – Tax residency under self-sufficiency is possible if individuals are in receipt of a passive income and can prove that they are able to support themselves without financial assistance from the authorities. This is an attractive prospect for many, as it affords large tax breaks.
Qualifying conditions:
Medical insurance for themselves and any dependants. This applies to all applicants except UK pensioners
Proof of having accommodation in Gibraltar in the form of a property rental contract or property title deed
For the application:
Two personal references from a bank, solicitor or accountant
Letter from the bank showing income, to demonstrate that the individual is able to support themselves
Alternative Residency Schemes
In order to attract skills and wealth, Gibraltar offers schemes with attractive tax incentives to certain qualifying individuals. These schemes afford the individuals concerned resident status.
HEPSS – 'High Executive Possessing Specialist Skills' – is a scheme to attract individuals with specialist skills to Gibraltar that will benefit the economy.
Qualifying criteria:
Possession of economically beneficial skills not already present in Gibraltar
Income of more than £120,000 per year
Must not have been a resident in Gibraltar in the three years preceding the application
Must live in a qualifying property
For the application:
Submission of a Curriculum Vitae detailing experience and qualifications
Copy of passport
Two references from recognised institutions. One must be a bank
Applications for the relevant certificate of status should be made to the Finance Centre Director.
The certificate requires that the HEPSS individual remains with the same company. A change of employment results in withdrawal of the status.
HNWI (High Net Worth Individuals) – now known as Category 2 Individuals – for wealthy individuals who wish to become resident in Gibraltar and avail themselves of the territory's lower rates of taxation.
Qualifying criteria:
Net minimum worth of £2 million and the means to maintain themselves and their family
Purchase of an approved residential property in Gibraltar
Private medical insurance to cover accident or illness in Gibraltar
Must not have been resident in Gibraltar for five years preceding the application
Cannot engage in trade in the territory, unless it is not in direct competition with any local business
For the application:
Submission of a Curriculum Vitae detailing experience and qualifications
Copy of passport
Two references. One must be from a bank confirming the net worth is above £2 million
Applications for the relevant certificate and reviews (every three years) of status should be made to the Finance Centre Director.
On acceptance, a Qualifying (Category 2) Individual certificate will be issued under the Qualifying (Category 2) Individuals Rules 2004 of the Income Tax Ordinance. This is then presented alongside other necessary documentation when applying for residency under the Immigration Control Act.
Note: It is not possible to switch from self-sufficiency residency and apply for Category 2 residency. However, holders of Category 2 residency may switch to becoming self-sufficient.