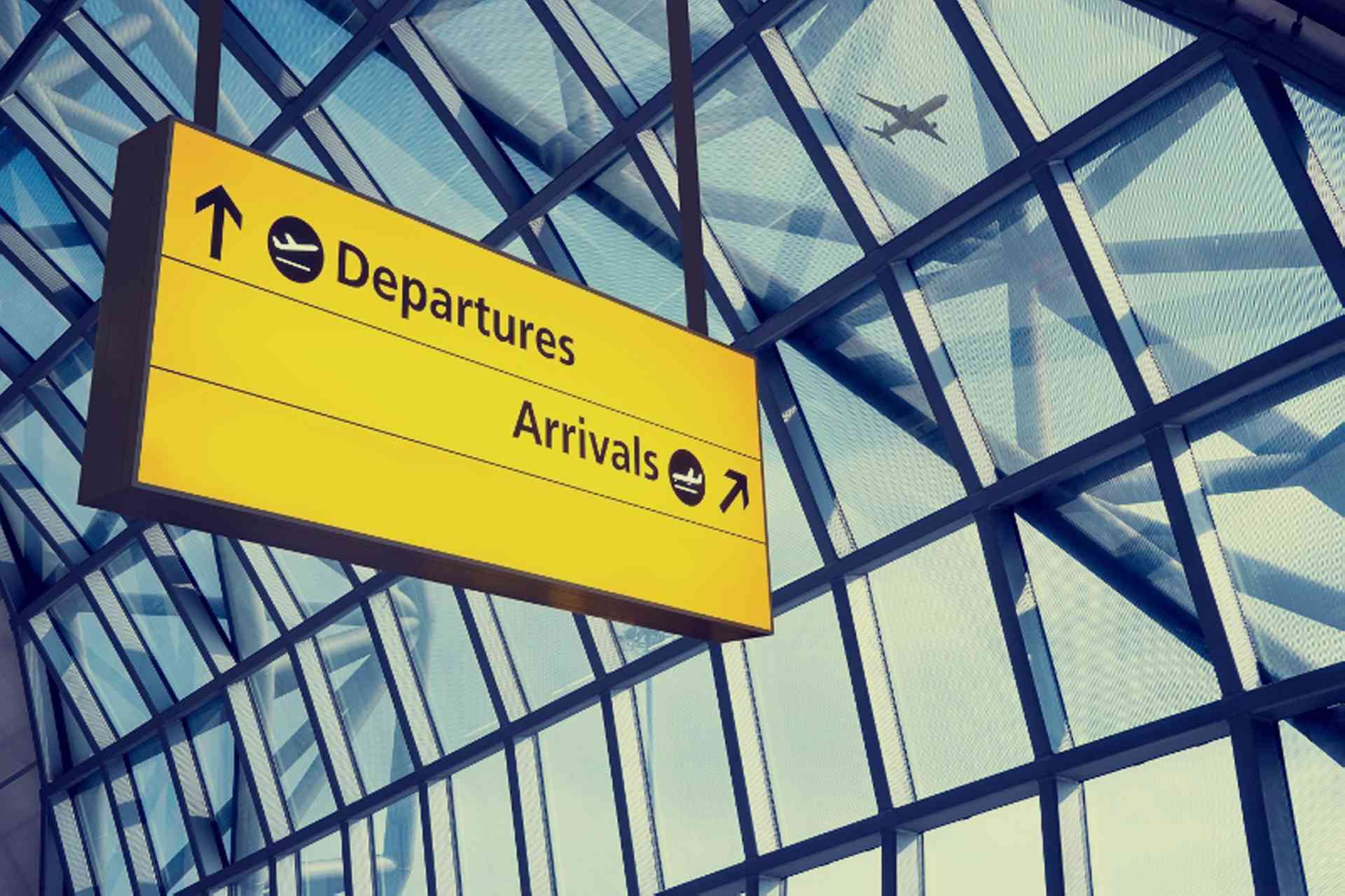 Information on getting to Gibraltar by plane or boat, plus useful information on airport hand luggage rules...
Gibraltar International Airport is a small airport with only a few airlines operating flights in and out of Gibraltar - Monarch, EasyJet and British Airways with flights to the UK, and Royal Air Maroc, which flies to Tangier and Casablanca.
The airport is unusual in that the main road that runs from Gibraltar into Spain, intersects the runway and is closed whenever a plane is taking off or landing. The runway itself runs across the entire width of the most northern part of Gibraltar and was extended by reclaiming land in the Bay of Gibraltar.
Airport Facilities
The airport provides free Wi-Fi and areas to charge laptops and mobile phones. Duty free shopping is available in the departures hall and also in the arrivals hall next to the baggage reclaim.
Transport into Gibraltar from the airport is relatively easy; there are taxis available at a taxi rank outside the airport terminal, as well as a bus service into the city centre.
Gibraltar Airport Contacts
Passengers with reduced mobility
Assistance is available for passengers with reduced mobility. It is advisable to pre-book and to inform the airline or carrier before travel if assistance is required.
Lost property
Contact ground handling if an object is lost on the aircraft.
Gibair Handling
Tel: 200 11850
email
Airlines
Car Hire
Transport
24 Hour Taxi Service
Tel: 200 700 27
email
Bus
A regular bus service runs to Gibraltar from the airport. The bus stand is located on Winston Churchill Ave, a two minute walk from the terminal. There is a bus (number 5) approximately every 10–15 minutes.
Ferry Service
A ferry service operated by FRS runs between Gibraltar and Tangier in Morocco once a week. The trip takes 30 minutes and departs from Gibraltar on Fridays at 19:00.
FRS
Tel: +34 956 68 18 30