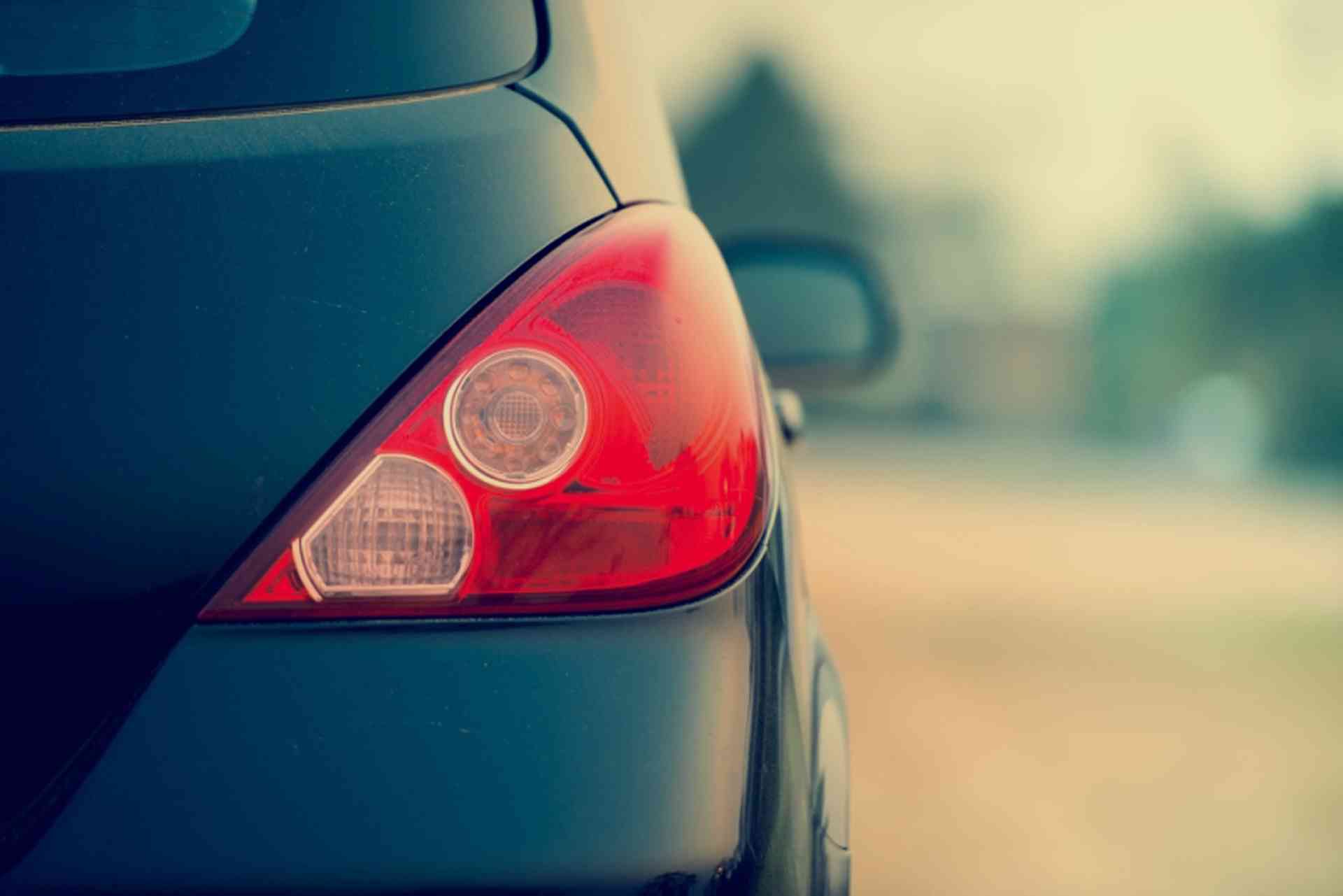 Find out about the rules of the road in Gibraltar: what to carry in your car, speed limits, road types, drink driving, penalties....
With a few notable differences, driving in Gibraltar is similar to driving in any small town in Europe. There are roundabouts (traffic islands), traffic lights, pedestrian crossings, and narrow streets. One major difference however, is that the road in and out of the territory is closed while aircraft are landing and departing, as it crosses the runway of the international airport.
Rules and Regulations
Drive on the right
Seat belts are compulsory for the driver and all passengers, if fitted. Children must use a restraint appropriate for their age or size. Rear facing baby seats can only be used in the front seat if the airbag has been disabled
Pedestrians have right of way at pedestrian crossings
Full beam headlights are not permitted. Only dipped beams are allowed during the hours of darkness
The use of mobile phones while driving is prohibited
Use of the vehicle's horn is prohibited in the town
Motorcyclists must wear a crash helmet
All motorists must have a minimum of third party insurance
Caravans are not permitted in Gibraltar unless being parked on private land and with permission from HM Customs Gibraltar
Find a comprehensive guide to the laws of driving in Gibraltar (PDF).
Items to be carried in the car
No compulsory equipment is required to be carried in the car, although a first aid kit is recommended.
Note: When crossing the border, it is necessary to comply with Spain's laws concerning the equipment and documentation to be carried in the car. Drivers in Spain  are expected to carry the following items in their vehicle at all times and can be fined for not doing so:
Inflated replacement tire and the tools to fit it
Reflective vests for driver and passengers
Two warning triangles
Drink Driving
The drink drive 'prescribed limit' in Gibraltar is 80 milligrams of alcohol in 100 millilitres of blood. This equates to 35 micrograms of alcohol in 100 millilitres of breath or 107 milligrams of alcohol in 100 millilitres of urine.
Penalties
The penalties for drink driving in Gibraltar can be severe. If a person is found to be over the limit and unfit to drive through drink or drugs they may be liable to a Level 4 or 5 fine on the Standard Scale (£4000–£10,000), a prison term of three to six months, or a combination of both.
More information can be found in Part IV of the 2005 Traffic Act under Drinking & Driving (PDF).
Information on the Standard Scale can be found in Schedule 9 Part A of the Criminal Procedure and Evidence Act 2011 (PDF).
Recovery Companies
There are no dedicated breakdown assistance companies for Gibraltar owing to the territory's small size. There are private companies offering breakdown recovery, and insurance companies often provide breakdown assistance as part of the policy.
Road Accidents
In the event of an accident with injuries or damage to third party property, he emergency number 112 can be used to reach medical, fire and police emergency services in Gibraltar.
Road Tax
There is no road tax in Gibraltar.