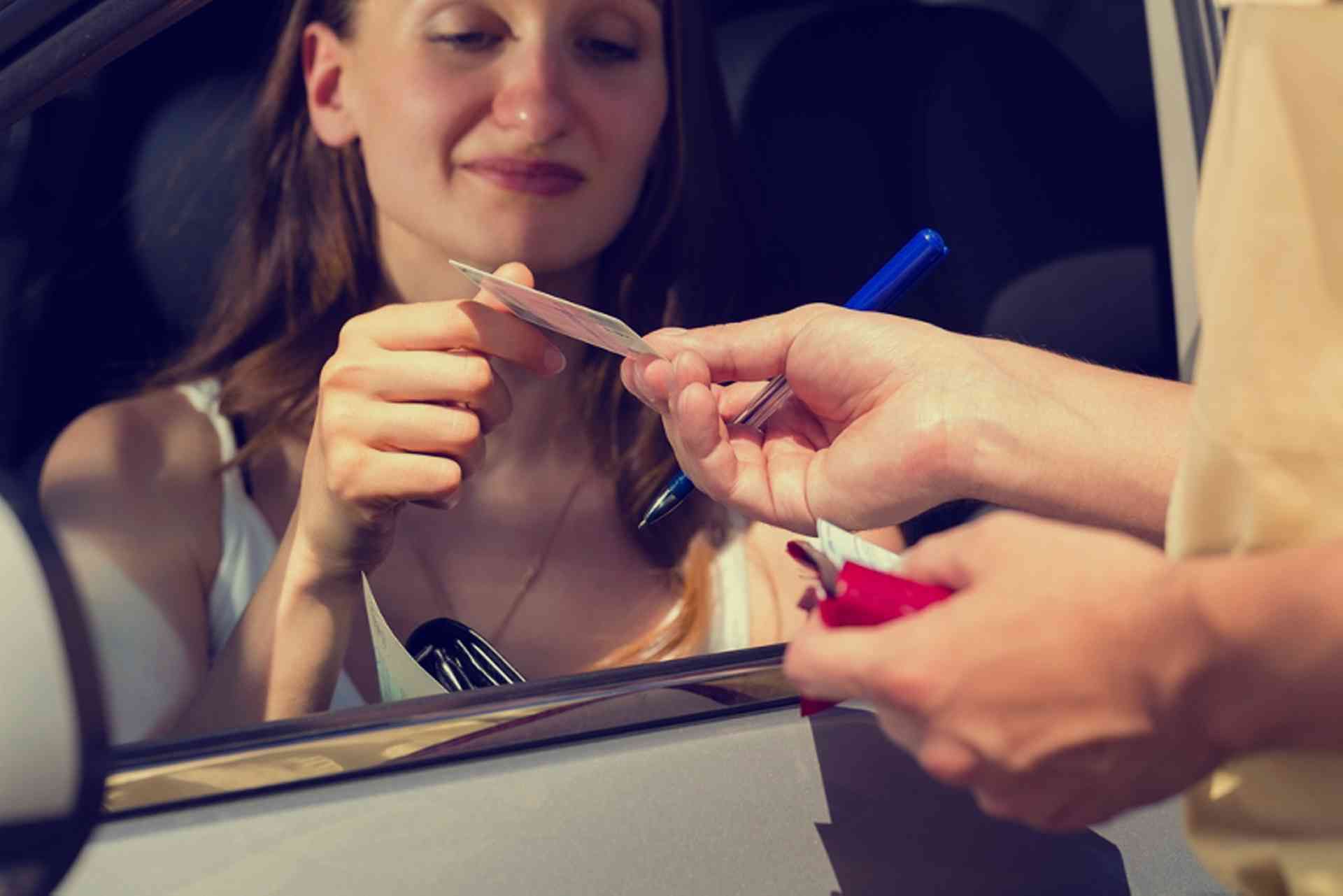 <strong><em>Do you hold a driving licence issued in a country outside Gibraltar? Are you legally allowed to drive on Gibraltar's roads with your licence? Find out here, and how to exchange your foreign licence if you need to...</em></strong>
The Driver and Vehicle Licensing Department is responsible for the examination and licensing of drivers, and for the Motorcycle Compulsory Basic Training, which is required for a motorcycle licence.
A valid driving licence issued in an EU member state is valid in all other member states. As a result, individuals holding an EU licence taking up residence in Gibraltar are not required by law to change their licence to a Gibraltar driving licence.
A full licence to drive a car can only be obtained by persons aged 18 or over. Minimum driving ages for the categories are listed below:
B – 18
BE – 18
C – 21
D – 21