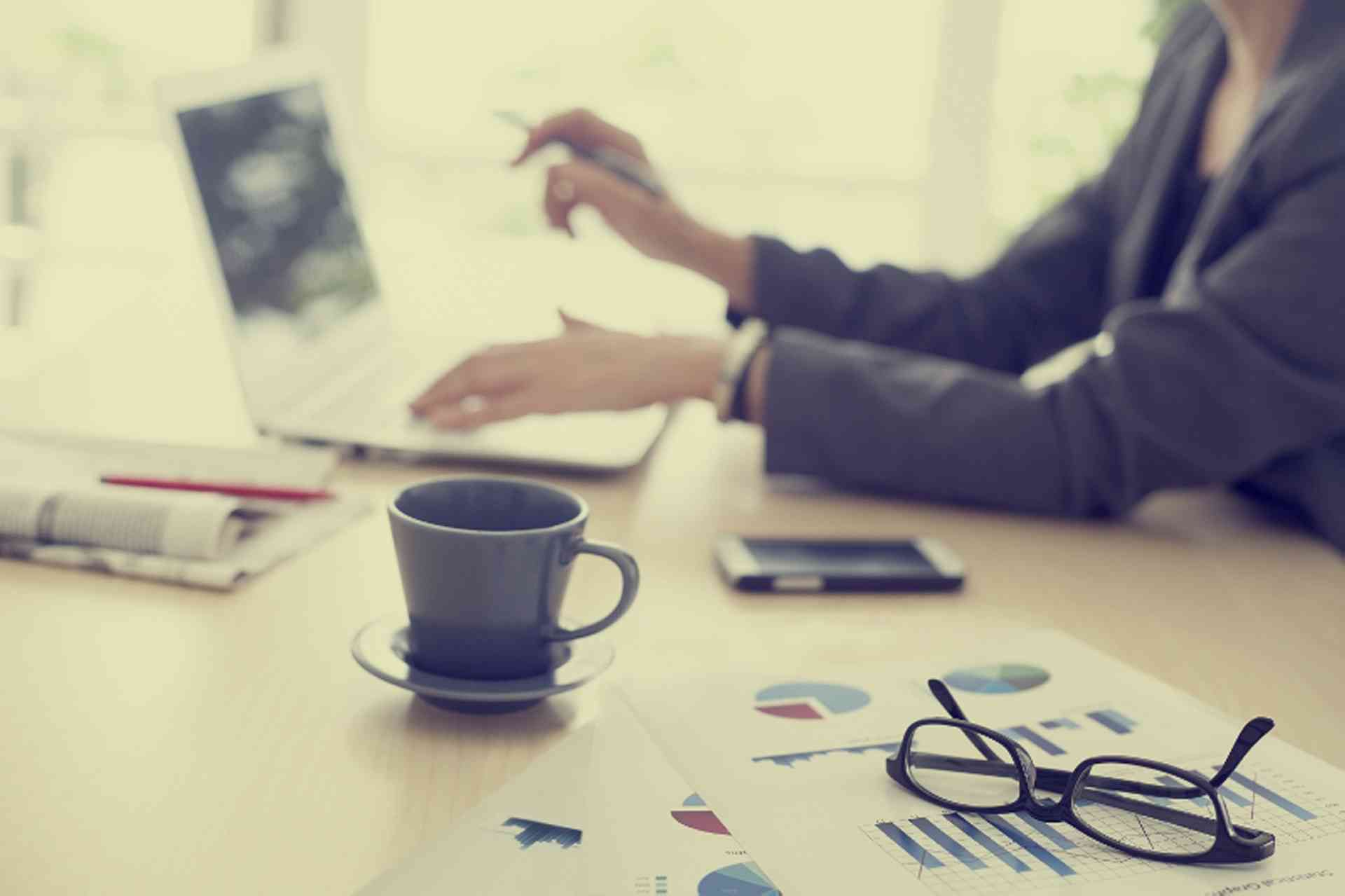 Just hired, or looking for work? Find out about employment contracts, including benefits and legal requirements...
Gibraltar has a flourishing economy, and tax incentive schemes that have seen many international companies relocate to the territory. It attracts workers from neighbouring Spain as well as from further afield to work in accountancy, law, online gaming, IT, banking and insurance.
EU nationals can work in Gibraltar under the European legislation relating to the free movement of labour. Non-EU nationals must first obtain a work permit if they are to work and reside in Gibraltar for the first 12 months of employment.
The Ministry of Employment is the official government body responsible for overseeing employment in Gibraltar.
The ministry has seven main departments:
Employment Service - Helping the unemployed find work
Registration unit - Legally registering workers, the self-employed and businesses
Labour Inspectorate – Enforcing statutory provisions such as sick pay and minimum wage
Heath and Safety Inspectorate – Ensuring workplaces conform to health and safety standards
Work Permits Unit – Issuing work permits to citizens of non-EEC countries
Job Club – Help for long-term unemployed people
Insolvency Fund Claims – Seeking monies owed to employees of an insolvent company
Find out more from the Government of Gibraltar
Finding Work
Employment in Gibraltar can be sought through classifieds or employment agencies.
Job Centre
The Employment Service provides job searching services in Gibraltar for Gibraltarians and Gibraltar residents, and helps registered unemployed people to find suitable employment.
Job Centre
Tel: 200 404 09
Fax: 200 739 81