Unemployment in Gibraltar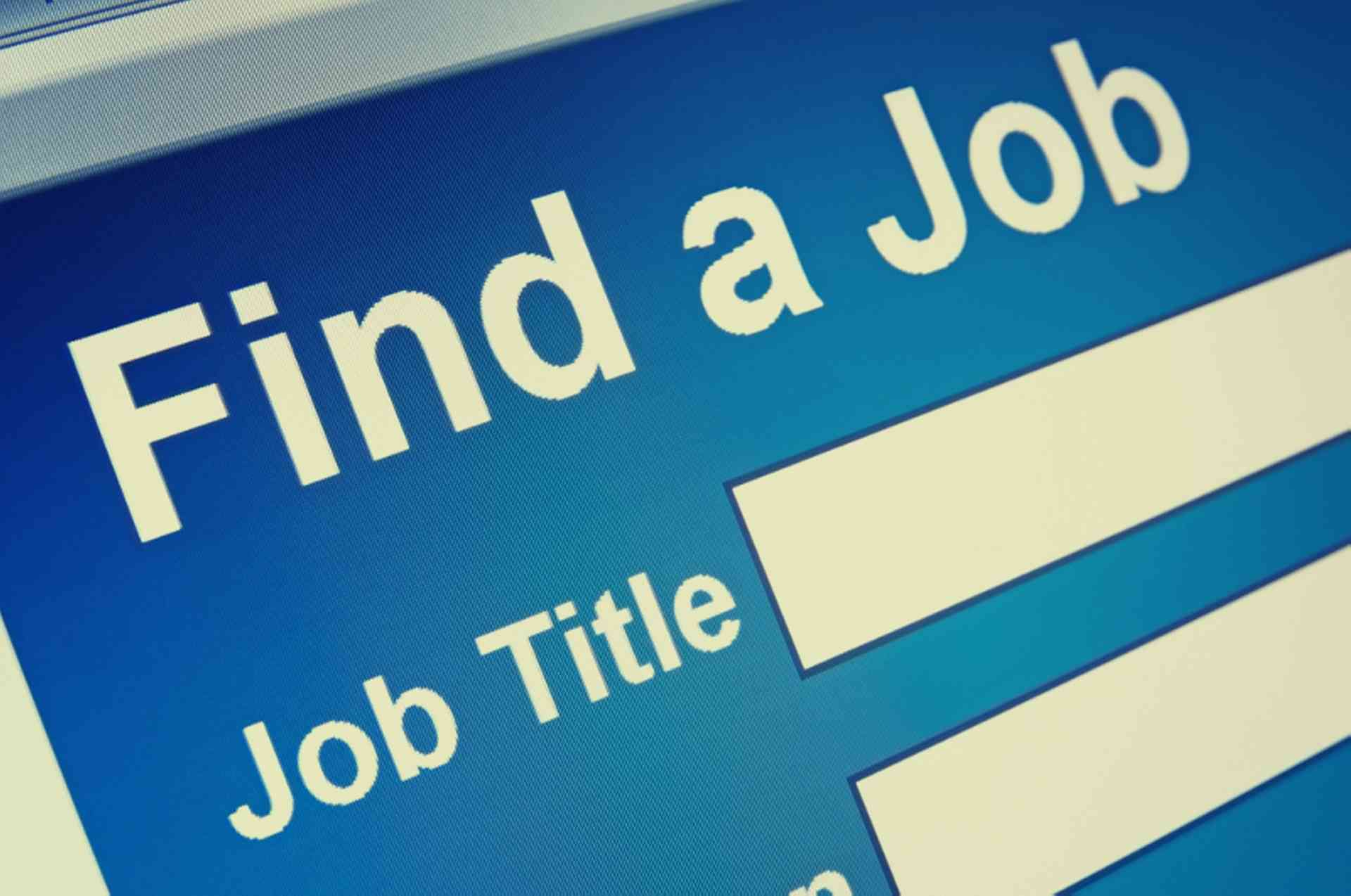 Information on how to find a job in Gibraltar. Also details on where to go and how to register for unemployment benefits…
Self-employed people, employees and employers all contribute to the Statutory Benefits Fund, which provides unemployment benefits to previously employed people. The contributions to the fund are fixed at a standard weekly rate.
An employee can only be dismissed if there is good reason to do so (for example gross misconduct, or a reason related to the employee's inability to carry out the job they were employed to do). A Notice of Termination must be filed at the Employment and Training Board within seven days of the dismissal by the employer.
An employee can claim for unfair dismissal and compensation only after 52 weeks of continuous employment.
Unemployment Benefits
Unemployment benefit is paid weekly to residents of Gibraltar that are unemployed and fulfil the following criteria:
Under 65 years of age (men), under 60 years (women)
The person is available for work
Paid at least 30 weeks of contributions in the previous 52 weeks
Has not become unemployed due to gross misconduct
There is a standard rate that is paid weekly; the amount increases if the unemployed person has dependents.
A claim form for unemployment benefit should be completed as soon as possible after the termination of employment and sent to the Department of Social Security.
At: 14 Governor's Parade, Gibraltar
Tel: 200 727 21 / 200 428 94
email
Anyone registered as unemployed can benefit from the Job Centre service, which is operated by the Employment and Training Board, (ETB). Employment officers at the Job Centre can help with job search and can organise job interviews with potential employers.
ETB
At: Unit 76/77 New Harbours, Gibraltar
Tel: 200 110 00
Fax: 200 739 81
email
There is also a Job Club to assist people who have been unemployed for more than six months. Employment counsellors are available to help people write their CVs and contact employers.
Cross Border Workers
People working in Gibraltar but living in Spain (cross-border commuters) must claim their unemployment benefits in Spain. The employer in Gibraltar must provide the worker with form U1, so that unemployment benefits can be claimed in the country of residence.