Work Permits in Gibraltar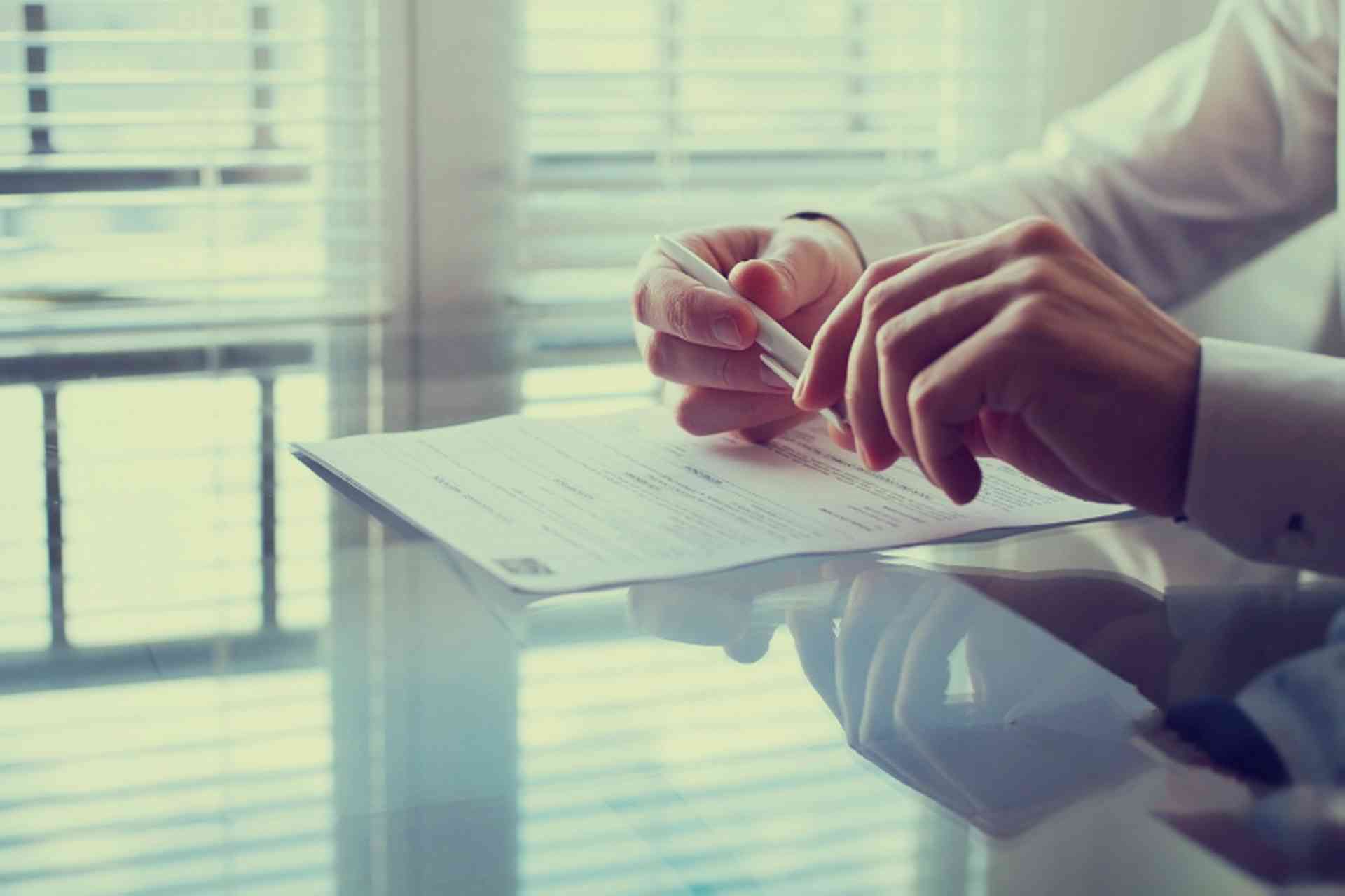 Understand the legal requirements for working in Gibraltar...
A work permit is required for all non-EU citizens (with the exception of Swiss nationals) in order to work in Gibraltar. In some cases a visa is also required to enter Gibraltar.
An application for a visa must be submitted at the British Embassy in the country of residency or online.
Work Permit Applications
A work permit application must be submitted by the prospective employer to the Employment & Training Board. Prospective employers who wish to employ a non-EEA national must fulfil the following requirements.
Ensure there are suitable accommodation arrangements
Repatriate the employee if/when the employee's services are no longer required
Work permits for employment are granted if there are no Gibraltarians or EU nationals willing or able to complete the work in question. Work permits are issued for up to 12 months. A non-EU employee with a work permit, who has worked continually for 12 months in Gibraltar does not need a work permit to secure another job in Gibraltar.
Non-EEA nationals who wish to set up a business in Gibraltar must also apply for the relevant work permit.
It should be noted that spouses and dependents of non-EU nationals with a work permit are not entitled to reside in Gibraltar under the Immigration, Asylum & Refugee 2008 act.
For further information contact the Ministry of Employment:
Work Permits Unit
At: Unit 76/77 New Harbours, Gibraltar
Tel: 200 110 00
Fax: 200 739 81
email
A residence permit is required by all citizens (EU and non-EU nationals) living in Gibraltar. The only exception is for Gibraltarian and British citizens.