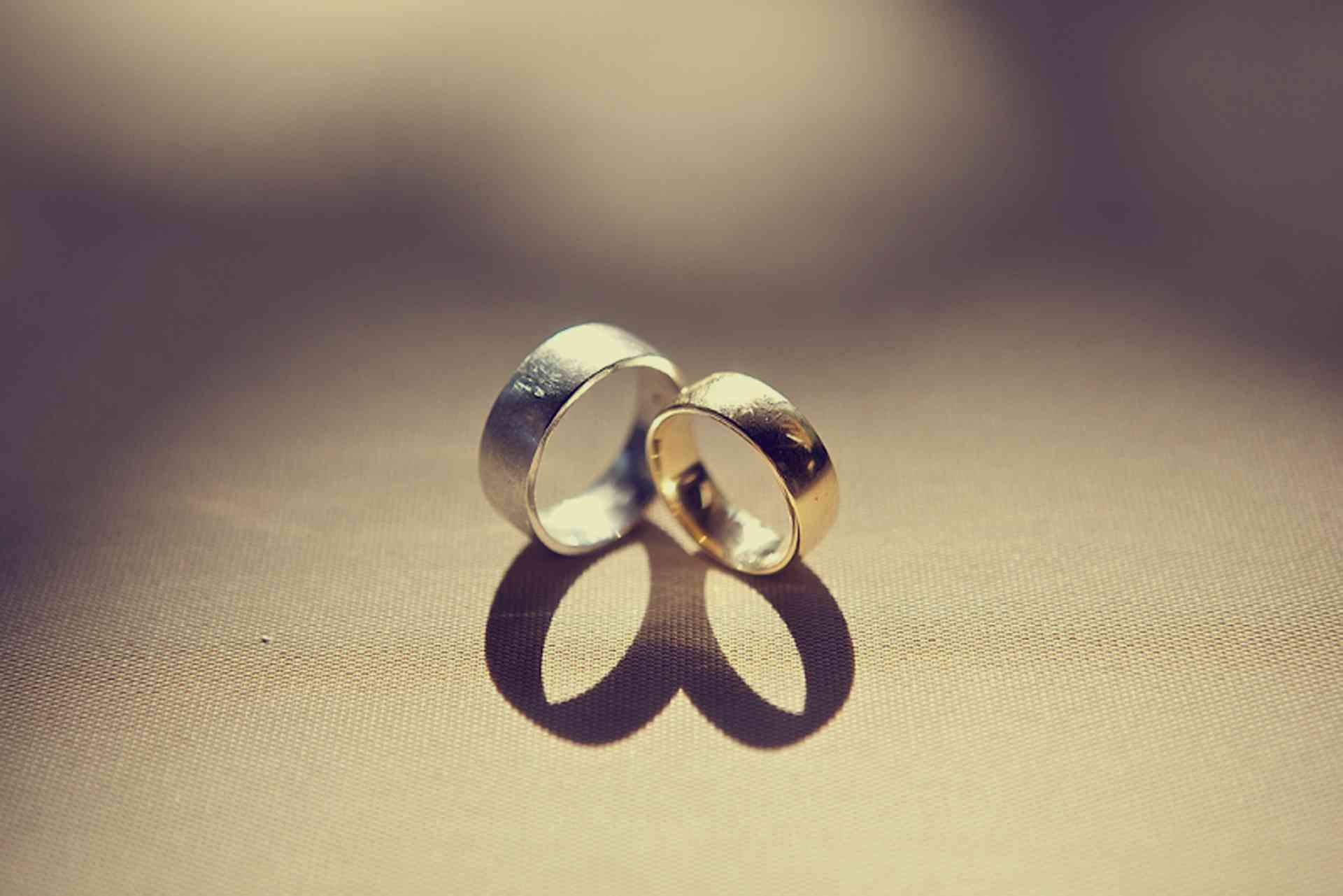 Information on how to proceed, including any required documents, when having a civil or religious wedding in Greece...
Since 1982, both civil and religious marriage ceremonies have been recognised by Greek law. Foreign nationals (even those not resident in Greece) can marry in Greece, as long as they allow sufficient time for the local authorities to receive and process their application. This includes supplying all the necessary documentation required for a marriage licence. The process takes a minimum of eight working days but there are other administrative requirements prior to submitting the application which may take much longer to complete.
Foreign nationals in Greece may be married in a civil ceremony performed by a mayor, in a religious ceremony, or both. Foreign nationals do not need to be Greek residents, however, if either party is a resident of Greece and is required to have a residence permit (non-EU citizens), they must possess a valid residence permit in order to be married. Civil ceremonies may be performed in any location, with the permission of the local mayor.
The legal minimum age for marriage in Greece is 18 years for both men and women. Those younger than 18 must obtain permission from the courts in order to marry.
A blood test is not required prior to the marriage.
Note: Marrying a Greek national does not automatically grant Greek nationality.