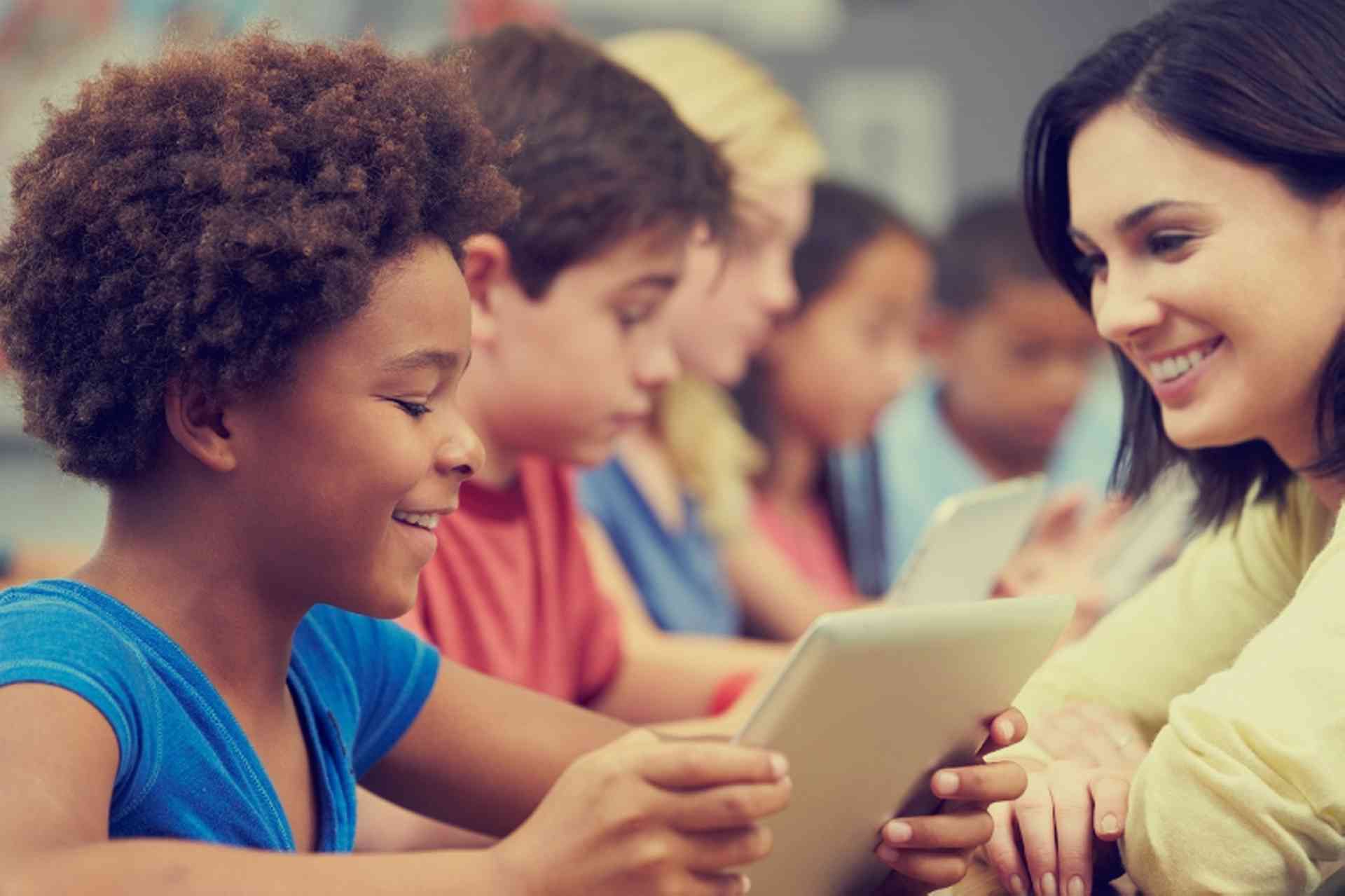 Introduction to the Greek education system: understand what to expect from it...
In Greece, all children from 6 to 15 years old must attend school. The Greek education system includes primary (dimotiko) and lower secondary (gymnasio) education.
Pre-school is not compulsory. Children from two-and-a-half years of age can be enrolled in either public or private crèches (vrefonipiakoi paidikoi stathmi); some have nursery classes (nipiaka tmimata) as well as kindergartens (nipiagogeia). Public schooling (including books) is free of charge.
The overseeing authority for education in Greece is the Ministry of Education and Religious Affairs.