Death and Dying in Greece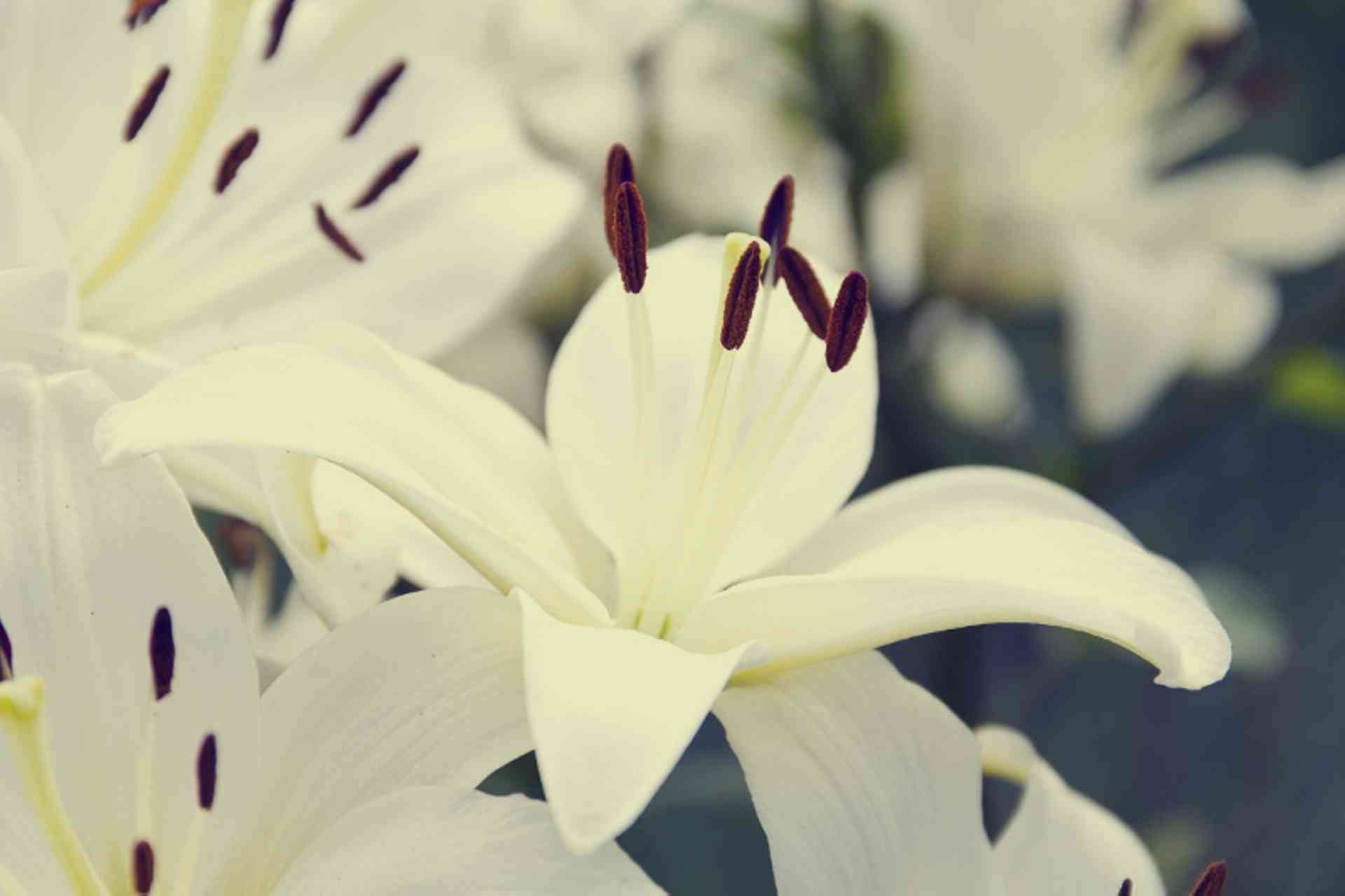 Find out how and where to report the death, how to arrange a burial or cremation, and where you may scatter ashes. Plus, how to repatriate a body...
At a difficult time, there are a number of procedures and formalities which must be observed. Below is an overview of the procedures in Greece and where to get assistance. Note that Greek procedures differ significantly from those in most anglophone countries. Arrangements for the deceased may not be made as quickly as some would like.
Initial Procedures
The local municipal authorities (usually the Civil Registration Office) in Greece have responsibility for recording births, marriages and deaths.
In the event of a death occurring in the home, it is best to contact the family doctor (Embassies provide details of English-speaking doctors) or, failing that, the local police.
A death certificate is prepared and issued. This can be done by a doctor, or the hospital if the death occurred there. The cause of death is usually noted, but may be amended following further investigation.
The telephone number for emergencies is 166
The British Embassy has a list of English-speaking doctors in Athens
Reporting and Registering a Death
A death must be declared within three days at the local Civil Registration Office (Lixiarcheion/??????????) where the death took place. A civil registry death certificate is issued. The person declaring the death will need to supply the deceased's identification papers, plus the death certificate prepared by the doctor/hospital.
Investigation of a death
In the case of any death in Greece, the local Examining Magistrate will consider the case. If there are no unusual circumstances surrounding the death, registration of the death is permitted and the family is given permission to bury the body or have it prepared for repatriation.
However, if the Examining Magistrate is not satisfied after a preliminary examination, an autopsy may be requested. Further investigations and interviews with witnesses may also be called for before a decision is reached as to cause of death. Greek authorities are restrictive with information concerning a death, and may not release post-mortem and police reports even to Consulates. All documentation will almost certainly be in Greek and the services of a lawyer will be necessary to obtain it. If a foreign national finds themselves in this situation, consular staff can provide contacts for English-speaking lawyers.
Consular death registration
There is no legal obligation for a death of a foreign national to be registered with their Consular Office in Greece. However, many people go through this process simply to obtain a death certificate in their country's standard format. Apply at the Consulate or Embassy to begin the process. Standard documentation, including passport or residency card plus the locally issued death certificates of the deceased, are required.
Funeral Arrangements
Following the death of a foreign national in Greece, the next of kin or a formally appointed representative must decide whether to repatriate the deceased to their home country or to carry out a local burial or a cremation abroad.
Under Greek law, burial must take place within one month of death. However, in the case of foreign nationals the authorities will normally allow as much time as is necessary either for family and friends to attend a local burial or for the repatriation arrangements to be made.
In the event of a local burial, a funeral director must be appointed. Funeral homes in Greece take care of most of the arrangements, including flowers, vehicles, coffin and the decoration of the home.
The role of the church is very important within Greek culture. Certain procedures need to be followed for Orthodox families. For example, traditional Greek funerals (particularly in rural areas) still involve processions from the deceased's house, and on the ninth day after the funeral service a memorial service is held. On the fortieth day, another memorial service takes place and further services are held three, six, nine and twelve months after the death. The wearing of black is still very common.
Note: In Athens, space in graveyards is often limited. Often a coffin and body is exhumed after some years and the bones of the deceased moved to a different location. This is less likely to be the case in rural areas. The undertaker dealing with the funeral should be able to provide information on this.
Cremation
Cremation is only permitted for those whose religion allows it. To be cremated a person must have made it clear before their death that they wish to be cremated (alternatively, relatives must declare that this is the case).
However, there are no crematoria in Greece, and a cremation must take place in another country. Further information is available from the Anglican Church in Greece.
Repatriation
Foreign nationals should contact their Embassy in Greece, as they will normally assist with repatriation and advise on the formalities to be completed. There are sometimes reasons why repatriation is not possible, and Embassies can advise if this is likely to be the case.
If the deceased was covered by insurance, it is important to contact the insurance company as soon as possible. Without insurance cover, the costs of repatriation or burial have to be paid for by the family. Embassies and consulates do not help with these costs.
Before repatriation can take place, the remains must be embalmed and placed in a zinc-lined coffin. Local funeral companies in Greece can perform this service. It is necessary to use an international funeral director who has the necessary experience to deal with all the relevant paperwork and formalities.
For a list of funeral homes in Greece from the US Embassy website: Click here (PDF)
The following documentation is required:
A local civil registry death certificate
The doctor's death certificate (indicating the cause of death)
A certificate of embalming
A certificate giving permission to transfer the remains to the home country. This will be arranged by the international funeral director
Note: Recent changes to flight security means that many airlines are no longer prepared to carry closed coffins.
Euthanasia/Assisted Suicide
Euthanasia is not legal in Greece. In addition, the law considers aiding a suicide to be homicide and therefore punishable.
Further Information