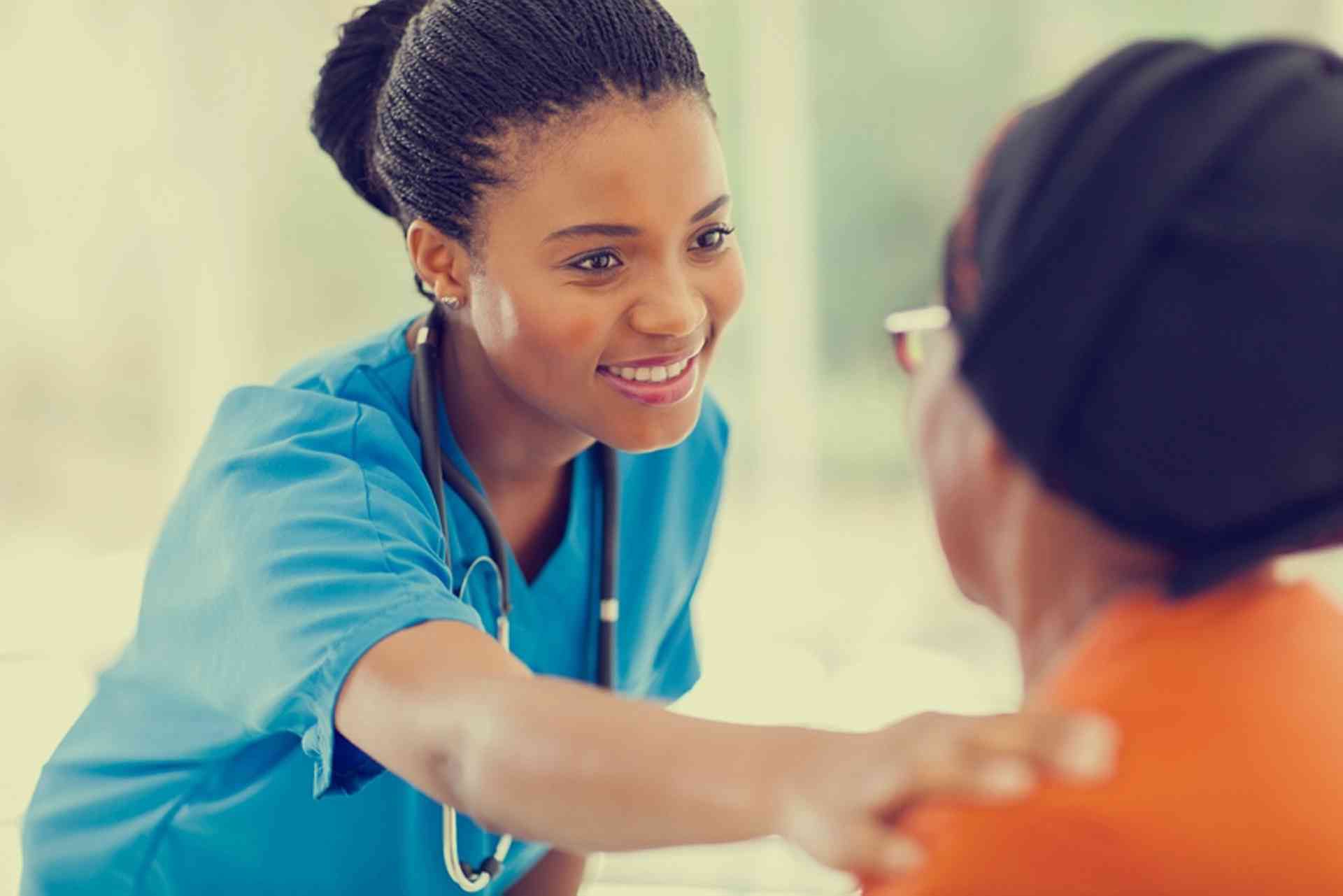 An overview of the benefits of the healthcare system in Greece...
The social security insurance organisation IKA (Idryma Kinonikon Asfaliseon) provides free health care and dental care to its insured members at IKA medical centres, state hospitals or private clinics affiliated with IKA.
Employees must have worked at least 50 days in the last year or within the preceding 15 months (the last three months are not taken into account) to benefit from IKA insurance. If insured through IKA, an employee will obtain a medical booklet (βιβλιάριο/vivliario) from the local IKA office, which must be taken on all visits to the doctor or hospital. The health book is renewed on a yearly basis if a minimum of IKA contributions have been paid for at least 50 days.
To obtain healthcare through IKA, the insured person must go to doctors working under the IKA system. The patient's health book should be given to the doctor on every visit. It indicates the patient's IKA registration number and is proof for the doctor that the patient is entitled to free health care. Dependent family members are also entitled to free health care.
To find an IKA doctor, contact the local IKA office or Tel: 184
Medical care is provided by local IKA surgeries and doctors as well as by IKA affiliated private physicians. Examinations and treatments at IKA laboratories are also covered. Some of the costs incurred if consulting a private doctor in the event of an emergency can also be claimed back from the IKA fund.
Patients must pay 25 percent of the total cost for medicines prescribed by IKA doctors. Pensioners are only liable to pay 10 percent of the costs. Prescriptions are valid for five days from the issue date.
Insured members, pensioners and family members are entitled to treatments in IKA hospitals, state hospitals and at private clinics which have a contract with IKA. Hospitalisation abroad is covered if treatment is not possible in Greece.
In the event of an emergency, hospitalisation at clinics not affiliated with IKA is possible, but this must be reported to IKA within three days. Documents need to be filed within six months to be entitled to reimbursement.
Some dental treatments are free of charge at IKA affiliated dentists, and by private dentists under contract with the IKA. Cosmetic procedures are not reimbursed.
IKA also pay some of the costs related to the insured patient's transport and towards preventive medicine.