How To Find a Doctor in Greece
How To Find a Doctor in Greece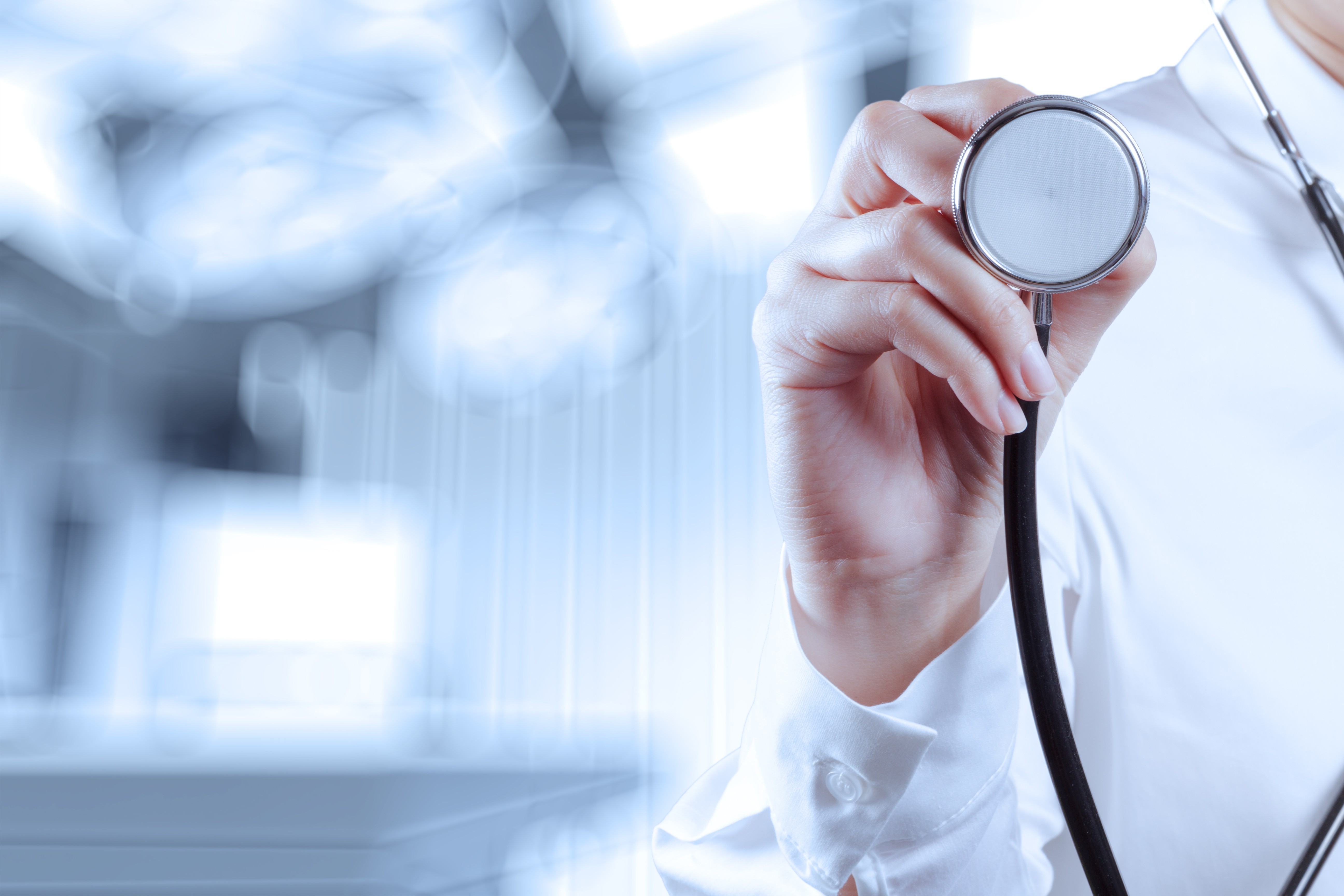 An easy solution to finding the right Doctor...
Greek is the official language of Greece. It is spoken by 99 per cent of the population. Finding a good English speaking doctor might be difficult.
Mobidoctor is a website that facilitates access to online doctors, to provide you with easy and quick consultations.
The website has been d

esigned to make the user experience

very

convenient, which is why it only takes about 60 seconds to sign up and a few more minutes to be assigned a doctor.
A consultation at Mobidoctor costs only €24, compared to €30 - €100 in Greece.
You only need a mobile, a tablet, or a laptop and an internet connection to consult the doctor.
· Always have a doctor near you with Mobidoctor
Prescription is sent minutes after your consultation.
Doctor

's

consultations

,

in English

,

without any waiting. Saving you a lot of time.
Mobidoctor is a truly reliable and trustworthy source for users to get doctor consultations at reasonable prices.