How To Find a Doctor in Greece
How To Find a Doctor in Greece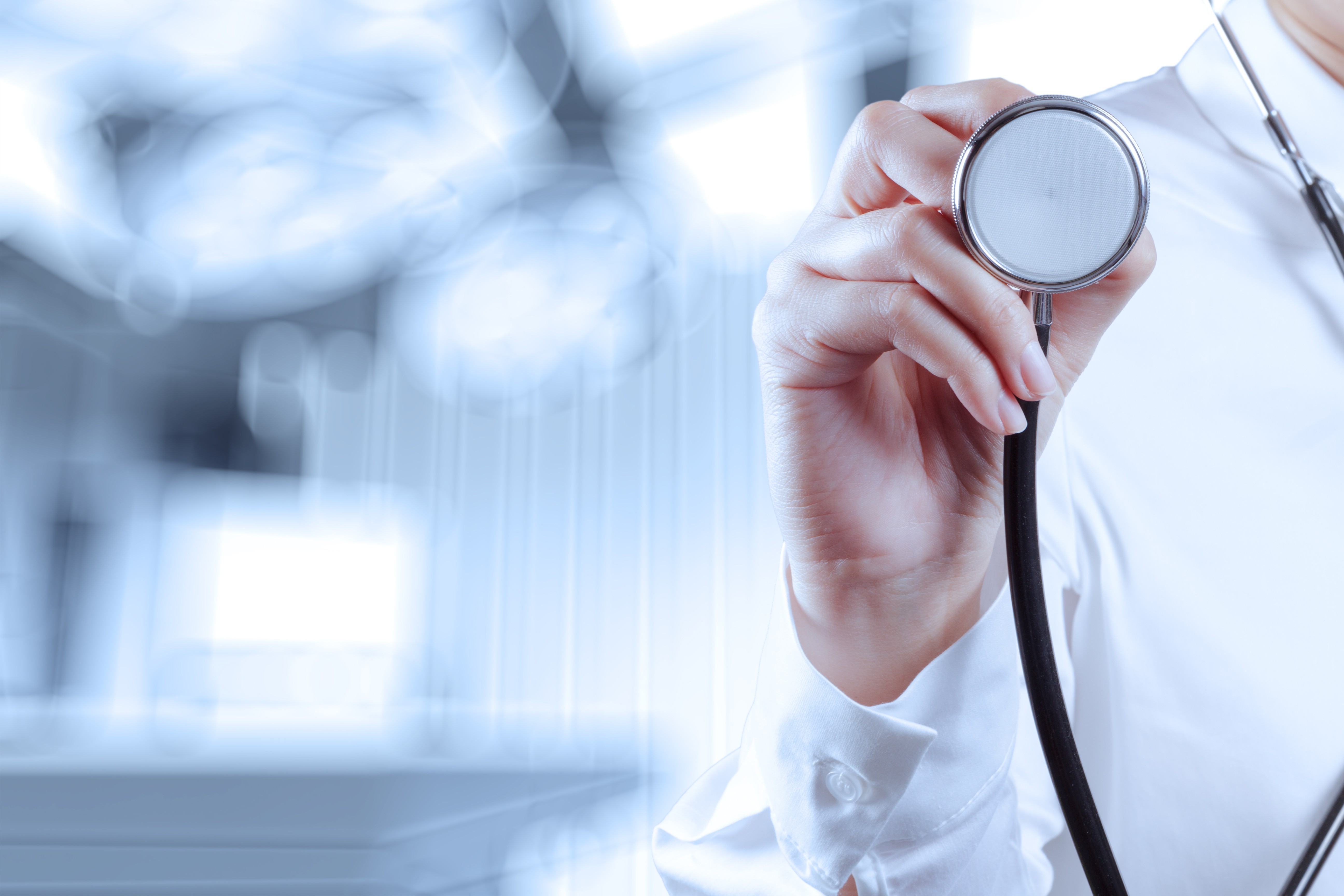 An easy solution to finding the right Doctor...
Greek is the official language of Greece. It is spoken by 99 per cent of the population. Finding an
English-speaking doctor
in Greece can be difficult.
Mobidoctor is a website that facilitates access to online doctors, to provide you with easy and quick consultations.
The website has been designed to make the user experience very convenient, which is why it only takes about 60 seconds to sign up and a few more minutes to be assigned a doctor.
A consultation at Mobidoctor costs only €24, compared to the usual fee of €60 - €100 in Greece.
You only need a mobile, a tablet, or a laptop and an internet connection to consult the doctor.
The prescription is sent minutes after your consultation.
Doctor's consultations, in English, without any waiting. Saving you time.
Mobidoctor is a truly reliable and trustworthy source for users to get doctor's consultations at reasonable prices.