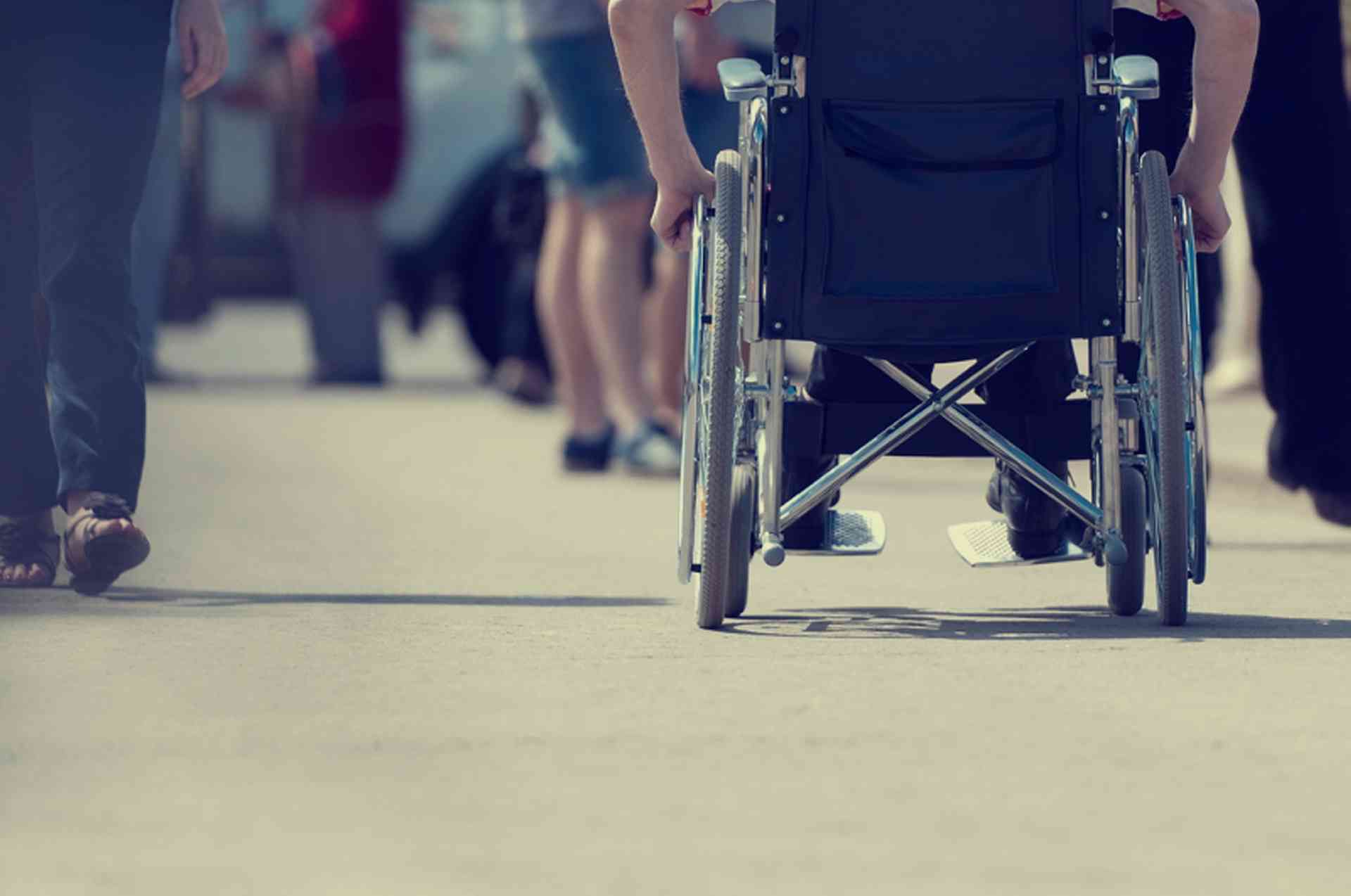 Overview of the facilities, organisations and support available for people with mobility, sight or hearing impairments in Greece...
An excellent source of information is Disability NOW. This non-profit organisation provides support, advice and assistance in English, by telephone, email and online; it produces newsletters and a regular print magazine, and maintains an online resource centre, with many articles in English.
Disability and employment law
Greece has ratified most of the major international conventions in terms of access to education and employment for people with special needs and disabilities.
For comprehensive information on Greek employment law and policy with regards to the disabled, see the Disability NOW website: Click here
Disability and education
Students with disabilities may attend mainstream schools, although an accessible school must be found. Separate schools exist for visual and sight impaired students, and for students with other physical disabilities, such as cerebral palsy.
Disability benefits
Financial support is available for the disabled through benefits and pensions.
For comprehensive information on health and social care legislation from Disability NOW: Click here
For information on entitlement to disability benefits for non-Greeks resident in Greece: Click here
Telephone Services
A number of services are provided for disabled clients by the Greek Telecommunications Company (OTE). These include reduced-cost telephone sets with screen and keyboard, and an operator service for hearing impaired clients, rebates for the visually impaired and those with severe motor disabilities, and discounted Internet packages for people with severe disabilities.
For information on the different services available contact OTE:
OTE Customer Service Telephone: 134
OTE website
Operator service for hearing impaired - Tel: 210 881 5555
Further Information
For information from the Academic Network of European Disability Experts: Click here