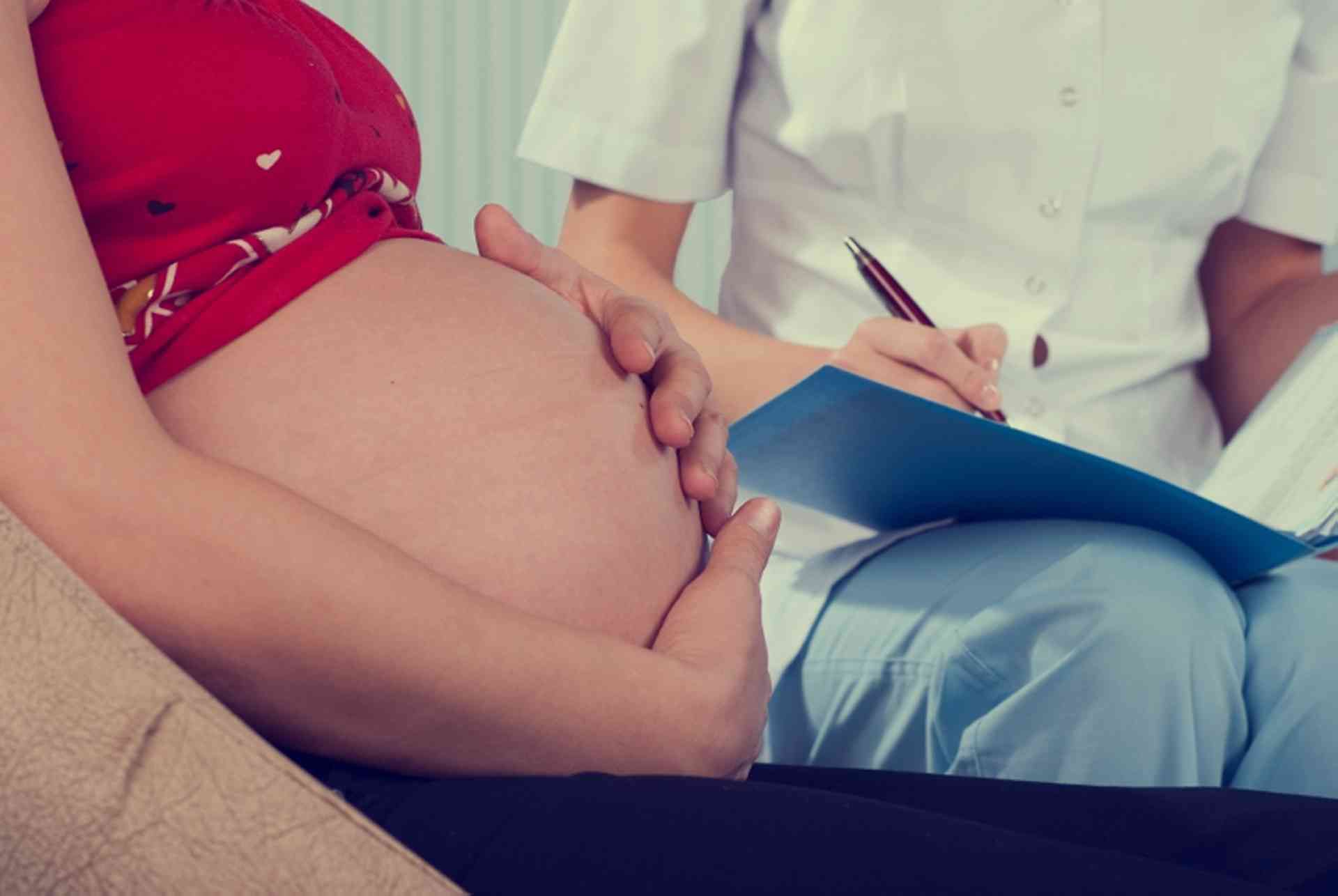 What to expect when having a baby in Greece...
Greece has one of the lowest birthrates in the world, with Greek women finding the economic demands of having children prohibitive. The Greek government has introduced pro-birth policies, but the country is still working towards establishing more consistent and modern practices.
The Greek Health Care System
The Greek medical system is generally considered to be of good quality, though most higher-quality care facilities are private and located in metropolitan areas.
The Greek healthcare system is an employer-based system in which workers enrol in a social insurance fund pertaining to their professional industry. The National Health System serves as a supplementary system to this and provides health care for those not covered by a social insurance fund.
The system is run by the Social Insurance Institute (IKA). If insured through IKA, an employee will obtain a medical booklet (vivliario) from the local IKA office, which must be taken on all visits to the doctor or hospital. The local IKA office can provide a list of doctors who work within the National Health System.
The National Health System provides medical services, depending on the type of care, entirely free, or at minimal cost. Despite this, many individuals also choose to have private insurance, which allows them a wider array of medical services and may give them priority over National Health patients when seeing a doctor.
Finding a gynaecologist, obstetrician or midwife
Doctors may be affiliated with health centres or hospitals, or they may be in private practice. It is suggested to get recommendations from a friend or acquaintance to find a suitable gynaecologist, obstetrician and/or midwife. Expectant mothers can contact their Embassy or Consular office in Greece, which may be able to provide a list of English-speaking doctors.
doctoranytime.gr is a search engine and booking system for medical professionals in Greece. For access: Click here
Medical facilities and emergencies
Medical care is provided through health centres, public hospital outpatient departments, polyclinics (owned and operated by specific insurance funds) and the private sector. Medical care in IKA hospitals or private clinics contracted with IKA is provided free. Hospitals are available throughout the country, with quality varying from average to excellent; private hospitals tend to have more modern facilities. If hospital admittance is necessary, the IKA doctor arranges admission in advance. This includes arrangements for the birth of a baby.
In case of emergency, those insured by IKA can call the ambulance assistance number and be transported to the hospital free of charge.
Greek Ambulance Assistance
Tel: 166
There are several hospitals in the Athens area with specialist maternity facilities. Staff may not speak English.
Elena Venizelou Maternity Hospital
At: Elena Venizelou Square 2, 11521 Athens
Tel: 210 643 2221
Iaso Maternity Hospital
At: Kifisias 37-39, 15123 Athens
Tel: 210 618 4000
Lito Maternity Hospital
At: Mouson 7-13, 11524 Athens
Tel: 210 690 2000
Mitera Maternity Hospital
At: Kifisiass Avenue and Erithrou Stavrou 6, 15123 Athens
Tel: 210 686 9000