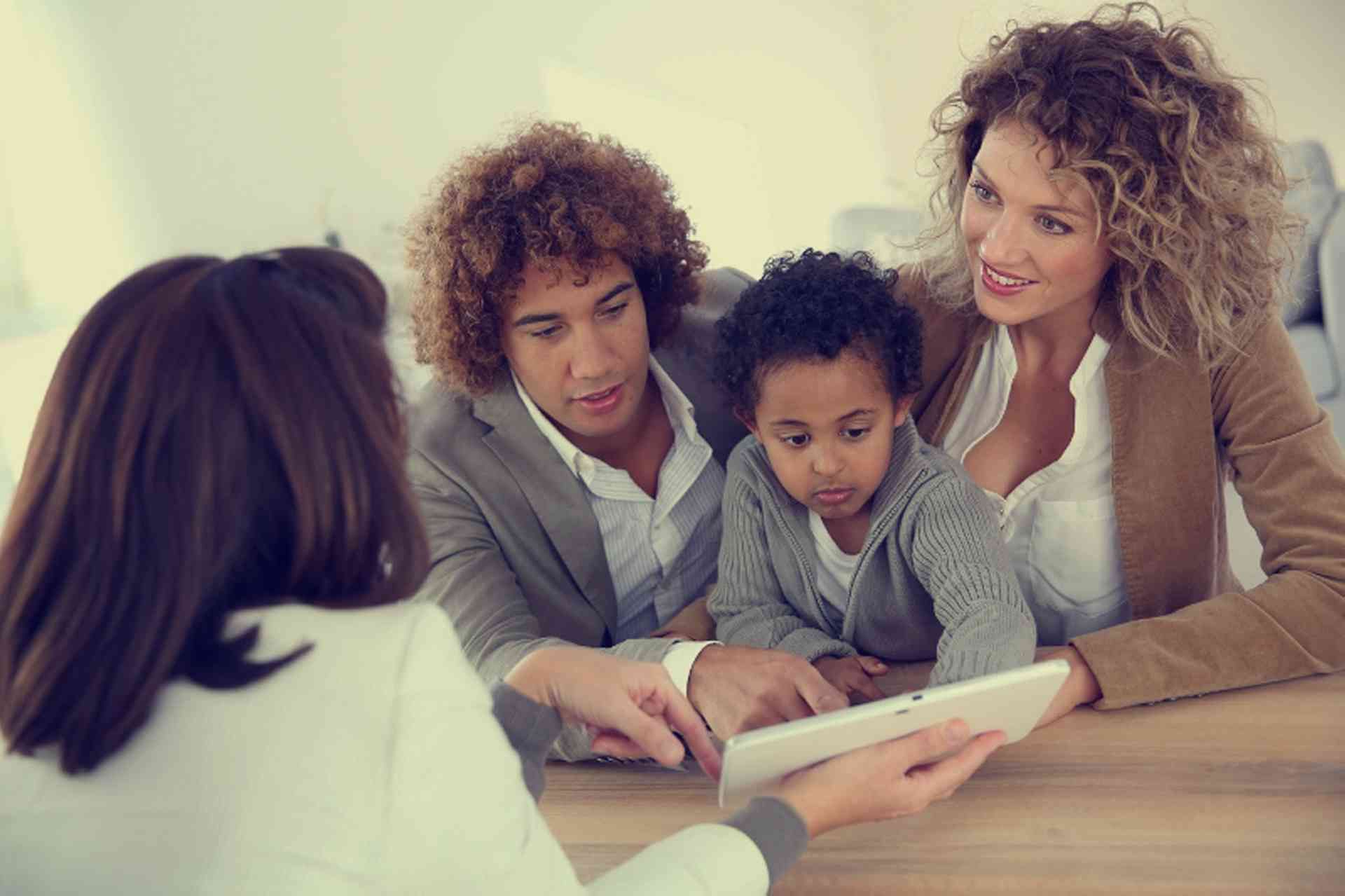 What to expect from the property purchase process in Greece...
Information about the property market in Greece: how to proceed when buying a house, the particular requirements for real estate in the border areas, and any taxes that might apply.
The main steps for individuals or legal entities to purchase real estate in Greece are:
Acquisition of a Greek tax number (in case the prospective purchaser, individual or legal entity is not a Greek resident/does not already have a Greek tax number)
Legal review of the titles of ownership at the competent Land Registry (ypothikofylakeio) and, if applicable, Land Titles Office (ktimatologio). Further searches at other authorities may also be needed depending on the type of property (for example, the City Planning authorities, the Forest Inspection Department, the Department of Antiquities, and so on)
A preliminary sale/purchase agreement is not mandatory but recommended, in case a significant amount is paid as a deposit. Preliminary sale/purchase agreements must be in the form of a notary deed in order for their terms to be enforceable against the seller and purchasers who do not act in good faith. In case a deposit is paid and the contracting parties do not wish to enter into a notarial preliminary sale/purchase agreement, then a simple receipt or private contract can be obtained/signed to evidence the deposit paid, although the receipt/contract can be challenged in case the return of the deposit is requested
Acquisition taxes and payment of the minimum mandatory legal fees (see below) must be paid before signature of the final sale/purchase agreement
Conclusion of the final sale/purchase agreement in the form of a notary deed, which requires both the seller and the purchaser to be present (or represented by way of a Power of Attorney) during signature of the agreement/notary deed before a Notary Public. When the property's value exceeds €44,000, both parties must be represented by lawyers (minimum mandatory legal fees based on the value of the property are paid through the local bar association)
The purchase price is normally exchanged directly between the purchaser and seller at the time of the signature of the notary deed (or on the terms set out in the deed: for example, instalments, mortgage proceeds, and so on). Escrow type arrangements are rare. Arrangements should be agreed in case the purchaser has financed his acquisition
Registration of the notary deed with the competent Land Registry/Land Titles Office (ownership of the property is transferred when the respective notary deed is registered by the purchaser)
Notary fees and Land Registration fees computed as a percentage of the sale price are payable and are normally born by the purchaser
Further Information
2010 KPMG Certified Auditors A.E., a Greek Societe Anonyme and a member firm of the KPMG network of independent member firms affiliated with KPMG International, a Swiss cooperative. All rights reserved. KPMG and the KPMG logo are registered trademarks of KPMG International, a Swiss cooperative.