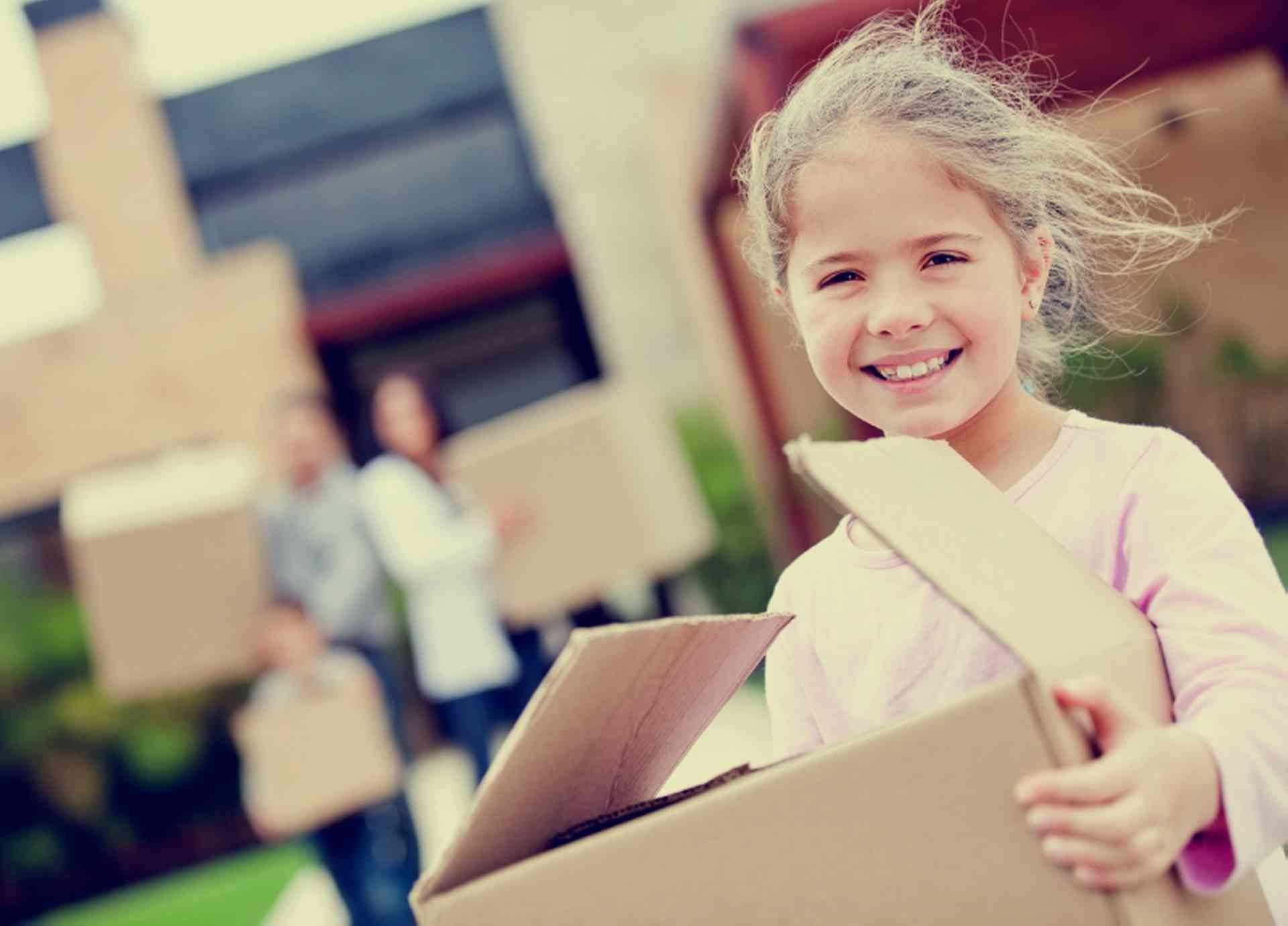 The essential facts you need and things to be remembered when moving house (around the corner or across the country) in Greece...
Moving house generally requires planning and preparation: here are some specifics to remember when moving home within Greece.
Change of Address
Resident permit holders should inform the local Aliens bureau (these are found at police stations with a foreigners department) of any change of address within one month. However, as most non-EU residents need to renew their permit annually, given the length of time often involved with any administration procedures, it may be easier to wait for the renewal date to change the address.
It is not necessary for EU citizens to update their European citizen registration certificate with the new address.
Mail Forwarding
The Hellenic Post (ELTA) provides a mail-forwarding service for up to six months. Applications for this service should be made at the local post office, in the area that the person is moving away from.
Insurance
Insurance companies must be notified of a change of address. In most cases, a reassessment is necessary and a new contract must be established for building and contents insurance.
Banks
Notify the bank of the new address before moving. Credit card companies should also be informed. If changing bank account numbers, inform all companies if there are standing orders set up.
Schools
Teaching staff and the school authorities will need to prepare and transmit a child's school records. They should be notified some time in advance.
Rented Accommodation
The terms for terminating a rental contract will be stipulated in the lease agreement. Two months is the normal notice period for terminating a contract, unless there is an agreement to find a new tenant.
Social Security
Inform the local social Security (IKA) office of the change of address.
For a list of offices and their telephone numbers: Click here (scroll to the bottom of the page)
Tax
Everyone resident in Greece has a Tax Identification Number (AFM number); the local tax office (Eforia) will need to be advised of the change of address.
Cars and Vehicles
Holders of a Greek driving licence do no need to update the address on the licence.