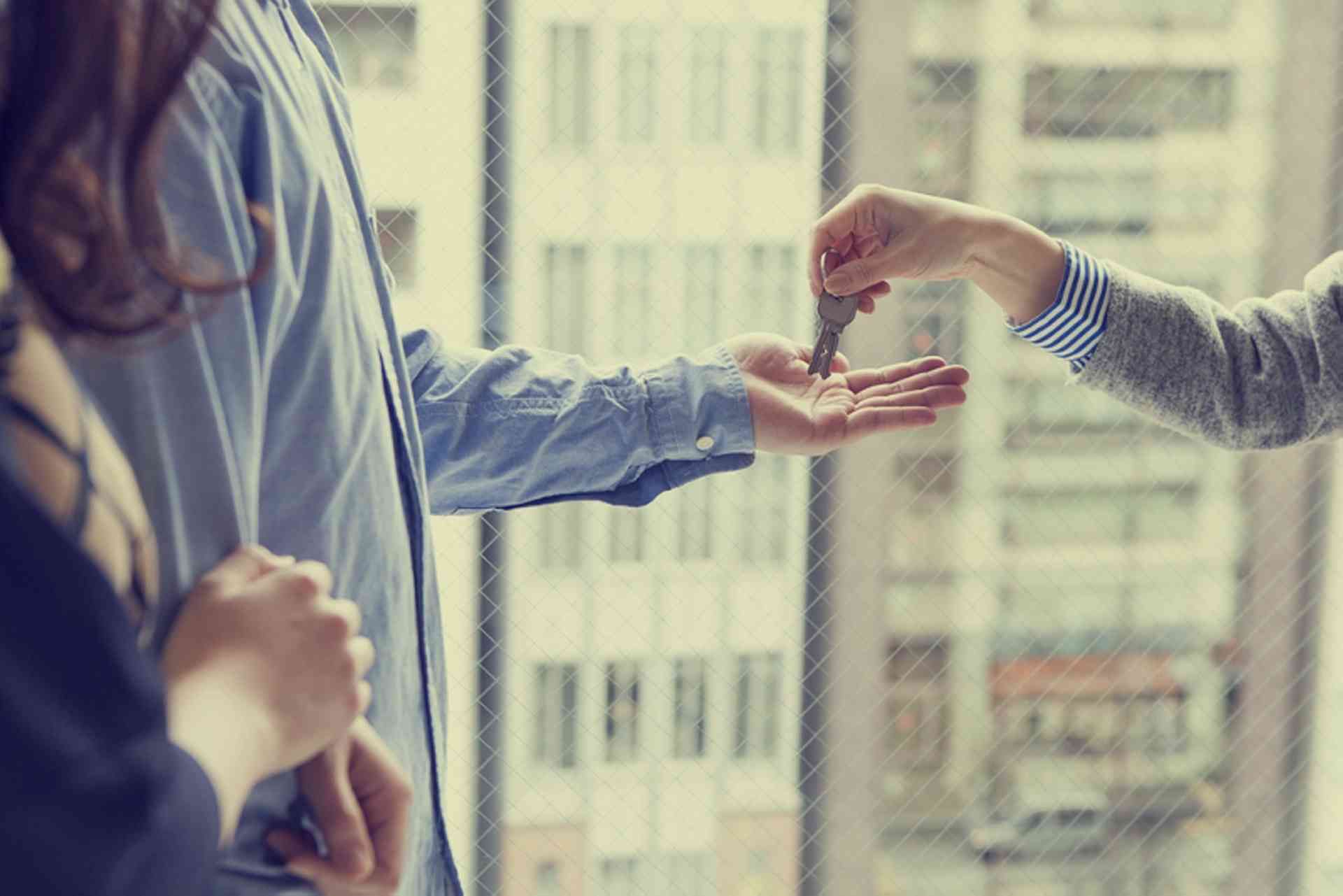 How to find and lease accommodation in Greece...
Finding a rental property in Greece is relatively easy and properties can be found through real estate agencies, classified advertisements in local newspapers, and by word of mouth. Average prices of rental properties can be higher in Athens than in the rest of Greece, and prices vary depending on the area.
The following websites have a selection of properties for rent in Greece:
Furnished houses and apartments are more expensive and if properties are intended for short-term lease the price is usually higher.
Further Information